Jamie Otis Talks About Rainbow Baby
Jamie Otis Got Real About Giving Birth After Losing a Baby, and We Couldn't Love Her More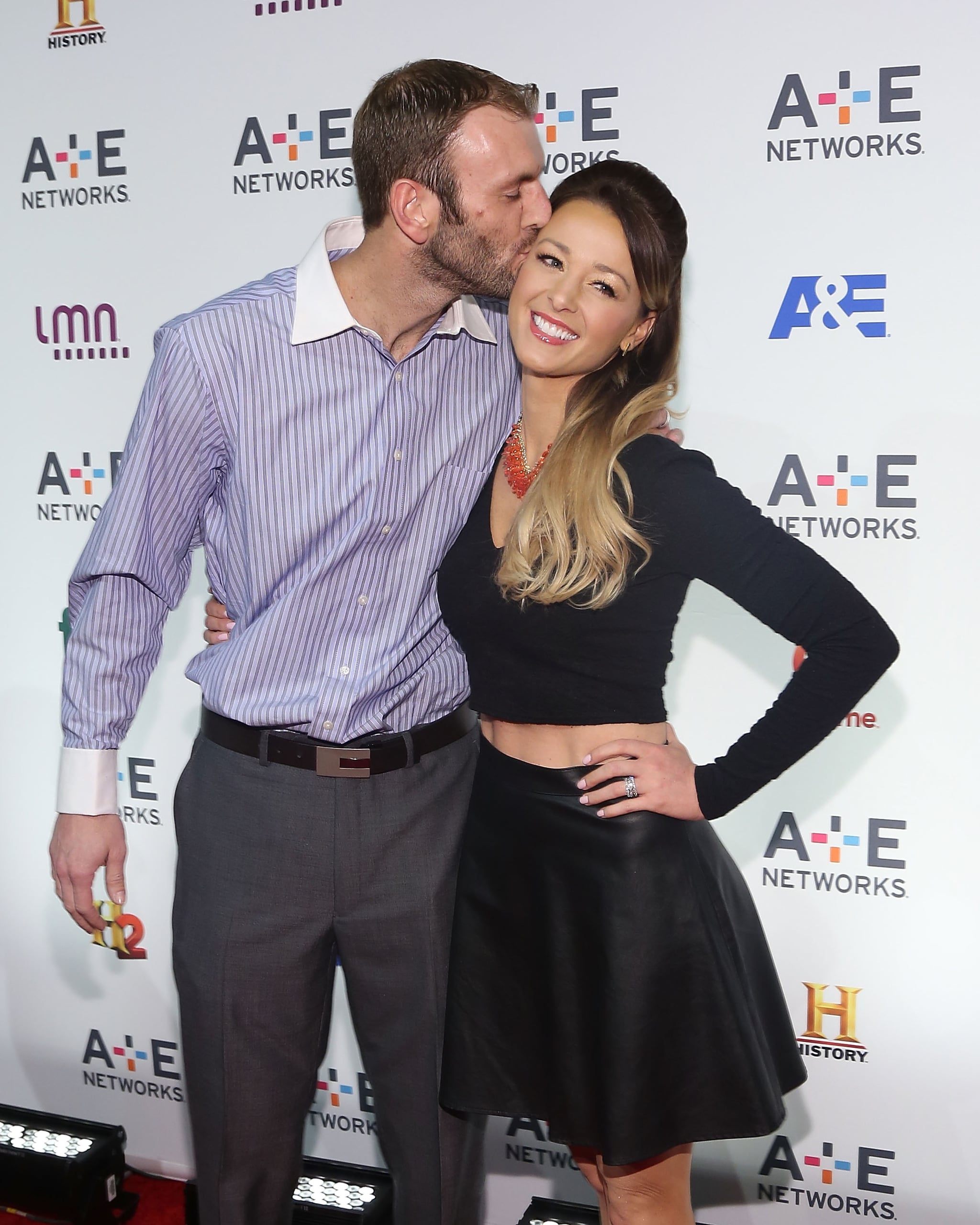 After Jamie Otis and her husband, Doug Hehner, lost their first child at 17 weeks pregnant, the couple were excited to welcome a healthy baby girl named Henley to the world six weeks ago. Although Otis loves doting on her new daughter, she'll never forget about the son she lost.
"I didn't ever want him to be forgotten," Otis said in an interview with Babble. "I made this vow to him that I wouldn't just forget about him and move on . . . He did exist and I loved him so much." Despite being overwhelmed with newborn duties like breastfeeding and constant diaper changes, Otis is determined to make her son a part of her experience as a mom: "I want to keep him a part of it."
As far as mom life goes, Otis has conflicting feelings that stem from now parenting a rainbow baby. "Everything has changed," she explained, "but yet everything is the same."
The reality star is hoping that sharing her experience will help women who are struggling with miscarriage cope. "Before, I couldn't do a thing to help my own baby . . . [Now] I just want to somehow see the good in it and try to help," she said. "If I could help one other woman who's gone through it by sharing how I've dealt with it and how I've coped, then that's my goal. Nothing makes it worth it, but that makes it a little more easy to swallow."
Image Source: Getty / Taylor Hill