Are Jessica Biel and Justin Timberlake Strict Parents?
Jessica Biel Reveals Who's the Stricter Parent: See If Your Guess Is Right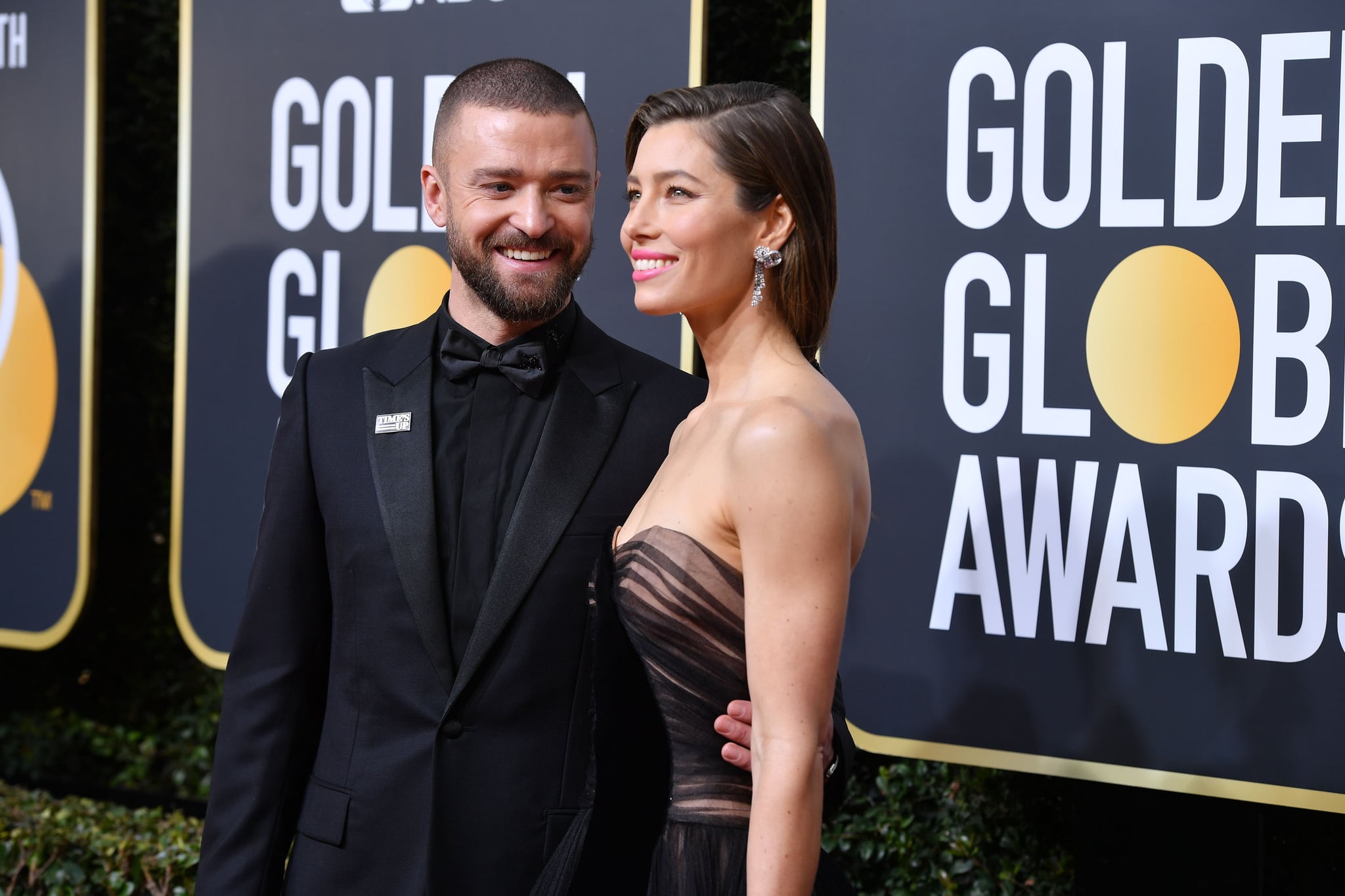 Celebrity parents Jessica Biel and Justin Timberlake might not have the exact same lifestyle as "regular" parents, but at the end of the day, they're responsible for raising a child just like ordinary moms and dads. The married couple have an adorable 3-year-old son named Silas, and they have a refreshingly relatable stance on being "strict" parents. When Jessica recently sat down with Extra to talk about parenthood and Justin's Man of the Woods tour, she revealed that neither spouse is the stricter parent. "We're strict in different ways. We take turns," she said.
It's almost difficult to imagine Justin Timberlake, king of cool-guy vibes, as strict in the slightest! Jessica added that Justin and his son are "kind of the same person" — does that mean there's a little musician on the way? While Jessica and Justin get to do cool things like bring Silas on tour, rest assured, they deal with typical parenting struggles just like everyone else. It's always a good reminder that our idols are human, too.