Kate Middleton's Maternity Designer's Pregnancy Style Tips
Kate's Favorite Designer Shares the Secret of Her Elegant Maternity Style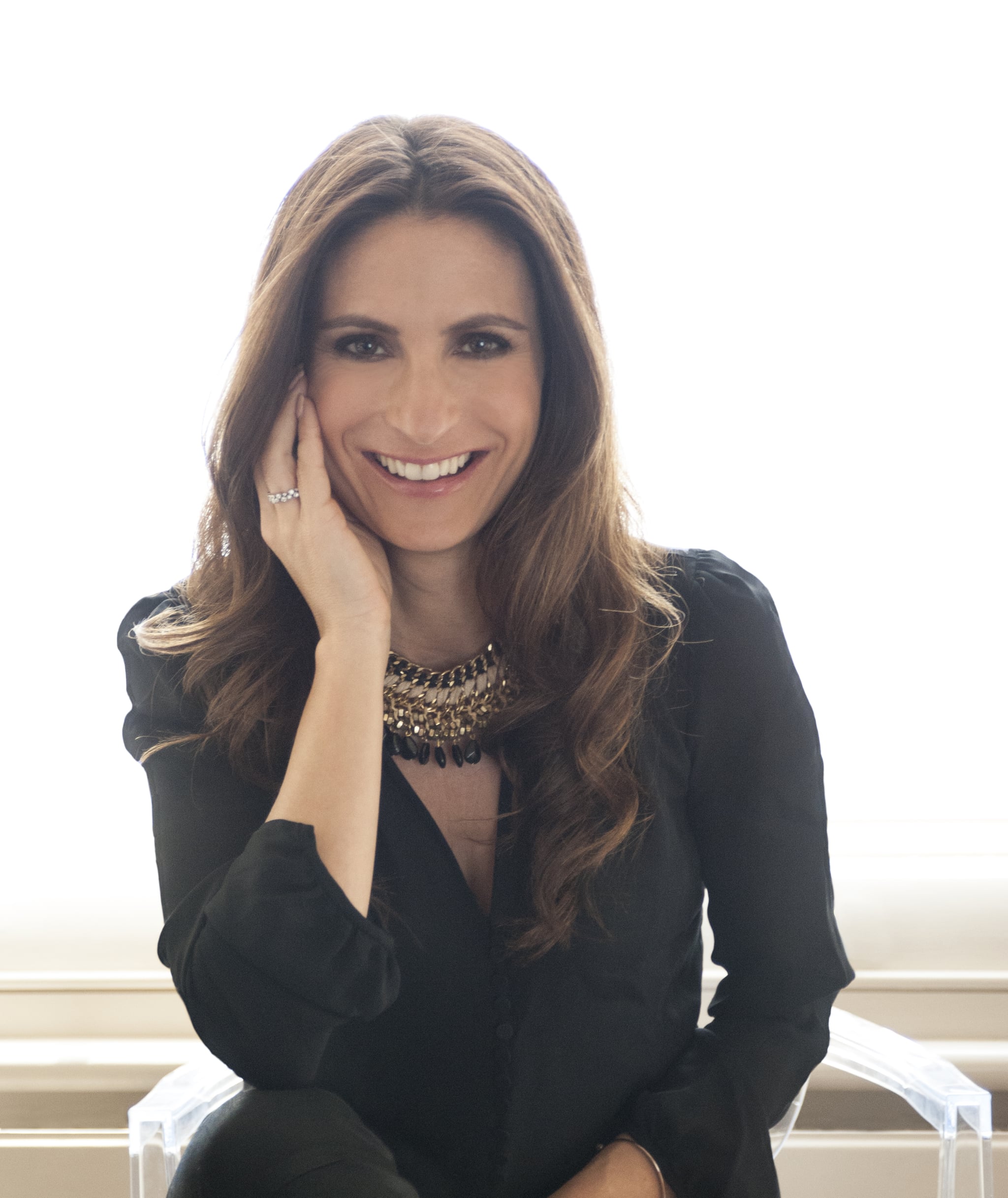 The Duchess of Cambridge has been a fan of her maternity clothing designs since her first pregnancy with Prince George right through to her Princess Charlotte. And one thing's for sure; Kate Middleton was one of the most stylish moms out there before and after the royal births.
So as far as we're concerned, any recommendations Cecile Reinaud has for looking great while with child are very welcome.
"She's been a customer and fan of the brand from the beginning of her first pregnancy. We're lucky that our flagship is near Kensington Palace so she became aware of the brand presumably through that store. She shops the brands she likes. She's a combination of classic, flattering and feminine style," she told us about Kate.
If you admired her maternity fashion, we'd recommend reading ahead as Seraphine's founder gave POPSUGAR Middle East her top tips on how to look equally as put together as Kate did when sporting a baby bump.
Stay true to your pre-pregnancy self
If you were a trousers or dress type of person keep that signature look.
Change up your lengths
You can afford to dress younger so shorten your hemline. It will make your silhouette more attractive, it's not something people think to do but it's very flattering.
Pop in more ways than one
Wear color. You are tempted to go all-black because naturally you think 'I'm big' so wear the color that's most slimming. But it's more flattering to wear bright colors. They can be more slimming than all-black as a safety cloak. if you wear the right shades and print it can be really flattering on your figure.
To dress like the Duchess and many other celebrities get yourself down to the newly-opened store at Dubai's Festival City Mall.