Kelly Clarkson Says Having Kids Brought Fear to Her Life
The Totally Relatable Reason Kelly Clarkson Says Having Kids Brought Fear to Her Life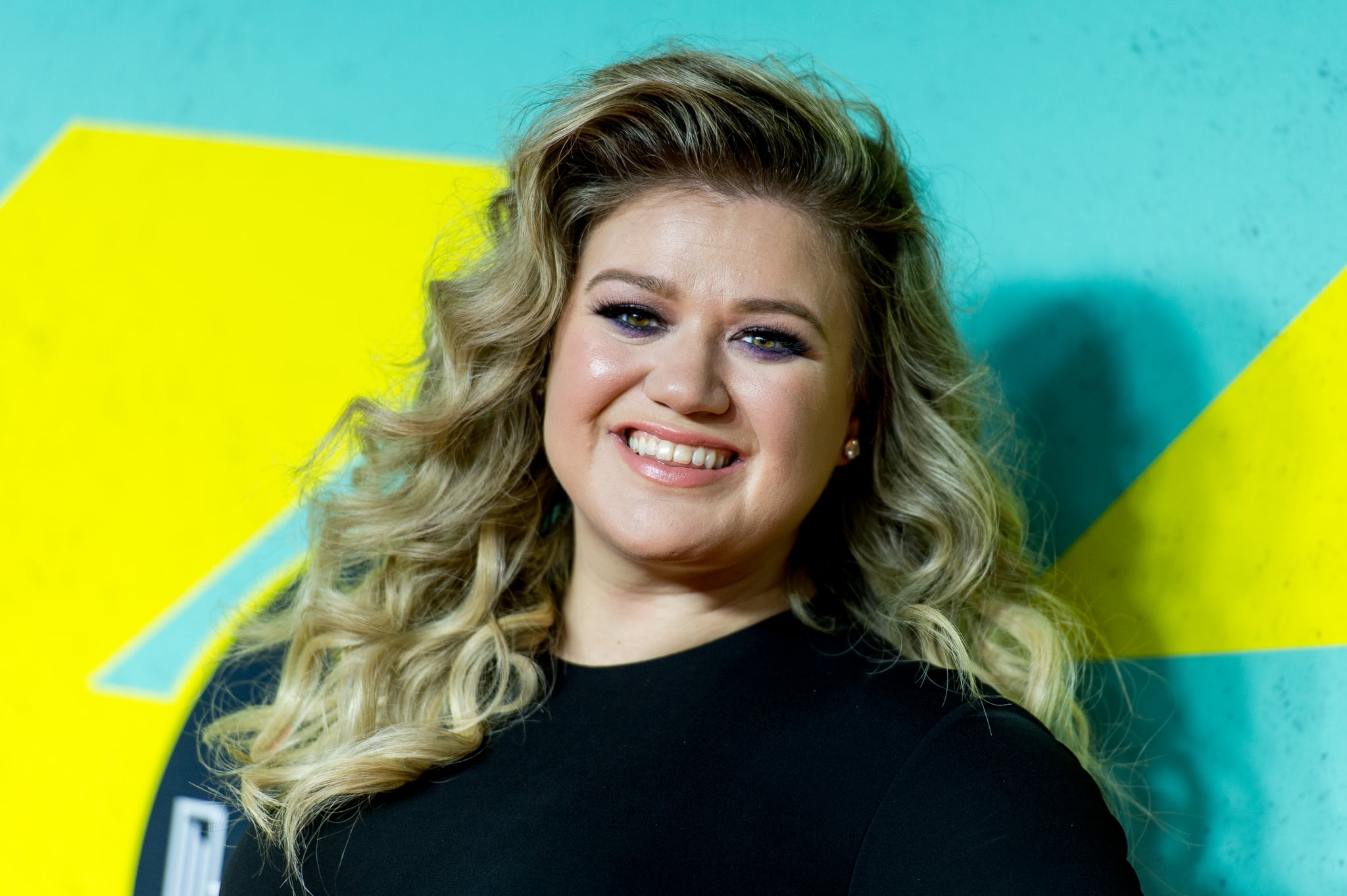 Kelly Clarkson has definitely been kicking ass this year between raising her two kiddos, River Rose, 3, and Remington, 1, and releasing her new — and totally incredible — album, Meaning of Life. But despite all her success, she has the same parenting anxieties that every mom and dad get from time to time. In a recent interview with Redbook, Kelly explained exactly why her mini mes keep her up at night:
"Literally, having children has brought fear to my life. That sounds horrible, I know, but before kids I was fearless. Now I go to bed and I have nightmares of someone just grabbing my little girl and running. It's always about me not being able to protect my kids somehow. I'm a mama bear."
And just like every other parent on the planet, when her kiddo is hurting, she feels the pain too. "Just recently our nanny told me that an older kid was mean to my daughter at the park and that she just crumbled. I'm glad I wasn't there, because I wouldn't have handled that well. I totally went off on that 6-year-old in my head!"
Sometimes a little anxiety here and there isn't always a bad thing, right?