Khloé Kardashian Hasn't Given True a Middle Name
The Totally Relatable Reason Khloé Kardashian Hasn't Given True a Middle Name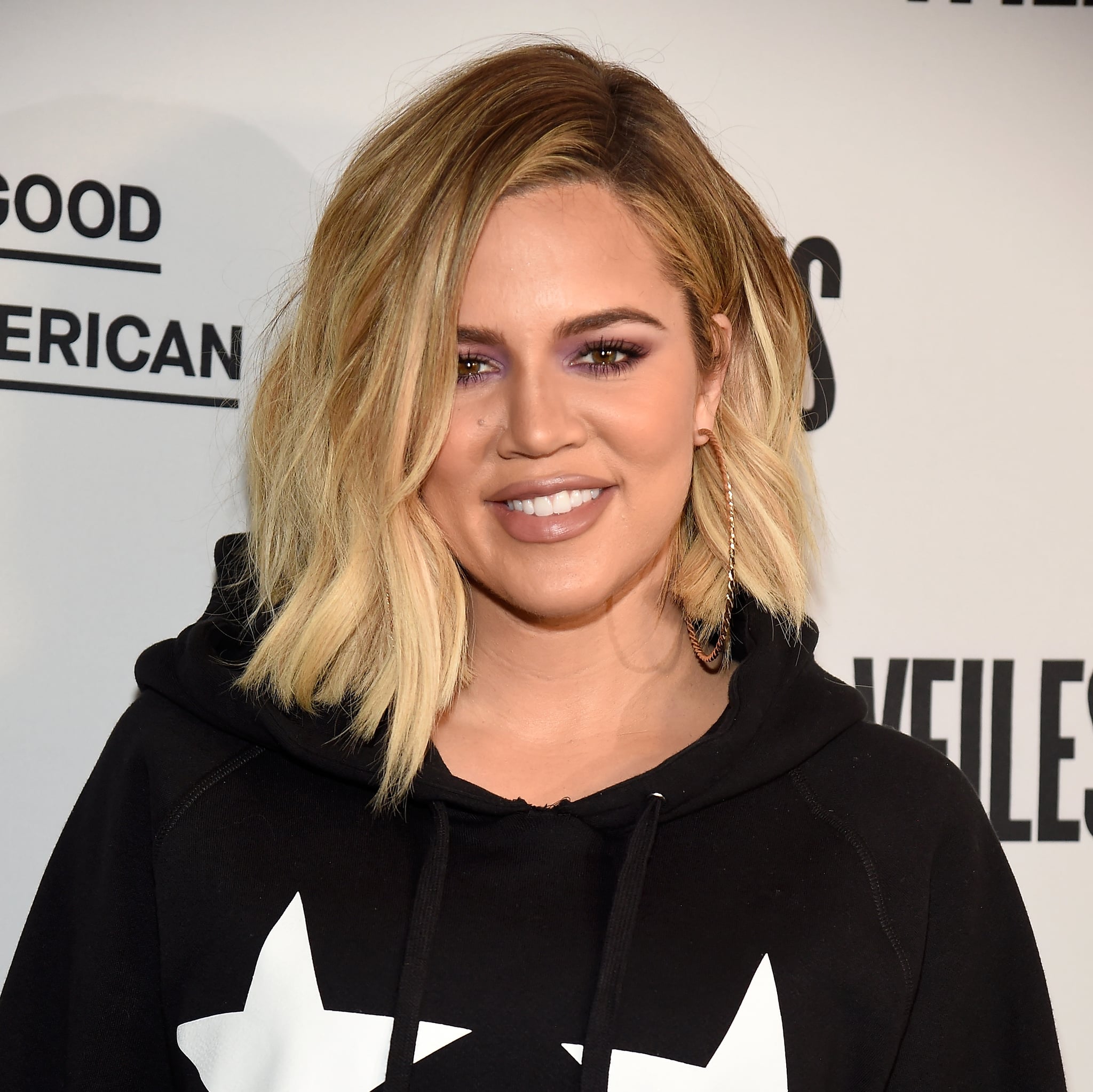 It seems as though the entire world had opinions about the first name Khloé Kardashian chose for her baby girl, True Thompson. So, there's a good chance fans will be shocked to discover the newborn's middle name — or lack thereof.
"True doesn't have a middle name . . . for now," Khloé confessed in a post on her app.
The reason, however, was totally understandable for anyone who struggled to name their child.
"It was enough pressure to pick a first name!" she said. "I have a couple of names in mind. I'm just not completely sure about it yet. I plan to take my time and decide if I'll give her one at all."
Turns out, she's got no need to rush her decision: "I can add it at any time, and it's easy to get on the birth certificate."