Kristen Bell's Quotes About Motherhood November 2017
Kristen Bell's Biggest Complaint About Motherhood Will Make You Say, "Same"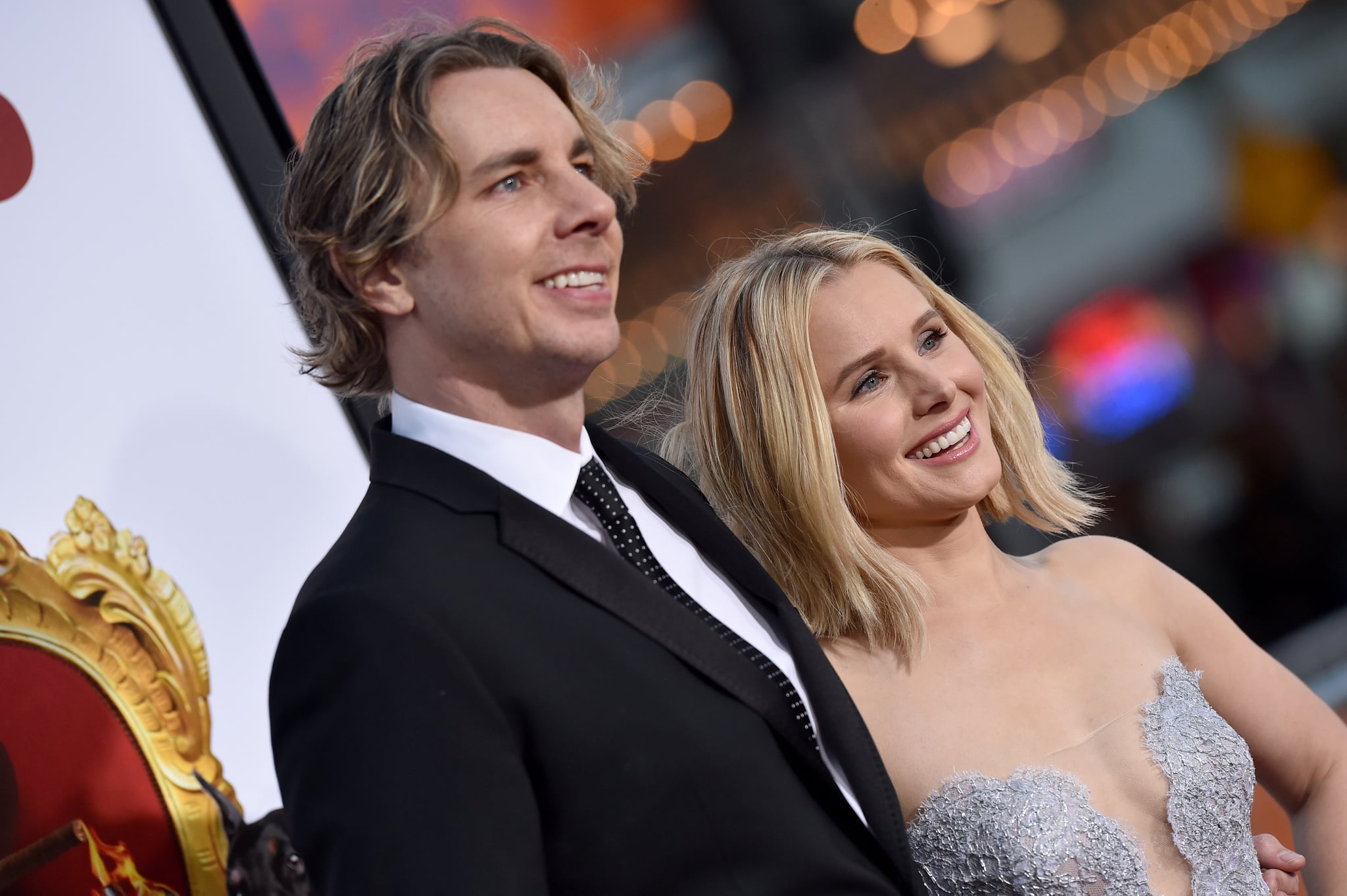 When things start to get a little chaotic, Kristen Bell and Dax Shepard have a system. The relatable parents of two young daughters under the age of 5 will frequently "switch" which daughter they're taking care of. Sometimes, though, their tag-team system isn't enough to combat the daily obstacles that parenting presents.
Kristen's biggest struggle? Sleep, or the lack thereof. The 37-year-old actress recently told Us Weekly, "I think that fuels everything. It fuels my lack of patience with my kids sometimes. If I had had a full night's rest, I would be able to be more patient with them sometimes."
Kristen also said she struggles with wanting to discipline and do what's right for her daughters, despite the fact that they may be upset about it at the time. "Giving them everything and keeping them happy is not the best thing for the development of their character," she said. "It's hard to be the reason your child's crying and sit there and watch it cry."
All things considered, Kristen acknowledged that motherhood "reaps the most special rewards. There's a reason everybody keeps doing it. I'm incredibly humbled by the fact that I was not the first person to get pregnant."