Kuwait Primary School Student Caught With Gun in Bag
A Primary School Student in Kuwait Was Caught With a Gun in Her Bag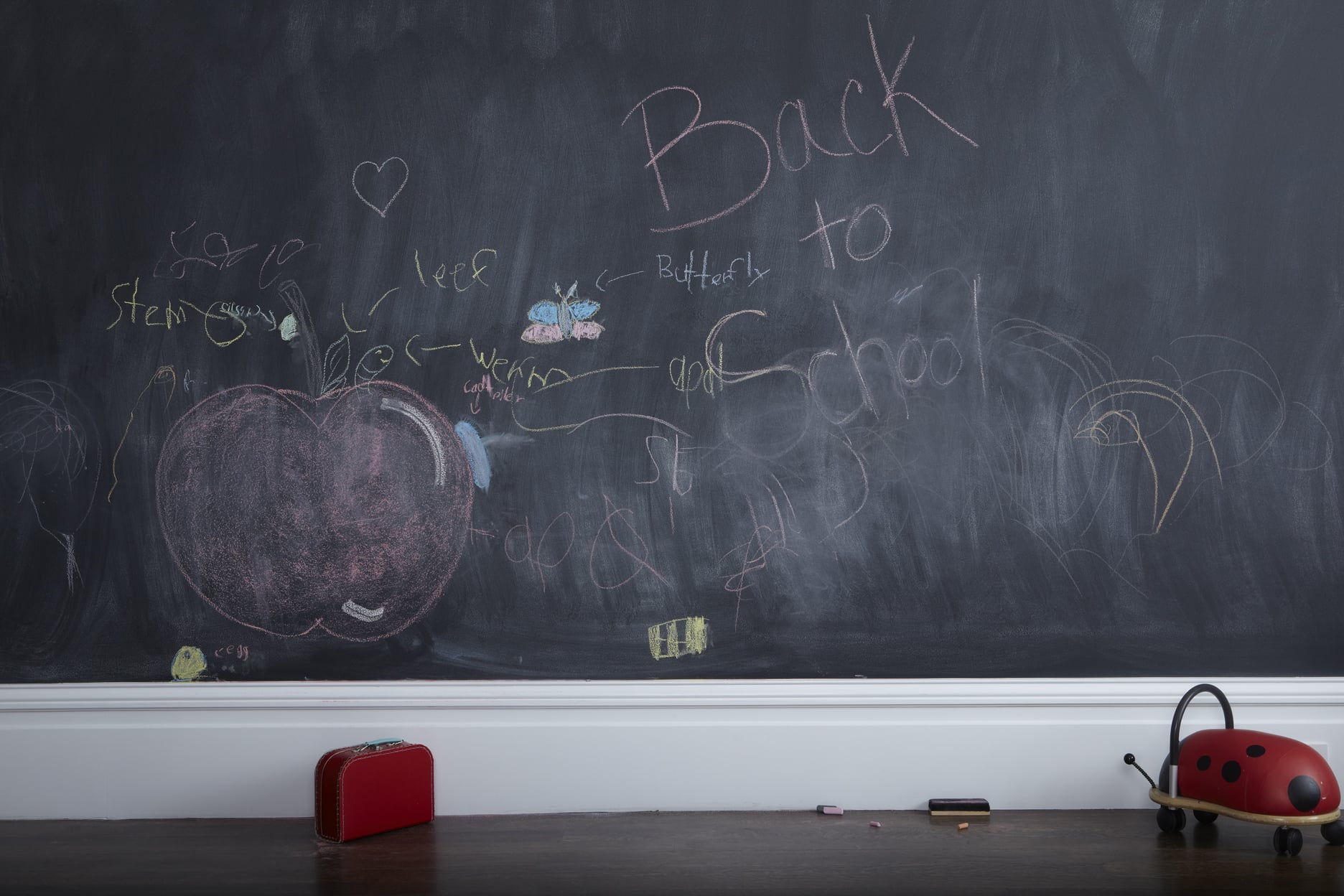 An 11-year-old female student in the city of Al Jahra, Kuwait was caught with a gun in her backpack at school. When questioned by authorities, the girl said she had no idea where the gun came from and claimed that another student must have placed it in her bag.
According to reports, the gun was found by an Islamic Studies teacher who searched the girl's bag, after being notified by another student that there was a gun in it. Once the gun was found and removed, the primary school principal notified the police, the girl's guardians were summoned and a case was filed for illegal possession of a firearm. The matter is also being investigated by the Ministry of Interior, reported Al Anba.
While in the US, gun violence in schools has sadly become a regular occurrence, in the Gulf, it's especially shocking. And the fact that it happened in a primary school… Disturbing.
It comes after just last month in the district of Mubarak Al Kabir, a female student in secondary school found a decapitated sheep's head in her bag, with a death note placed inside the sheep's mouth, according to Khaleej Times.
The implications of such acts are huge to Gulf societies and parents living in this region of the Arab world, jus like me. We've never had to worry, shield, educate or highlight the issue of gun violence to our children as it is practically nonexistent in the Gulf. Even in war torn countries in the Arab world such as; Yemen, the Palestinian Territories, Iraq, Syria, and many more, gun violence seems to have always taken the form of self-defense by citizens and freedom fighters from extremist groups and terrorists.
In fact, in 2014, the UAE had the lowest rate of violent crimes worldwide, and the lowest homicide rate according to a Global Social Progress Index, reported Gulf News.
And that's because weapons there are used for hunting and target shooting, and even to fire off into the sky at tribal weddings and celebrations. Let's hope it stays that way.
Image Source: POPSUGAR Photography