Lawyer Rewrote Instagram Terms and Conditions For Kids
This Kid-Friendly Version of Instagram's Privacy Policy Reveals Surprising Details Everyone Should Read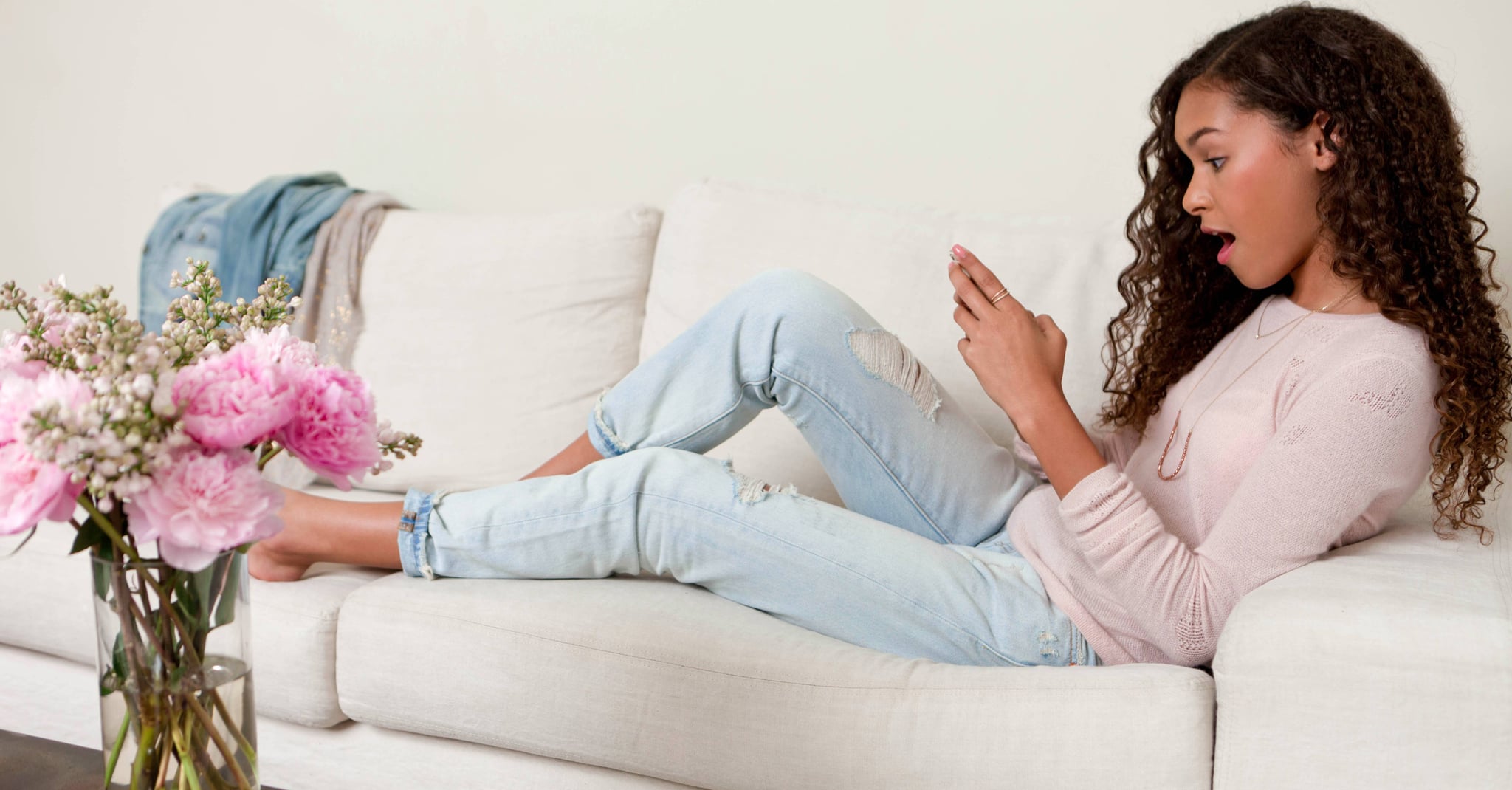 Reading through "terms and conditions" can be confusing, even for adults. This is especially true for kids and teens who agree to privacy policies when downloading apps without fully understanding which rights they are giving up. Jenny Afia, a privacy law expert from the UK, released a kid-friendly version of Instagram's terms of service to highlight some of the scary aspects.
For starters, did you know what Instagram reserves the right to distribute your child's photos worldwide once they are uploaded and grant permission to others to share them as well? If that's not enough, Jenny also translated another frightening policy which grants Instagram the right to share your children's personal information, such as their birthday, phone number, email address, and even private messages with other companies affiliated with the app. Below a few other translations:
Officially you own any original pictures and videos you post, but we are allowed to use them, and we can let others use them as well, anywhere around the world. Other people might pay us to use them and we will not pay you for that.

We can force you to give up your username for any reason.

We can change or end Instagram, or stop you accessing Instagram at any time, for any reason and without letting you know in advance. We can also delete posts and other content randomly, without telling you, for any reason. If we do this, we will not be responsible for paying out any money and you won't have any right to complain.
Hopefully this kid-friendly version helps parents create an open dialogue with their children about the dangers of agreeing to conditions without full knowledge of the potential consequences.
Image Source: POPSUGAR Photography / Mark Popovich