Little Gladiators: First Kids' Fitness Center in UAE
The UAE's First Kids' Gym Even Has a Disney-Themed Spa Menu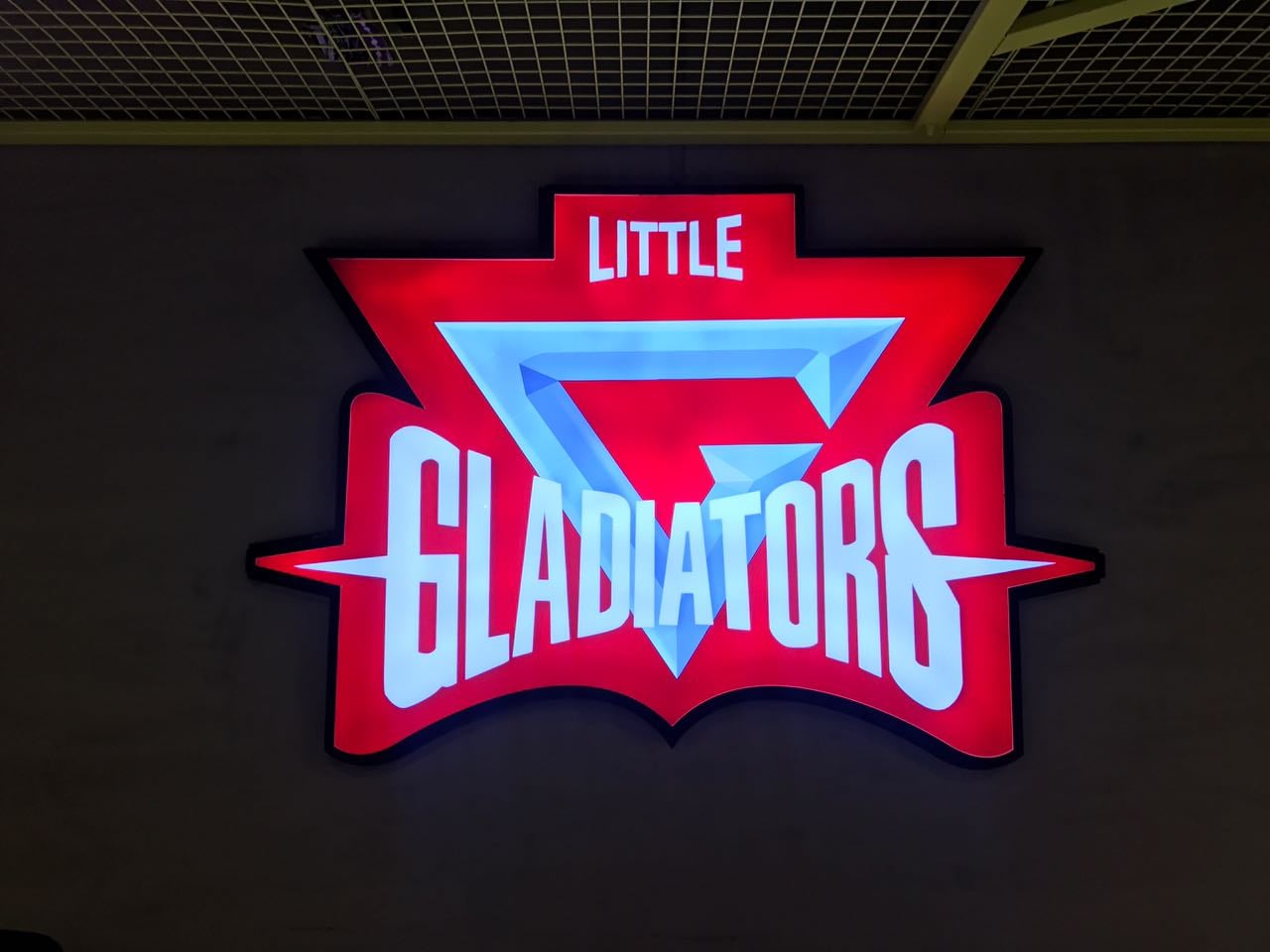 For youngsters living in the hot climate of the United Arab Emirates, it can be difficult to get out and be active during the summer months. But this new space is giving youngster a place to burn off all the pent-up energy… introducing little Gladiators, the first kids' gym in the UAE.
Located at the Golden Galleria Mall on Dubai's Palm Jumeirah, founders Javed and Shanna Gani opened the space to help provide an antidote to the country's growing childhood obesity epidemic. It's supported by His Highness Sheikh Mohammed bin Rashid Al Maktoum, Vice-President and Prime Minister of the UAE and Ruler of Dubai, who's aiming to reduce the rate from 34 percent to 12 percent by 2021.
There's lots for children to do over the 7,400 square feet of fitness floor think gymnastics, interactive wall climbing, tree climbing, virtual sports gaming, yoga, cardio and kickboxing. Little Gladiators even has a kids' Hammam, spa and a swimming pool with highly qualified instructors leading lessons. The spa menu is even Disney-themed so it's a great way to tempt reluctant kids in.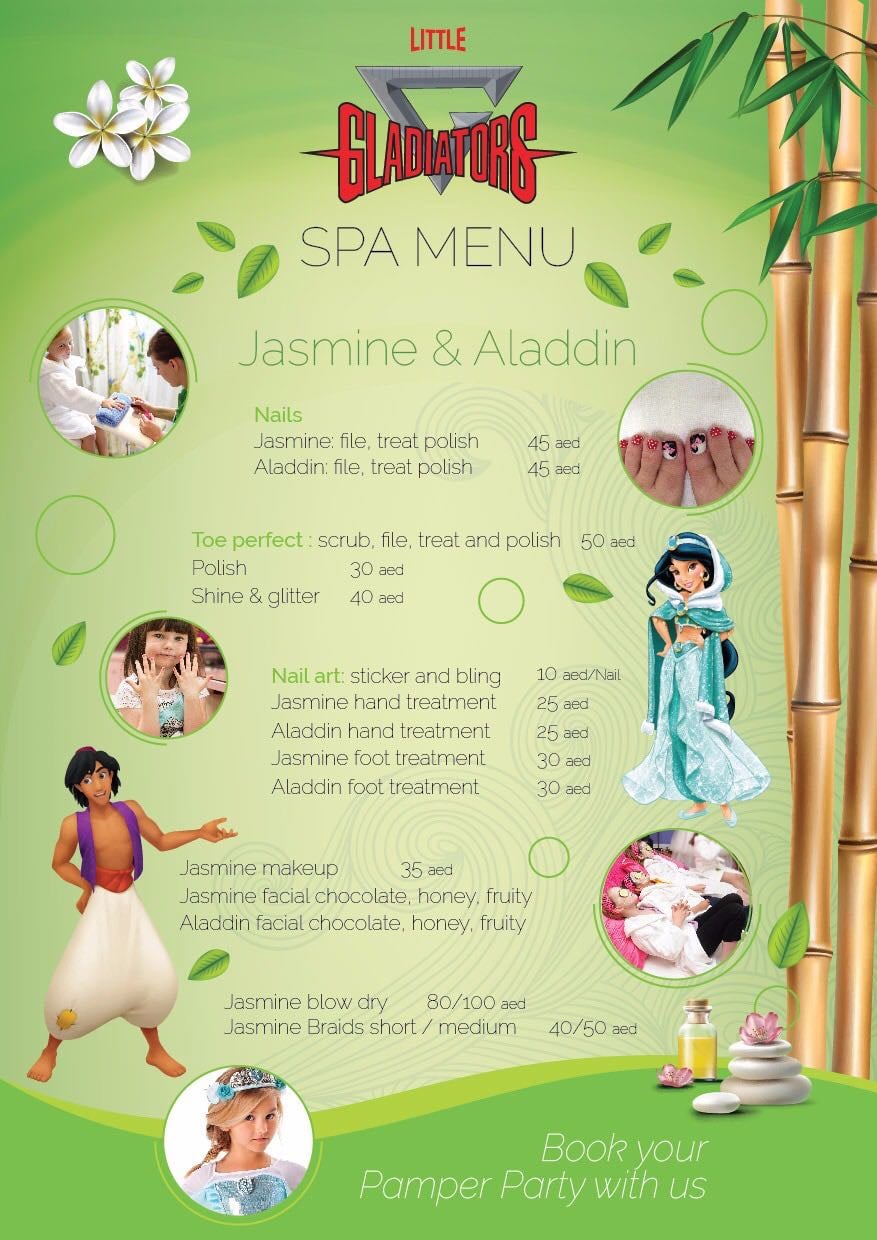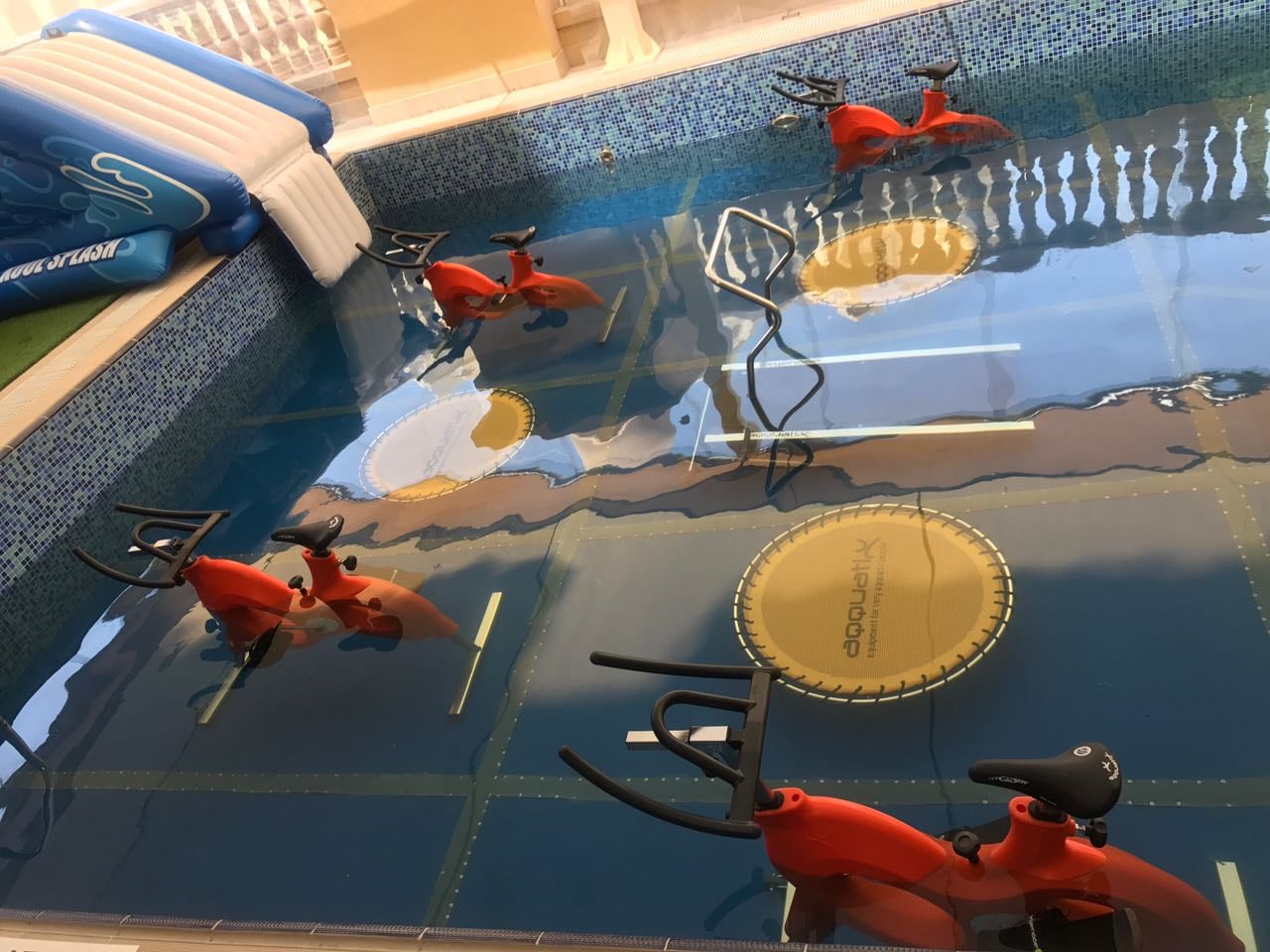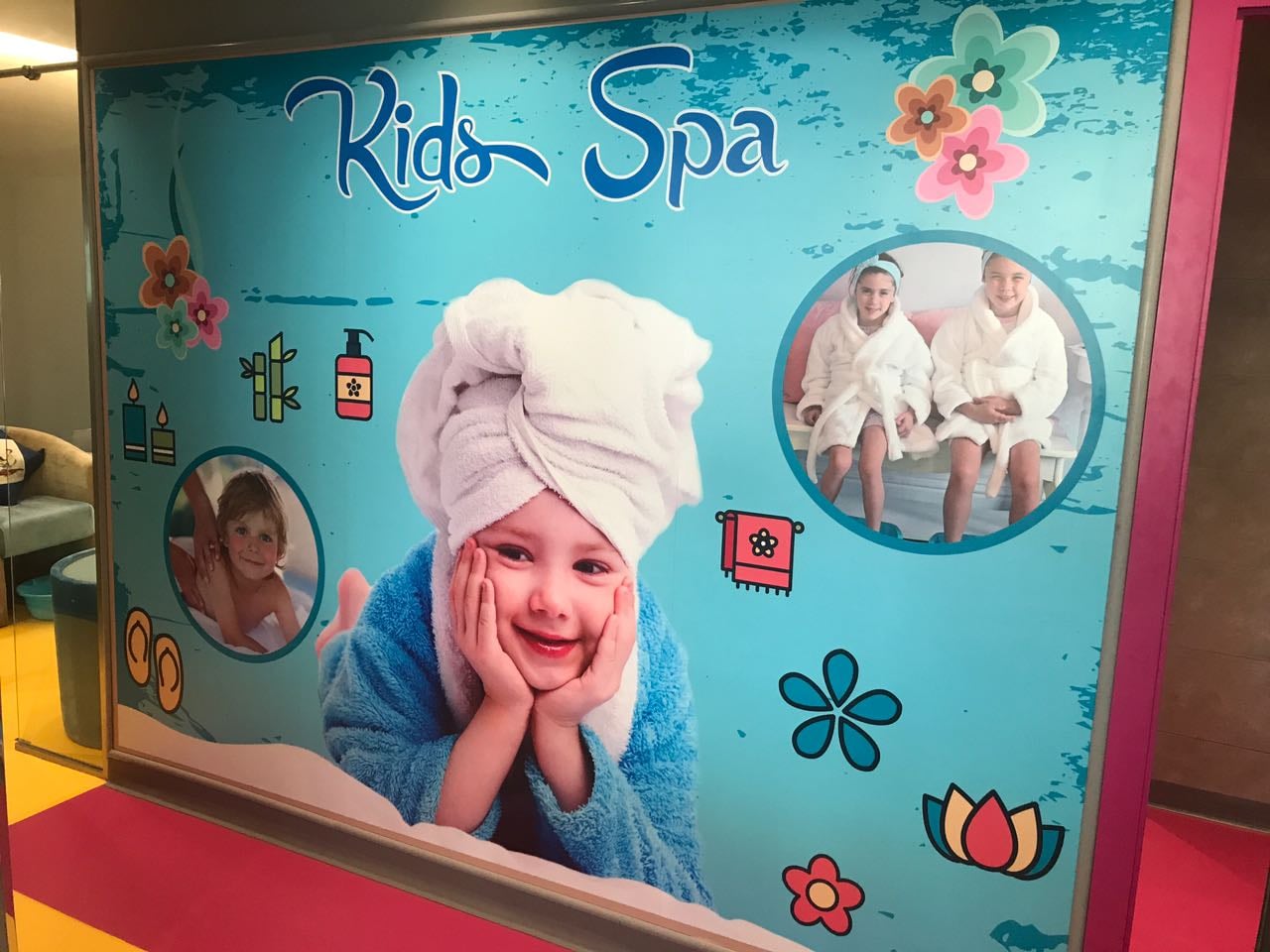 Despite it being a space to encourage children to be active, they're not the only ones who benefit; moms can take part in aerobics classes taught by women and have a cool place to host parties for their brood.
"Sheikh Mohammed is always reminding people about the importance of health but nobody had taken this advice and created a business to support these goals," Javed says. "Once we identified this gap in the market we couldn't wait to get started on this original and unique idea. This is the first time a facility dedicated to children's fitness has opened in the UAE with this range of activities and sports."
And it's about time, too!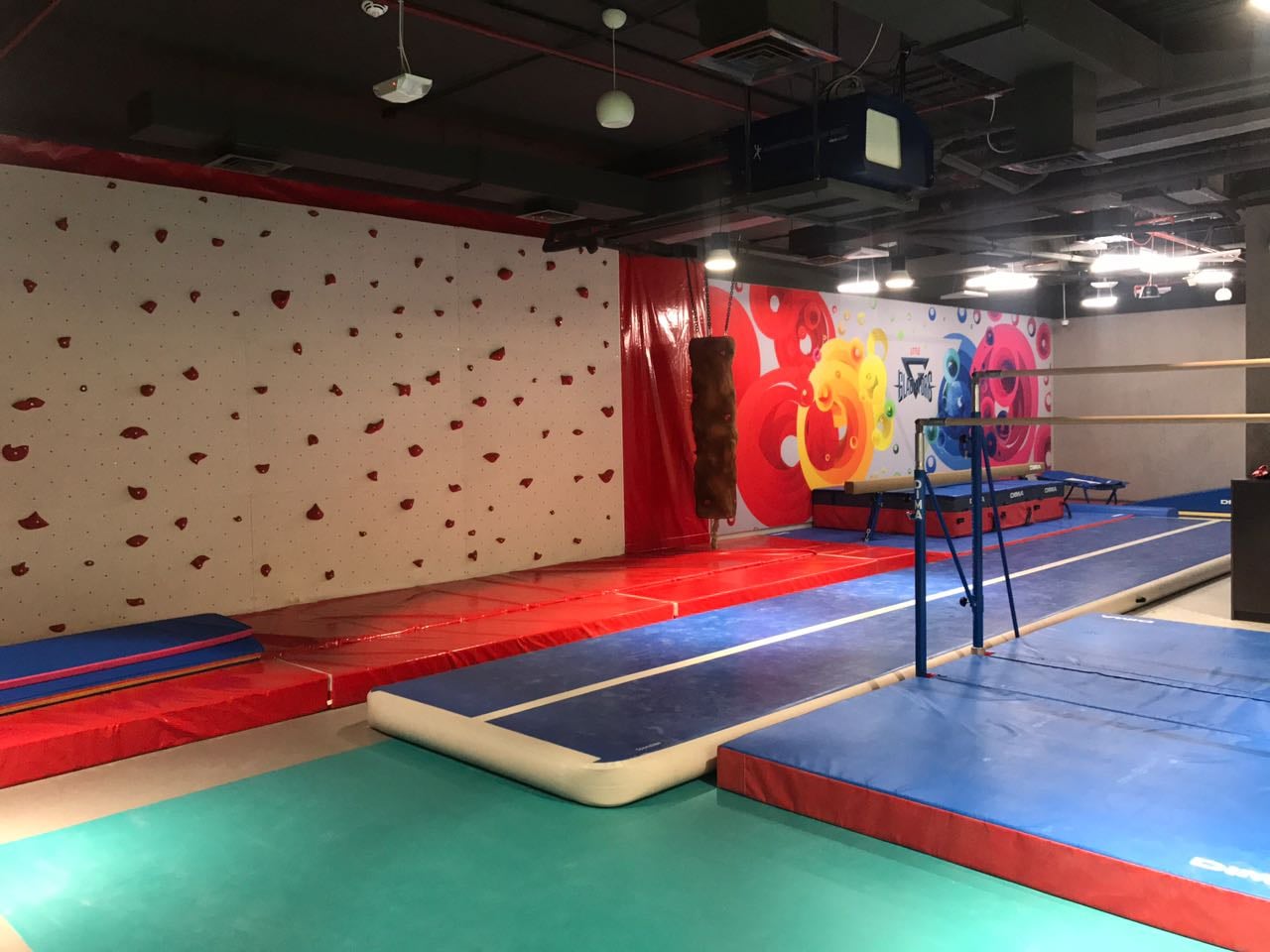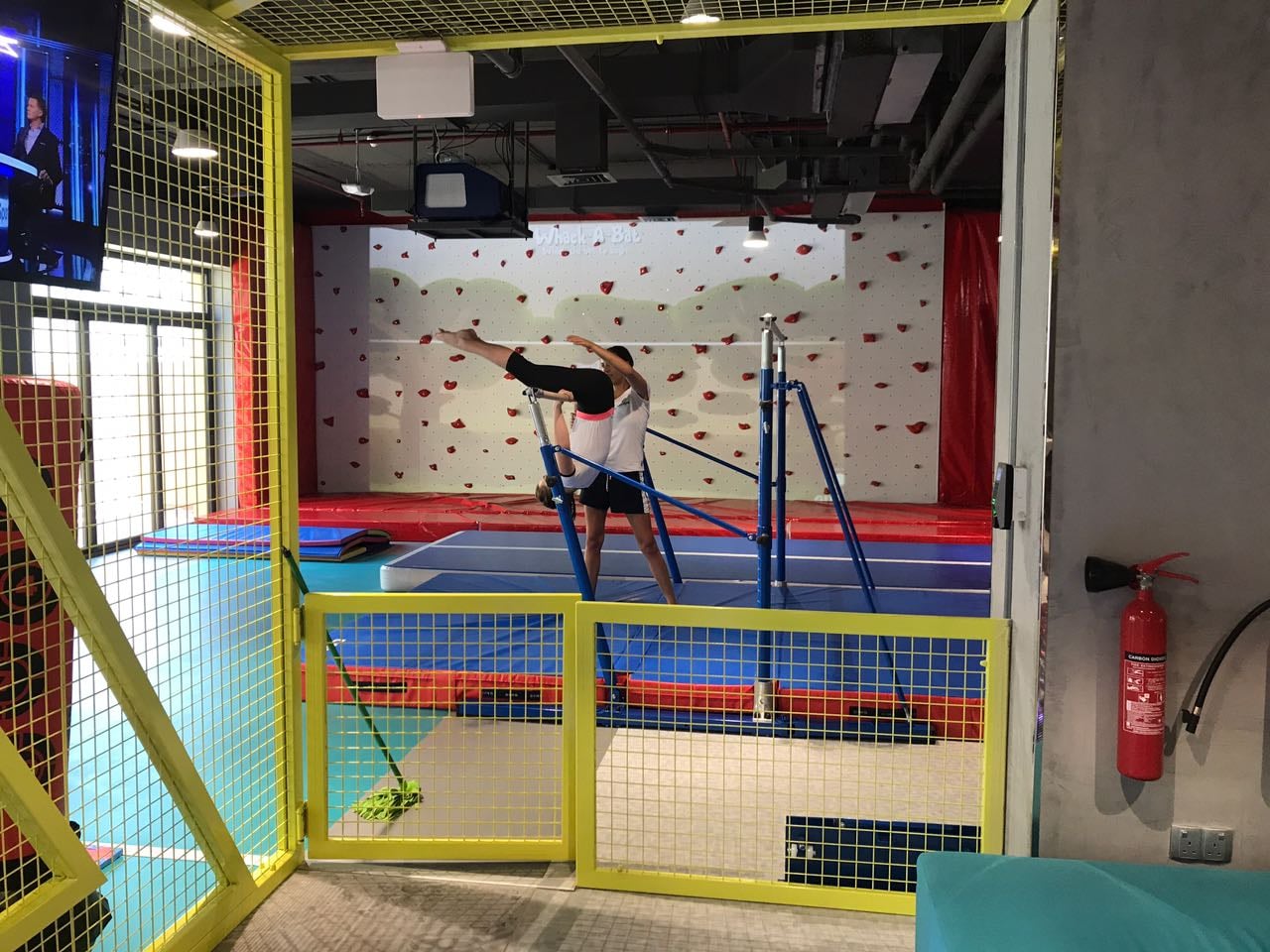 Image Source: Little Gladiators