Maternity Leave in Egypt
Maternity Leave in Egypt Just Got Way Better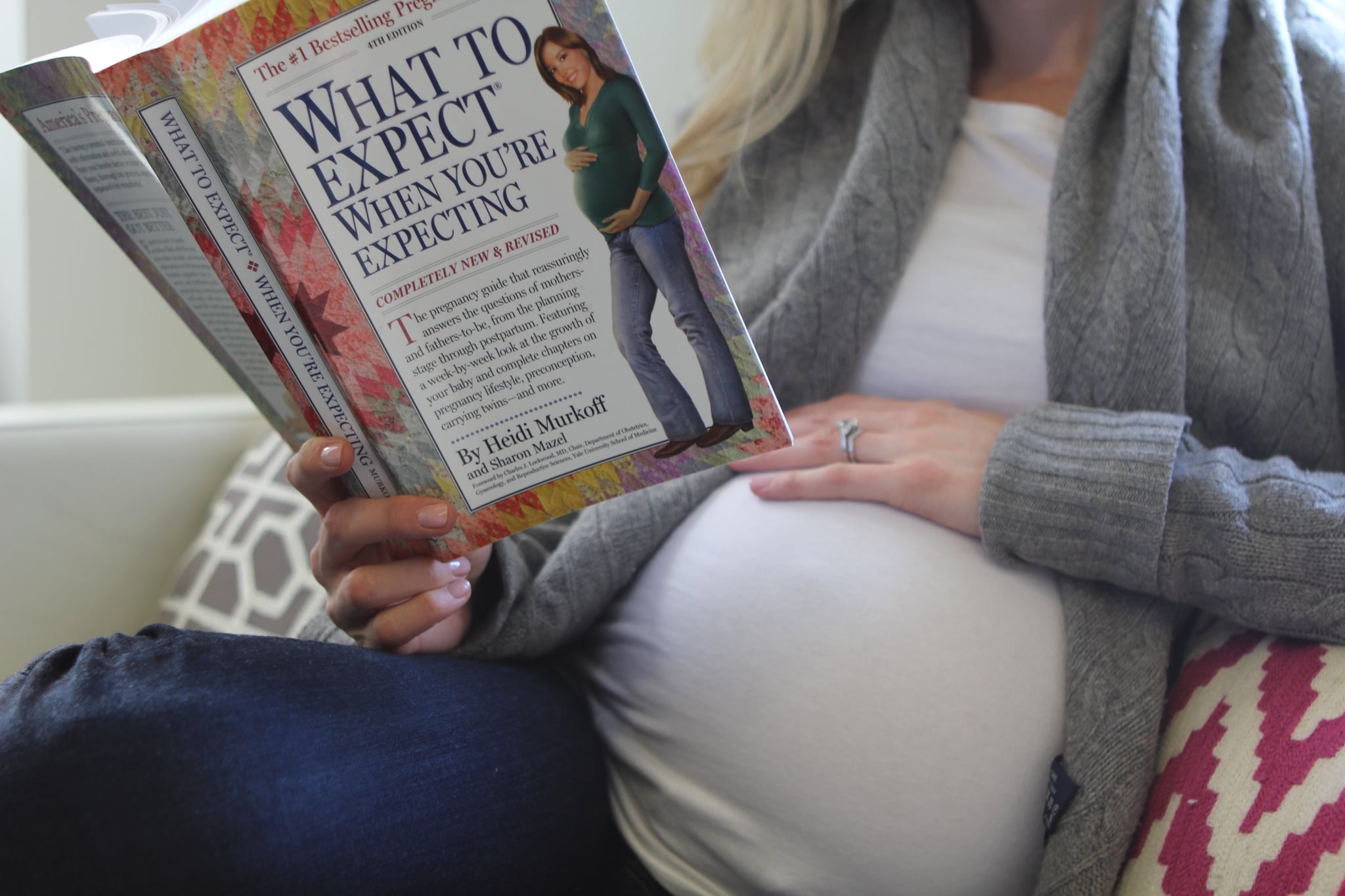 The Egyptian government is finishing up the drafting of a Labor bill that will give pregnant women the break they need, reports Egypt Today.
According to the new law, women in the private sector will be granted a four-month maternity leave (the same as it currently is for public sector employees). Throughout a woman's service in a company, she will be granted this leave twice (so if a woman is pregnant with her third or more, they will not get the same amount of time off).
Moreover, a woman's working hours will be reduced by a minimum of one hour starting from the sixth month of pregnancy. They also will not be allowed to work overtime during their entire pregnancy or six months' post-pregnancy. This makes Egypt a frontrunner in terms of maternity leave laws in the region, especially for those working in the private sector.
Although the UAE gives men three days' paternity leave as opposed to zero in Egypt), when it comes to women working, they're not that generous, according to UAE labor laws.
In Dubai, public sector employees get 60-day paid maternity leaves (a month less than Egypt) and two hours off each day for fourth months after they are back to work for nursing. In Abu Dhabi, public sector employees get 60 days of paid leave (as opposed to Dubai's 90), but with two-hour breaks for nursing every day for a year. In Sharjah, women get a total of 120 days off – 90 paid and 30 unpaid. They also get two hours off to nurse their children for a duration of six months.
In Ras Al Khaimah, women get 90 days of paid leave and a nursing period of one year.
But for women working in the private sector anywhere in the UAE, they get the worst end of the stick. They are entitled to a paltry 45 days of paid leave (that includes pre-and post-delivery) – and that's if they have worked for a year or more at the company. If they've worked less than a year, they get the 45 days off with half pay. Also in the private sector, women are allowed only two half an hour breaks each day to nurse.
Talk about a major discrepancy!
Here's hoping that other countries will take a page out of Egypt's law book, and create equal maternity leave laws for private and public sector employees.
After all, a new mom is a new mom regardless of where she works.
Image Source: POPSUGAR Photography / Grace Hitchcock