Matt Damon on Not Spoiling His Kids
Why Matt Damon Won't Even Let His Kids Open the Free Toys They Receive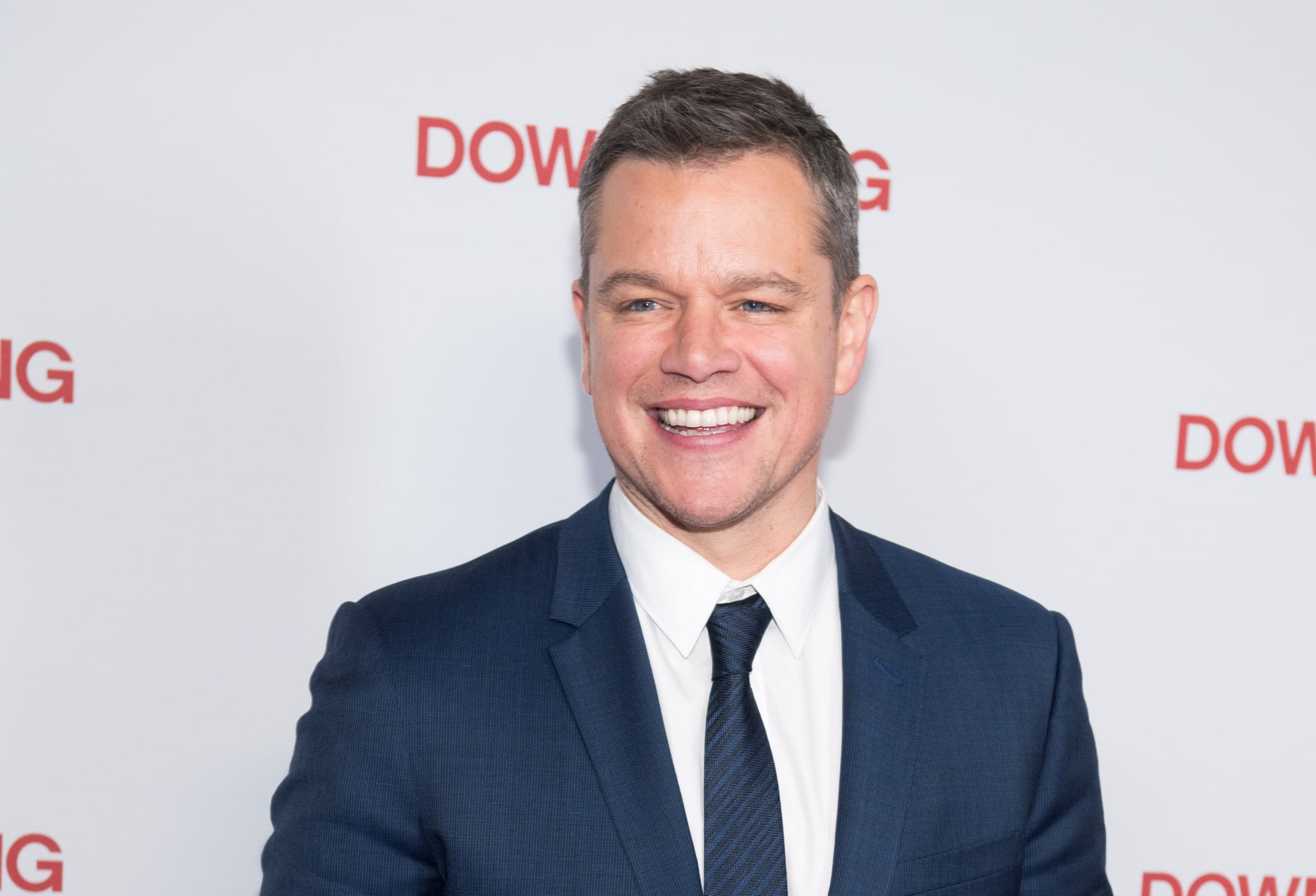 Matt Damon has been stealing our hearts for almost three decades, and most recently, it's his parenting tactics that have us applauding the actor. As everyone knows, the more famous you are, the more stuff you get for free — it's twisted, we're aware — but after years of receiving free presents, Matt has never let his children open any of them. In an interview with Today, he explained that this is how he avoids spoiling his kids, and we're guessing his daughters — Alexia, 19, Isabella, 11, Gia, 9, and Stella, 7 — are probably not too fond of his rules.
"They don't need anything," Matt said. "So we send everything on to people who need it. When people send stuff to my kids, my kids have everything they need so we pass it right on. This is the life we're giving them. It's hard to figure out how to try to give them perspective. It's a source of tension in the family at times."
Like he said, it can be difficult for celebrity parents to create boundaries and raise grounded children if they're growing up in the public eye and constantly being sent things, but Matt's plan with his wife, Luciana Barroso, is a smart and impressive approach to gift-giving. Similarly, Mila Kunis and Ashton Kutcher admitted they're not giving their kids Christmas presents this year because when there's a surplus of presents, "the kid no longer appreciates the one gift."
Matt understands that "you want your kid to have everything," and we're only human, but even if you have spoiled your children, it's not too late to stop. Start by charting daily behavior and rewarding kind actions, or even have your child count his or her blessings out loud at the end of each day.
We already knew Matt had some serious stroller skills as George Clooney's stand-in "manny," but it's awesome to see that he's taught his kids to appreciate everything they have.