Maxi-Cosi Child Car Seat With Airbags in UAE
The First Child Car Seat With Airbags Launched in the UAE and These Shocking Figures Explain Why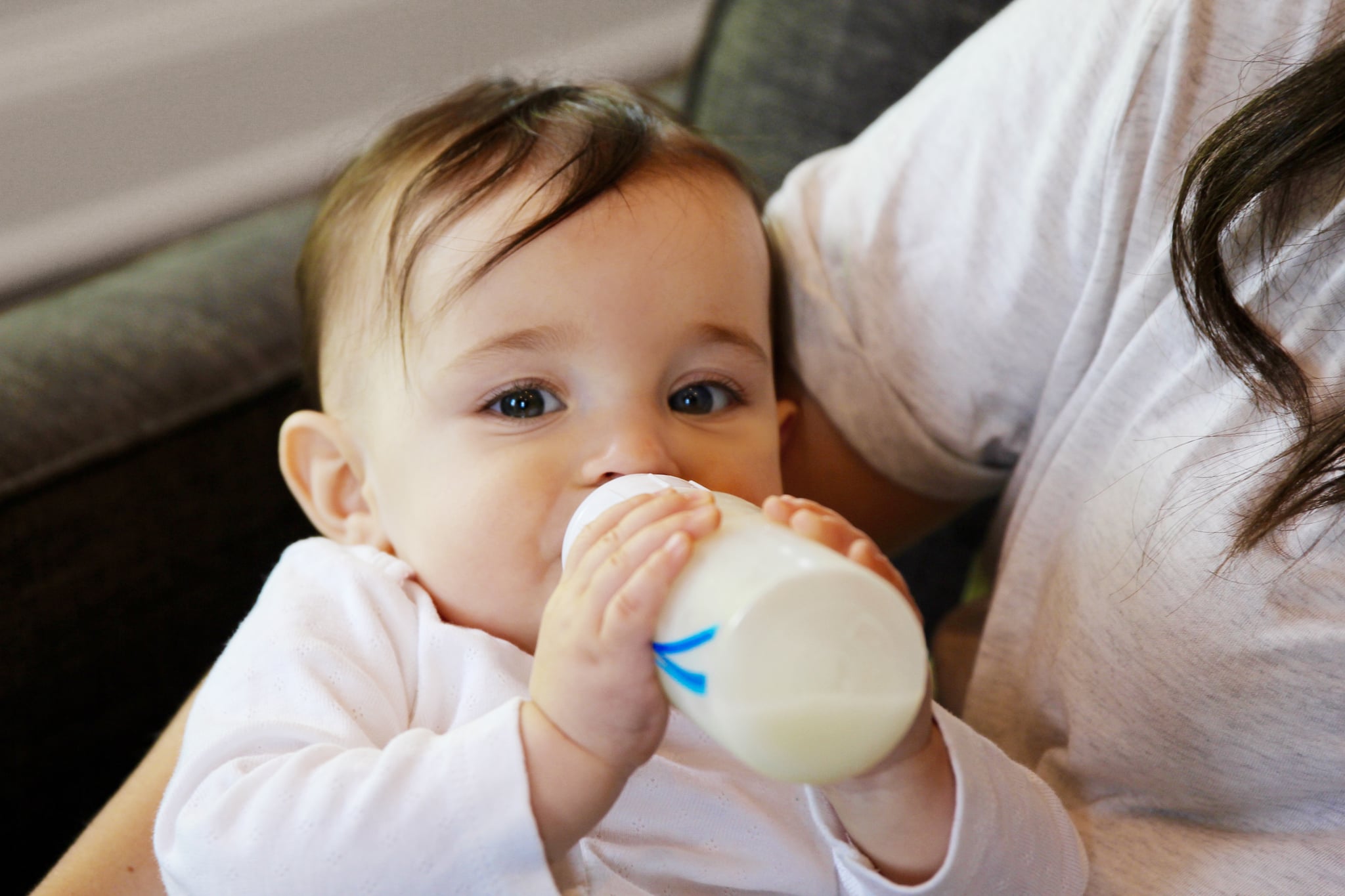 There are a lot of no-nos when it comes to installing a child car seat correctly, but in many cases in the UAE, the situation is especially bad.
RoadSafetyUAE research from February 2017 found that 34 per cent of UAE parents do not have proper child seats or booster cushions, with 42 percent of them being moms and dads aged 18-29, and 47 per cent hailing from the United Arab Emirates.
A shocking 64 percent of child fatal injuries in Abu Dhabi were due to road accidents, and, last July, a seatbelt law dictated that all kids must be strapped in.
But that's not enough... Now Maxi-Cosi has introduced their child seat with airbags to the country, and the device is being sold at Mamas & Papas. The potentially life-saving airbags are located in the two shoulder straps and can inflate within 0.05 seconds. It can reduce the force placed on a child's neck by 55 per cent when compared to a forward-facing child seat, according to Khaleej Times.
Car seat experts advise that parents swaddle infants after buckling them safely in their car seat, instead of buckling over a swaddle. Parents should also avoid buckling over heavy jackets or using after-market car seat add-ons, because they may limit the car seat's ability to work effectively in an accident.
Last year, it was ruled those under 4 years old must be strapped into a special child seat and that youngsters under 10 or shorter than 145cm seated at the front of a car could see parents fined AED400 and slapped with four black points on their license.
You've been warned.
Posh, sleek, and glamourous (and we're not just talking about @HappilyHughes 😉)! pic.twitter.com/uMxKkDcjwn

— Maxi-Cosi USA (@MaxiCosiUSA) April 30, 2018
Image Source: POPSUGAR Photography / Grace Hitchcock