McDonald's Ramadan Charity Kids' Books
Why a Trip to McDonald's This Ramadan Is Good For the Soul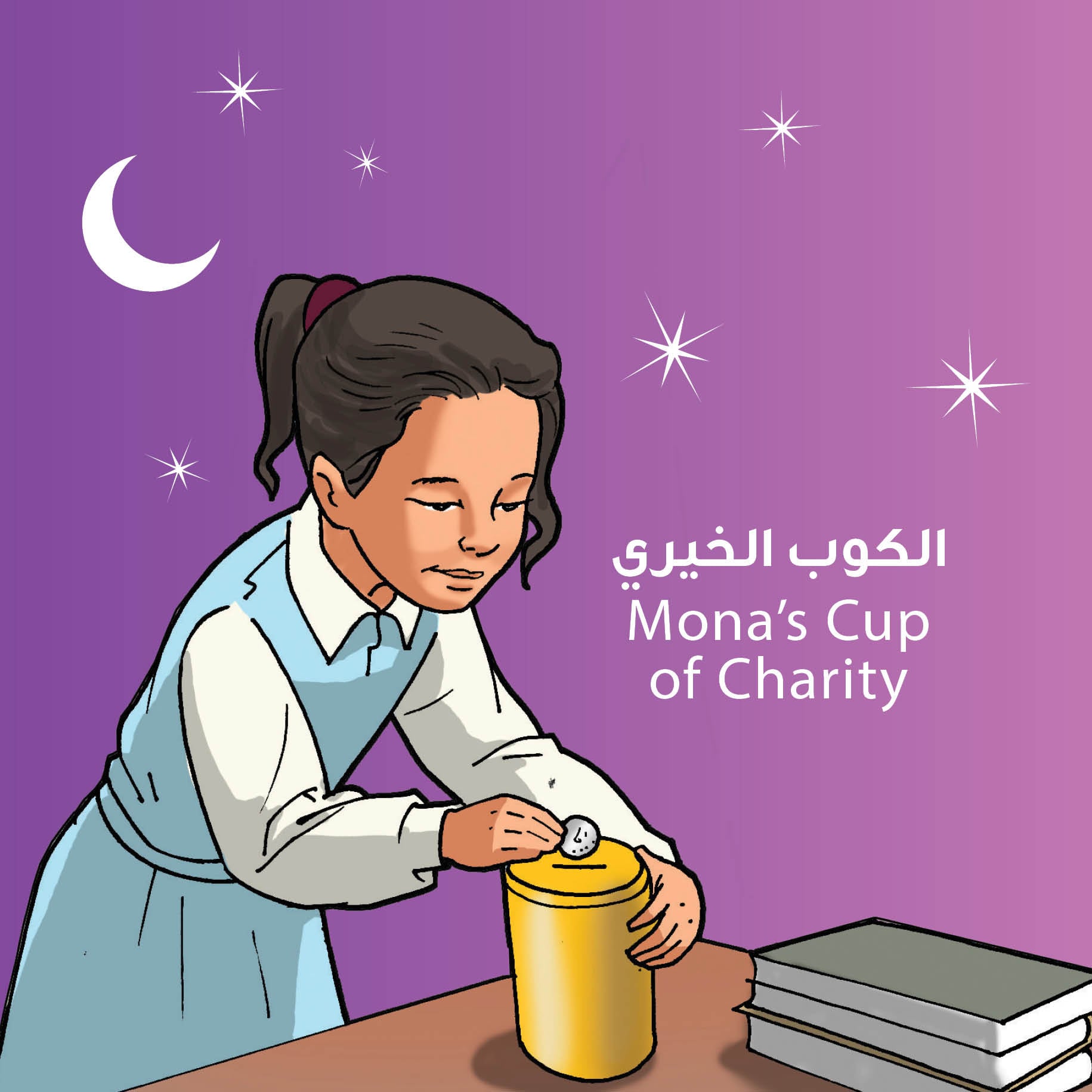 Feeding the kids fast food is usually a treat, and a guilty relief for moms who didn't have the time to make their children a home-cooked meal.
But this Ramadan, the mom guilt is absent because a trip to McDonald's is for a good cause (although let's face it mamas, we all love eating our children's fries).
From May 16 to June 11, McD's is launching a Ramadan Books campaign together with Emirates Red Crescent. Every time you go to a McDonald's restaurant you'll find four Ramadan books, centering around the importance of education, cleanliness and charity. Exclusively written for McDonalds, it's available for just AED5.
Furthermore, all proceeds go to children and local community programs in the UAE. If you feel like contributing more, Emirates Red Crescent donation boxes will be available at select restaurants.
So, to recap: You don't have to cook, your kids are psyched for their Happy Meal, your mom-guilt is assuaged because you get one (or four) good books out of it, and your cheat meal also contributes to the support of children and the local community. Oh, and if you're not fasting, you can sneak in some of your kids' epic hot and salty fries without blowing your diet.
Yeah, we're definitely hitting up McDonald's soon.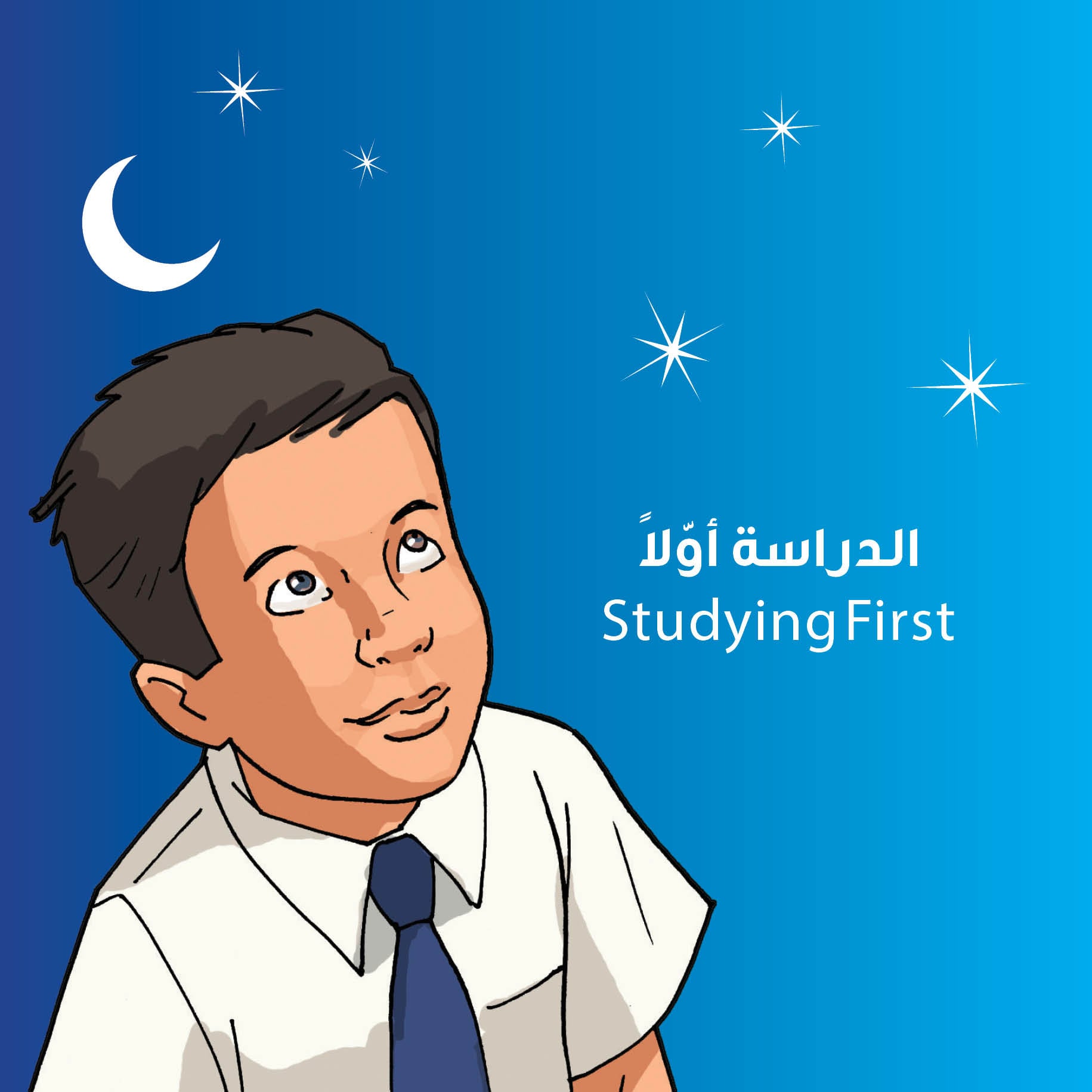 Image Source: POPSUGAR Photography / Anna Monette Roberts