Melissa Rauch Welcomes Baby Girl December 2017
After Welcoming Her Rainbow Baby, This Actress Reflects on the "Difficult Road"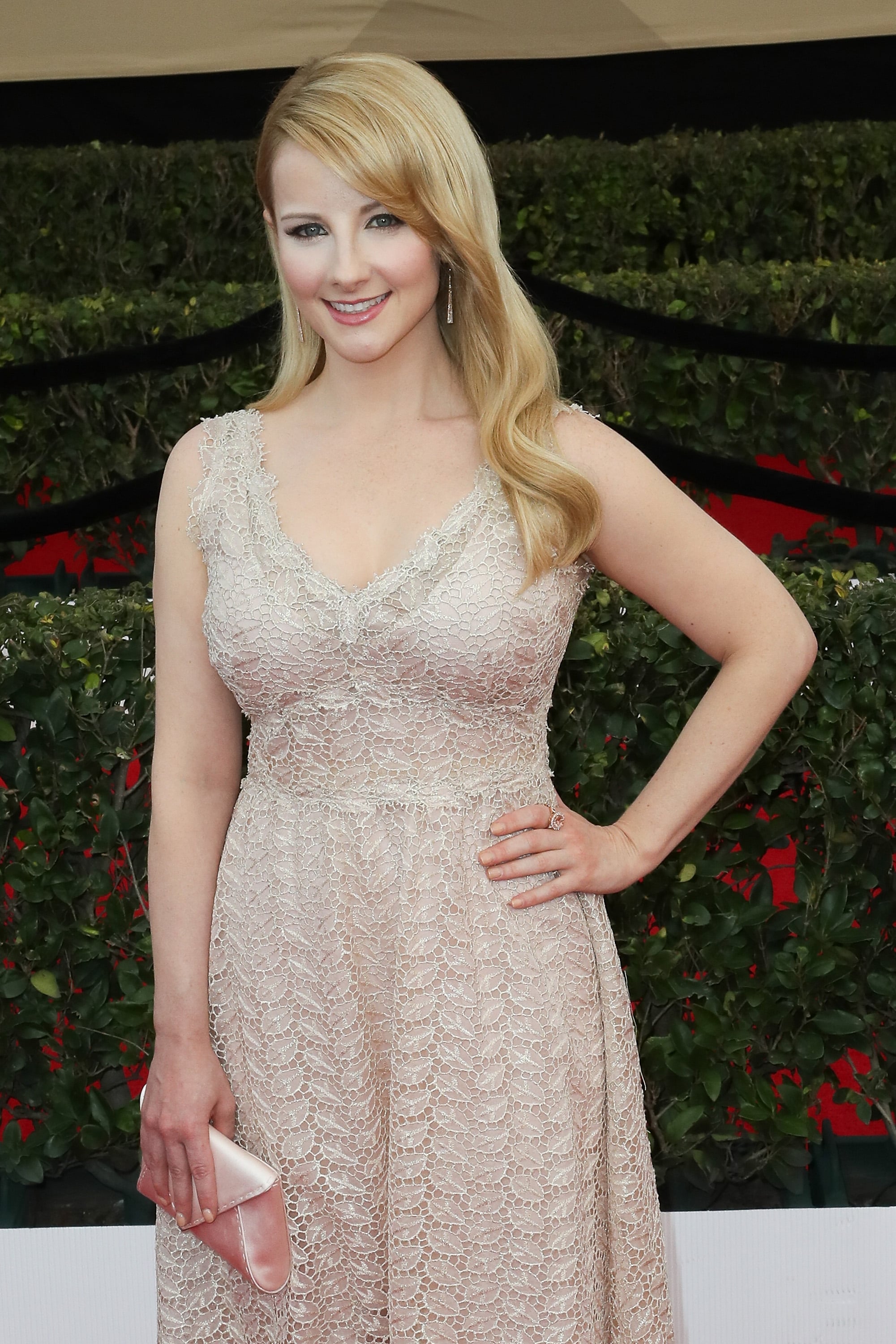 Melissa Rauch is a mom! On Dec. 4, The Big Bang Theory actress announced that she and husband Winston Beigel welcomed a baby girl named Sadie. This is the couple's first child, after previously suffering a miscarriage, and Melissa was overwhelmed with emotion.
"I am beyond over the moon to share that our beautiful baby girl, Sadie Rauch, has arrived and our hearts are bursting at the seams with love for her," she wrote on Instagram, sharing the news of their daughter's birth. "I will never take for granted the difficult road it took to get here. To those on that road: I'm sending you so much love today and always. 💕💕💕💕💕💕"
Melissa first announced her pregnancy in July, when she opened up about being "pretty much terrified" that she could have another miscarriage in a powerful essay for Glamour. "She feels weird even announcing this at all, and would rather wait until her child heads off to college to tell anyone, but she figures she should probably share this news before someone sees her waddling around with her midsection protruding and announces it first," Melissa wrote in third person.
Well, it'll be a few years until Sadie is ready for college, but until then, congratulations to Melissa and Winston!