Mila Kunis and Ashton Kutcher Don't Give Christmas Presents
So Mila Kunis and Ashton Kutcher Didn't Give Their Kids Christmas Gifts Last Year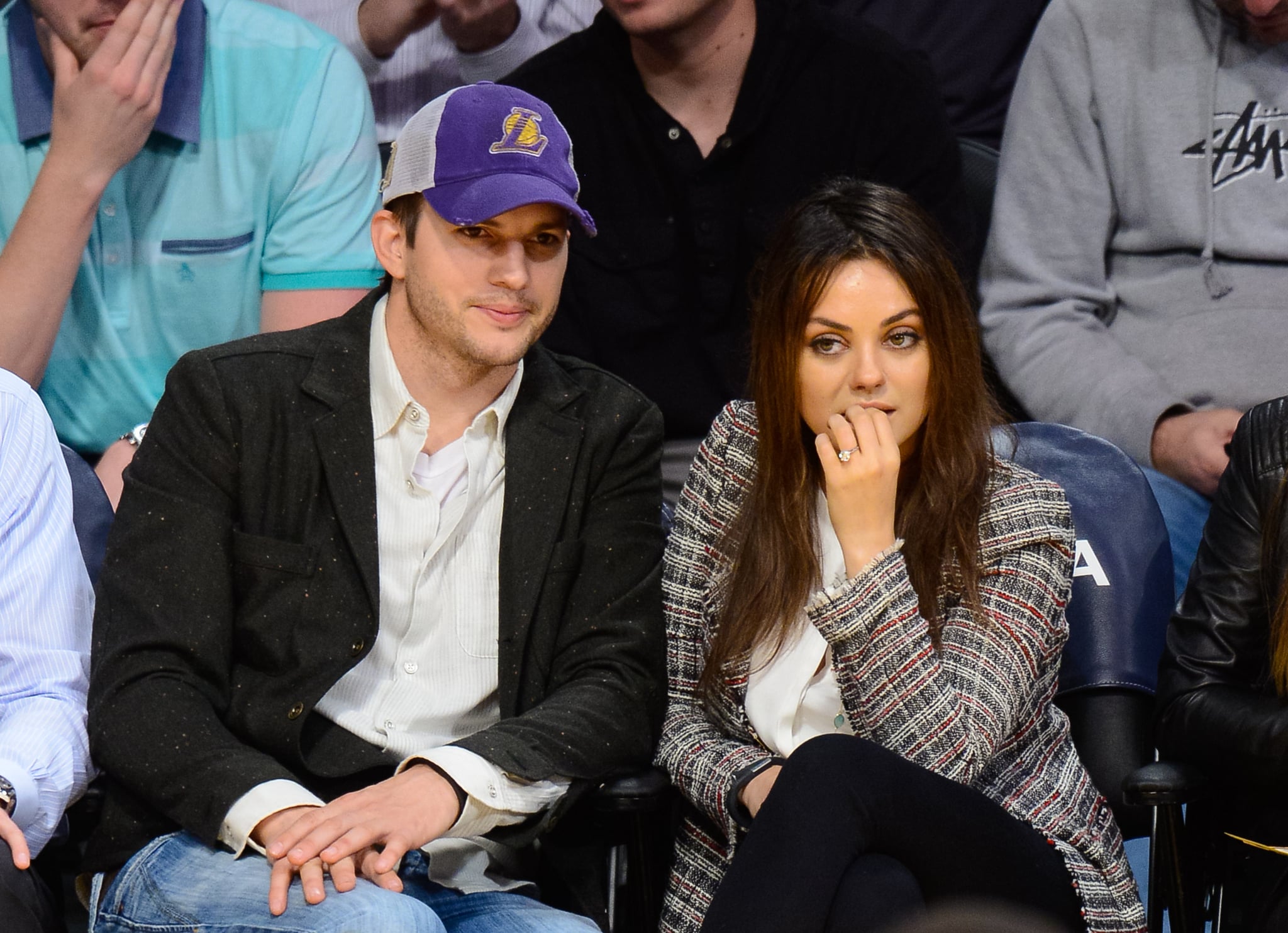 When it comes to impressive celebrity parents, Mila Kunis and Ashton Kutcher shoot to the top of our lists. The latest reason to love the former That '70s Show stars? They refuse to spoil their kids around the holidays.
"So far, our tradition is no presents for the kids," Kunis said in an interview with Entertainment Tonight. "We're instituting it this year because when the kids are [younger than] one, it doesn't really matter. Last year when we celebrated Christmas, Wyatt was two, and it was too much. We didn't give her anything — it was the grandparents."
Their goal is to ensure that Wyatt and Dimitri don't grow up to simply expect gifts without truly being grateful for each one. "The kid no longer appreciates the one gift. They don't even know what they're expecting; they're just expecting stuff."
Their request to family members is one we could all use: "We've told our parents, 'We're begging you — if you have to give her something, pick one gift. Otherwise, we'd like to take a charitable donation, to the Children's Hospital or a pet [or] whatever you want.' That's our new tradition."