Mila Kunis Quotes on Motherhood
Badass Mom Mila Kunis Gets Real About Parenting: "I'm Ragged Tired"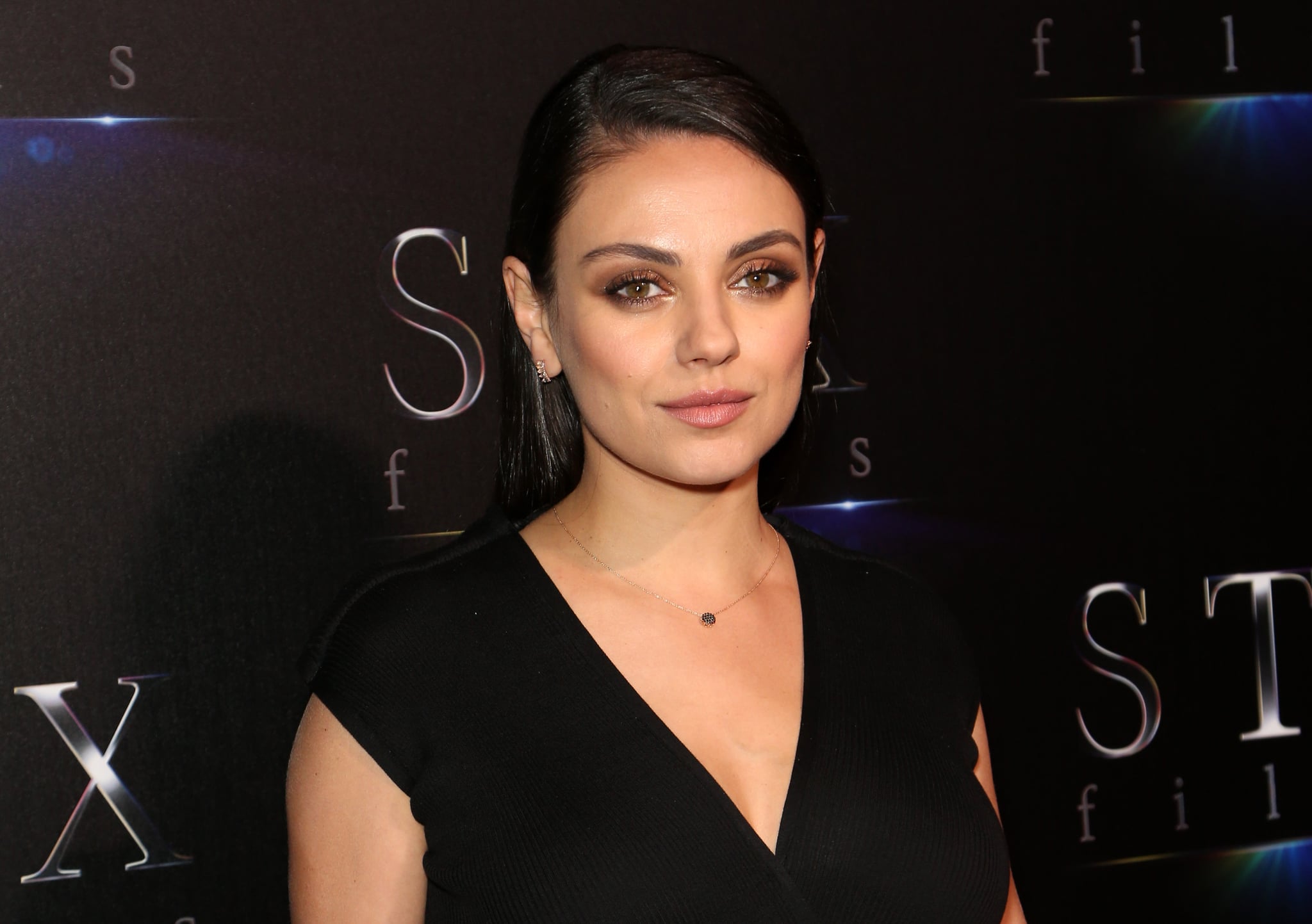 Mila Kunis and Ashton Kutcher are incredible parents — sure, Mila stars in the movie A Bad Moms Christmas, but we can confidently say she is anything but a bad mom. The former That '70s Show stars revealed that they will not be giving their children Christmas presents as a way to ensure the kids are grateful for each gift they receive (typically from their grandparents), but in a new interview, Mila opens up about motherhood with a healthy dose of honesty that will have you praising the actress.
"What motherhood shows you is how selfless you can get," Mila explained in Marie Claire's November cover story. "I'm ragged tired. Who cares? My kids are healthy, I'm happy."
Preach! The 34-year-old actress has proved again and again that she's just like all of us — she's forgotten to strap her daughter's car seat before driving on a busy highway and has had no shame breastfeeding in public when her child needed to be fed — but what's even more important are the strong values she's instilling in her children, specifically her 3-year-old daughter Wyatt.
"What I want my daughter to learn from me is the value of hard work," Mila told the magazine.
At just 9 years old, the actress moved from the Ukraine to Los Angeles, and after working so hard in the entertainment industry, she said she truly understands just how hard her parents worked for her and her brother. Now, Mila and Ashton are teaching Wyatt and 10-month-old Dimitri the same empowering values.
Hey, Kutchers, adopt me?