Mindy Kaling Interview About Early Motherhood 2018
Mindy Kaling's Take on Being "Tethered" to the House in Early Motherhood Is So Refreshing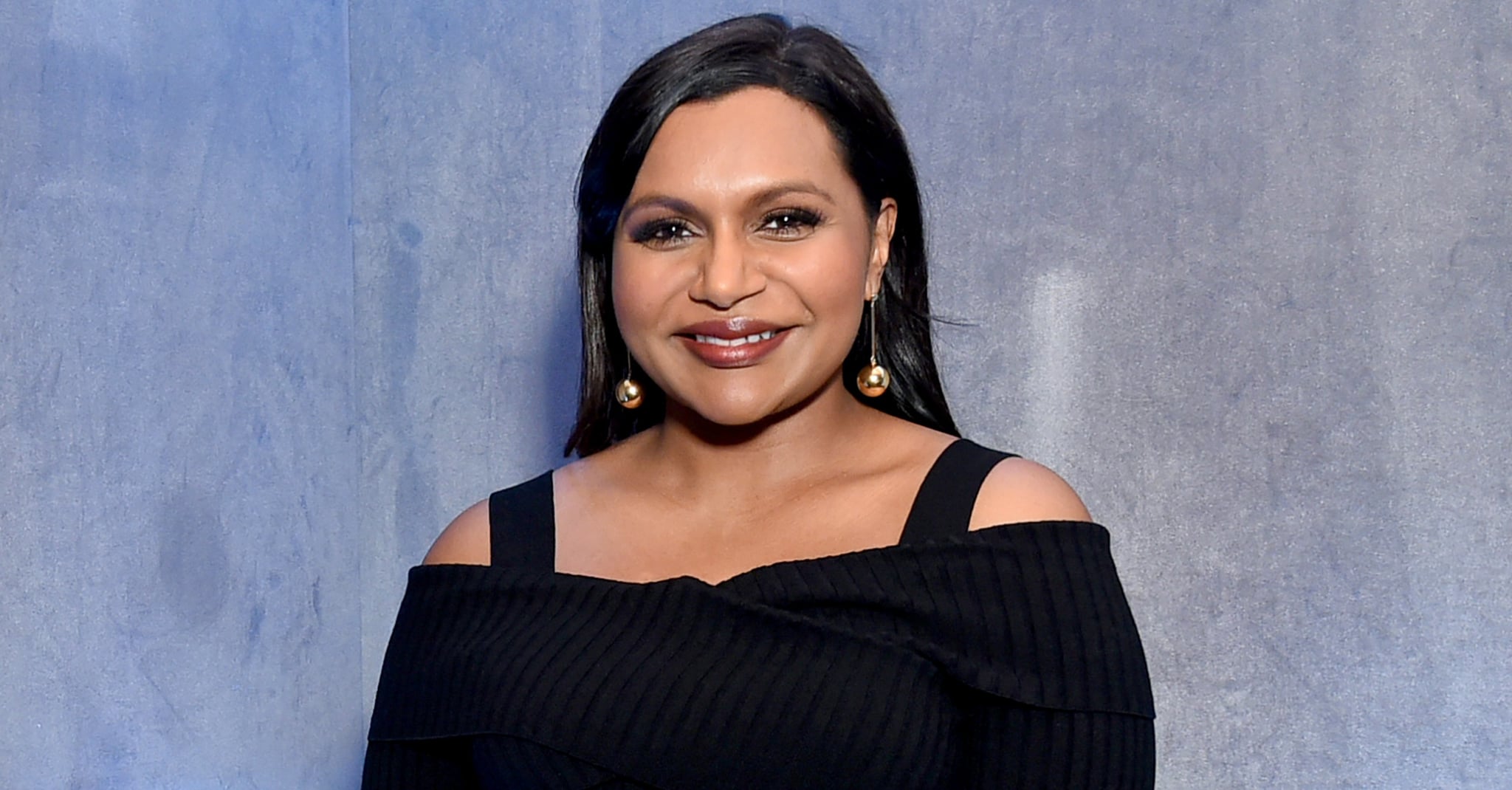 You can always count on Mindy Kaling to keep it real, and her relatable perspective on parenting is no exception. The actress/writer/all-around badass graces the June cover of Shape, and in an interview with the magazine, she opened up about pregnancy and early motherhood. As all parents understand, those first weeks and months with a newborn can be more than a little challenging. Personally, I found those early outings with my baby equal parts thrilling and terrifying, and I basically packed up the entire house every time we went to the grocery store. Sound familiar?
"I didn't realize how tethered to my house I would be as a new mom," Mindy told Shape. "I'd thought that I could bring the baby with me everywhere. I also couldn't quite believe that every three hours I needed to be home to feed her." She added, "I'd go on these little jaunts out of the house, and they'd feel like secret, illicit excursions. It was exciting, and it made my life seem kind of dramatic."
Mindy also focused on her health in those first weeks. "About a week after I had the baby, I started walking a couple of miles a day," she said. "I don't recommend that for everyone, obviously, but I didn't have that difficult of a delivery. All those things were really helpful when it came to losing the weight."
She exercised throughout her pregnancy, working out right up until the morning she gave birth. Mindy's routine of choice? Yoga, jogging until she "couldn't jog anymore," and walking. "Because I like to eat, and I'm not skinny to start with, I knew that if I gained a lot of weight during my pregnancy, things could just fly off the rails in a really bad way," she said. "My doctor said that women who gain just 25 to 30 pounds usually have less trouble losing it after the baby is born. So I kept my weight gain to about 27 pounds."
Since she welcomed her daughter last December, Mindy's shared sweet quotes about her little girl, Katherine. "She bleeds over into all parts of my life," Mindy explained when she appeared on the Today show in April, saying she sometimes finds herself staring at pictures of her daughter on her phone in the middle of meetings. So true!
Get up close and personal with Mindy at POPSUGAR Play/Ground! On Saturday, June 9, she'll be taking the stage to talk about how smart girls win! Get your POPSUGAR Play/Ground tickets now.