Molly Sims eBay Mother's Day Gifts
What Women Going Through IVF Need on Mother's Day — According to Molly Sims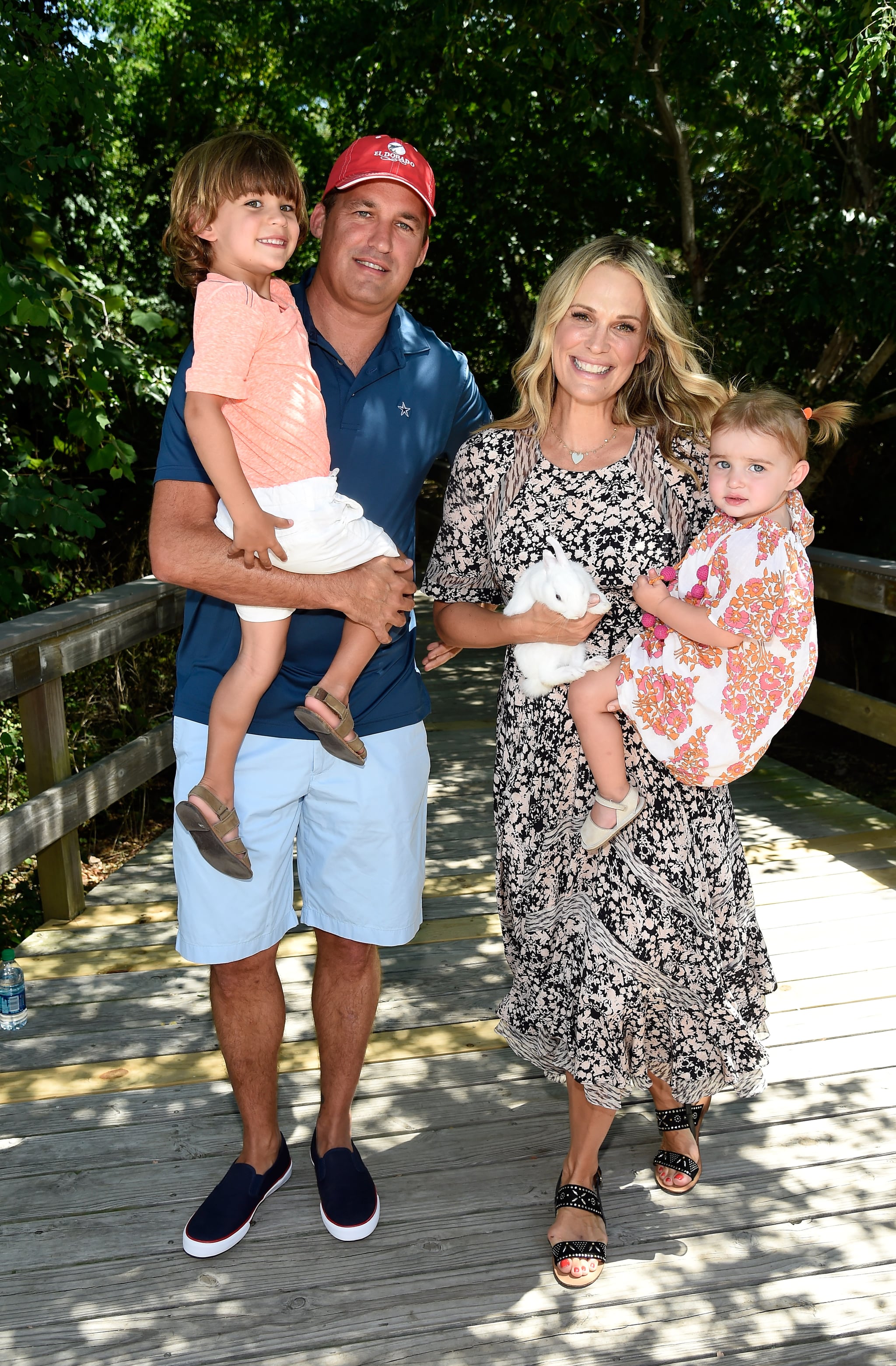 Molly Sims knows that as families across the country gear up to celebrate Mother's Day, there are also women struggling more than ever on this particular day. Although the actress and mom-of-three has a lot to be grateful for this year, she is all too familiar with the other side: trying to get pregnant and enduring infertility treatments in the hopes of becoming a parent.
Before eventually conceiving naturally three different times, Molly froze her eggs and went through two rounds of IVF. Now that she has her hands full with three kids under 5 years old, Molly is a pro when it comes to what busy moms actually need for Mother's Day — as well as those who are still struggling to conceive.
For those who have infants and toddlers at home, Molly curated a collection of her favorite gifts in partnership with eBay, and proceeds benefit Baby2Baby, a non-profit charity that provides essentials for low-income little ones. But as you shop for the amazing mom in your life, Molly doesn't want you to forget about those who are hurting in silence on this particular day.
"It's tough because it's a really hard pill to swallow," Molly told POPSUGAR. "You just have to be supportive of the mom, check in with her, and not be afraid to say anything or acknowledge it because it might hurt her feelings — nine times out of 10, it won't."
Another thing to keep in mind is that these ladies are constantly reminded of what they don't have, even if you don't say anything at all. "It's very difficult to want something, and with Facebook, it's like Big Brother because once you start googling, all of a sudden your feed becomes baby and you're not even pregnant yet," Molly explained. "It's weird how everything in your face is about baby, especially during a sensitive time like Mother's Day when everything else is about mom, babies, kids, and family."
In addition to surprising a hopeful mom-to-be with a soothing item, like a candle, this Mother's Day, there's another priceless gift that can help during her journey. "I think the one thing about going through infertility is that it's a very anxious time, so anything that can bring down her stress is really good," Molly said. "Getting involved in different charities, like Baby2Baby, which I did before becoming a mom, is so great even for women who don't have children but want them, because they're helping babies and families in need who have absolutely nothing. Volunteering also takes the focus off of you and what you want and puts it on something else. Sometimes you need that because instead of thinking about [infertility], you just want to try to get through it."
But the most important thing to remember, especially on Mother's Day, is that not having kids isn't always a choice that childless couples make and your words are more powerful than any gift you could give. "When someone says that they don't have kids, it doesn't always mean that they don't want kids or aren't trying," Molly added. "Infertility is like this little hidden secret and sometimes you don't know what others are going through."