Nicky Hilton Quote "No Room Is Off Limits"
Nicky Hilton Doesn't Want to Raise Her Kids in a "House Full of Antiques" For 1 Surprising Reason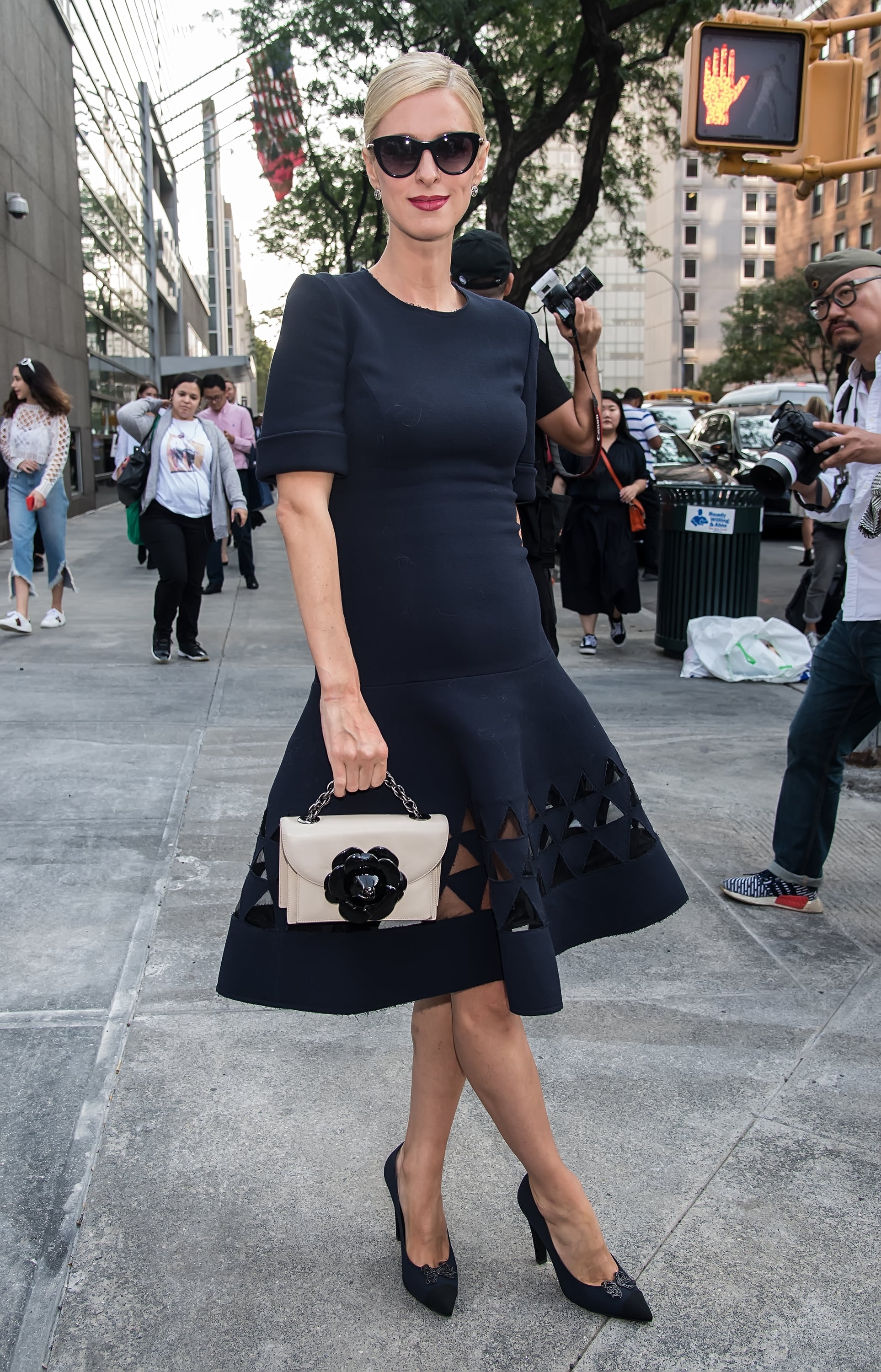 Despite calling a gorgeous New York City penthouse home, Nicky Hilton's approach to interior design as a parent is refreshingly relatable. The 34-year-old fashion designer and mother of 1-year-old Lily Grace and 2-month-old Teddy Marilyn explained why she wants her daughters to grow up differently as far as the furniture situation is concerned. "I grew up in a house full of antiques and fancy fabrics and certain rooms you weren't allowed to go in," she told Architectural Digest. "And as a child, I always told myself that I will never have that when I'm grown up; I would have a house where no room is off-limits." Fair enough!