Nicole Kidman's Kid Don't Want to Keep Her Awards
Apparently, Nicole Kidman's Daughter Doesn't Want "Some Trophy" Her Mom Won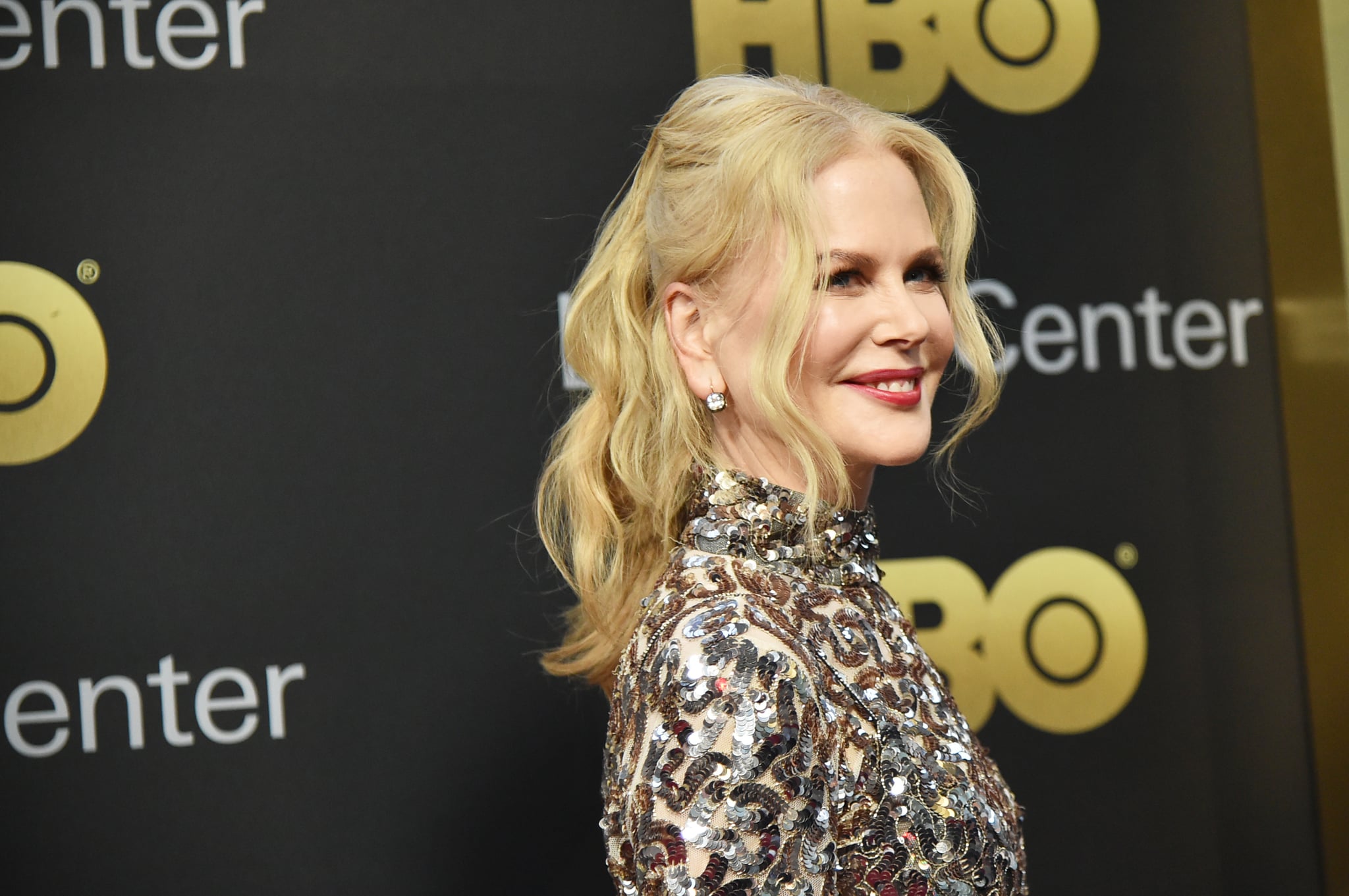 Although Nicole Kidman's résumé is chock-full of award-winning performances, she's especially proud of her recent work on Big Little Lies, a miniseries on HBO that has raked in its fair share of Emmys and Golden Globes. But according to the actress, her 9-year-old daughter, Sunday, is far less impressed.
"I said to my oldest: 'You can put this on your shelf,' and she said, 'No, my shelf is full, I don't want that,'" Nicole said in a recent interview with Tatler. "Her shelf is full of snow globes and certificates and books, you know, bits and pieces and knick-knacks. I totally get it. You don't want some trophy your mum's won sitting up there."
But apparently, Nicole's 7-year-old daughter, Faith, had a completely different reaction to the offer. Nicole did her best impression of her daughter's response by saying, "'I WANT IT!'" in a high-pitched voice. So that settles that!