North West Turns Time Out Into Spa Time
You'll LOL When You See How North West Spent Her "Time Out"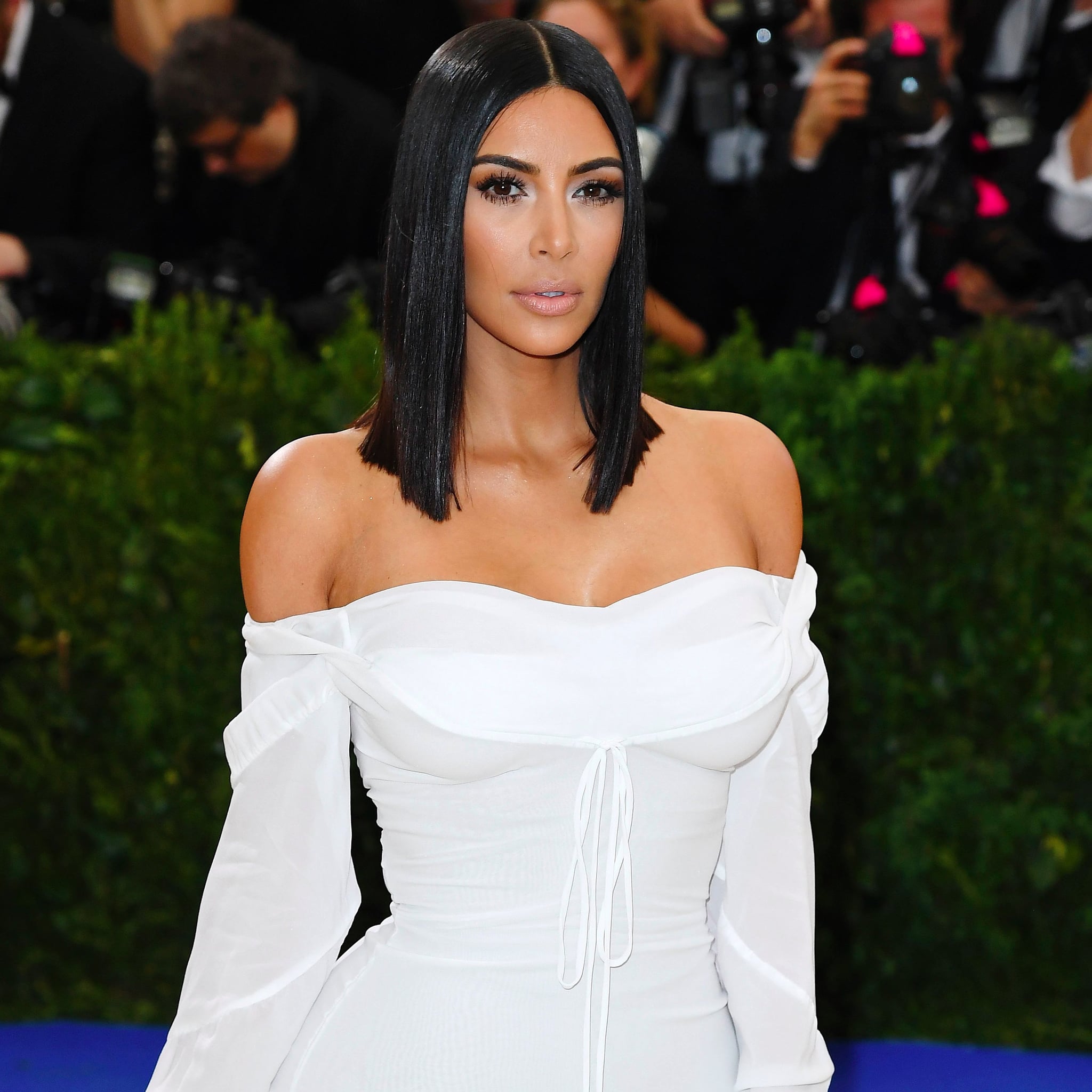 In one truly incredible picture, Kim Kardashian West captured her daughter, North, fully soaking up her "time out." Kim took to social media to explain that after North got put into "time out," she became quiet, so Kim went into her room to check on her — only to find that North had set up a personal spa to enjoy a little "chill" time. File under: Relatable.
That time North gets a time out &is a little too quiet...I go in her room 2check on her &she made her own spa &tells me she's chilling out 😂 pic.twitter.com/5MtW8vfAbK

— Kim Kardashian West (@KimKardashian) May 9, 2017
North's hilarious spa day is the latest in a line of the sweet family moments Kim has shared. Last week, Kim got candid about motherhood when she sat down with Ellen DeGeneres and revealed her clever breastfeeding hack, which might just make you do a spit-take.