Parents Are Paying Up To AED106,518 For Experts To Name Baby
Why People Are Paying More Than AED100k for Strangers to Name Their Baby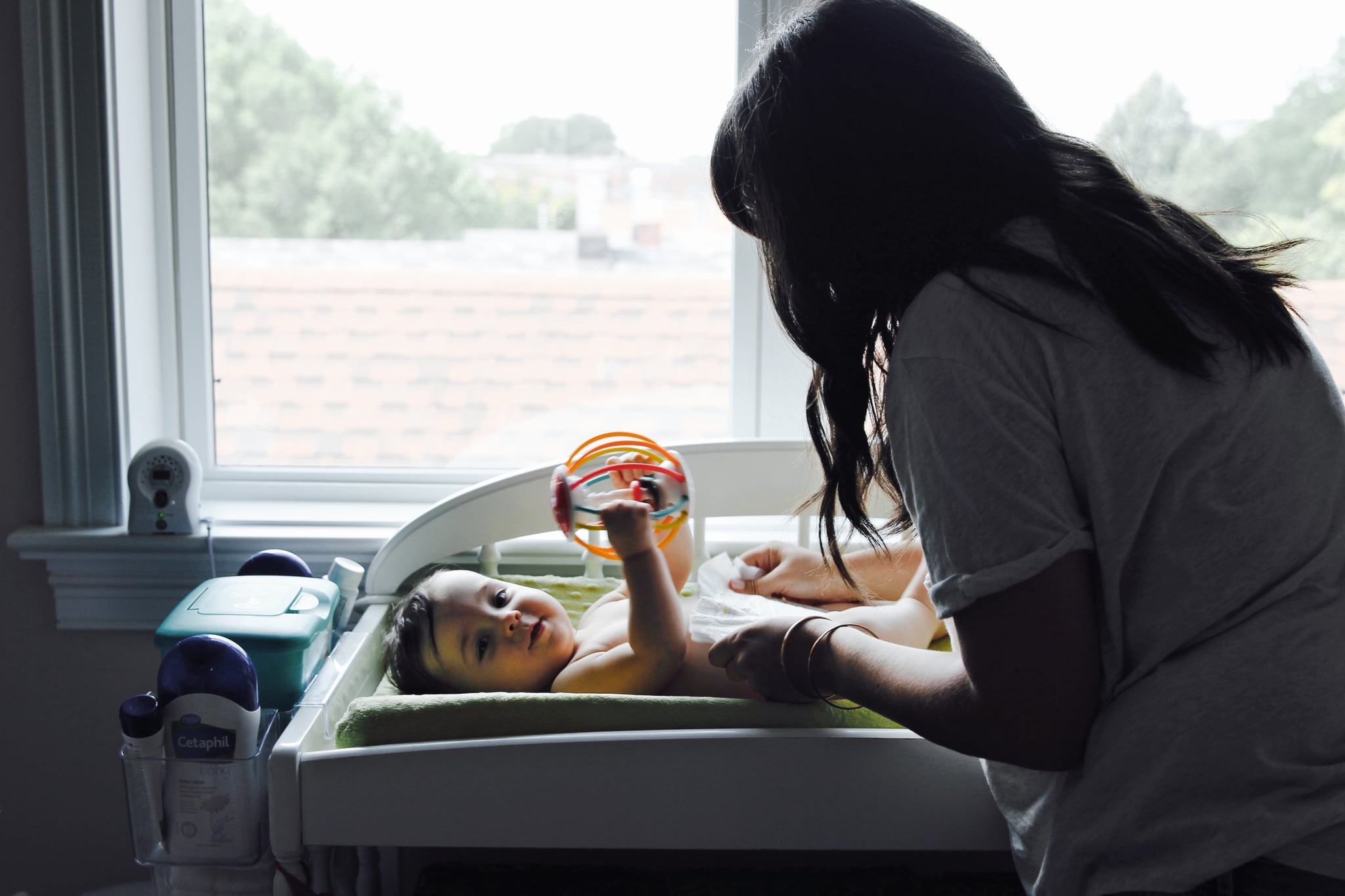 For many parents-to-be naming a child is one of the most fun and meaningful things you can do in the lead-up having a baby.
So it may come as a surprise that people are actually paying to get their newborn named by complete strangers.
In fact, one Swiss company charges approximately AED106,511 for an "expert" to research the best moniker for, you know, branding purposes.
You'll probably already be familiar with social media accounts being created for kids before they're even born, so little ones are given the best chance at ranking high on search engines well into adulthood.
But who stands a fighting chance of rocking the Internet without the ultimate power name?
The professional potentially naming your tot will delve into the history of a name to make sure someone is basically labelled for success at the high-priced agency, whereas lower priced ones ("a few hundred US dollars") look at qualitative and quantitive research.
It's also a popular choice in the United States, according to Quartz. Whoever said you needed a baby book?
Image Source: POPSUGAR Photography / Jae Payne