Part-Time Schooling in UAE
The UAE Is Testing Out Part-Time Schooling and Um... No, Thanks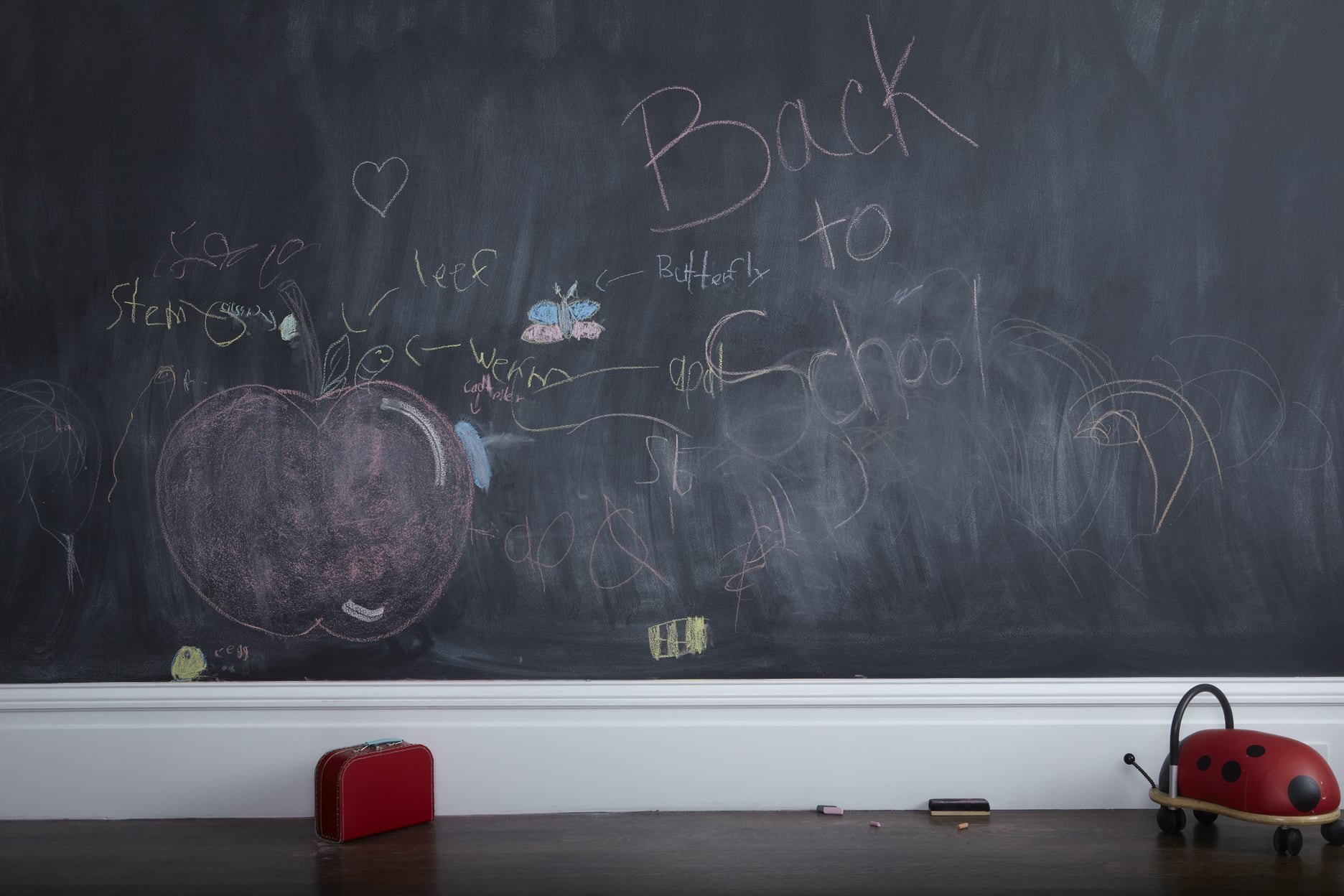 Part-time schooling is a pilot project that will likely be introduced in September by the Knowledge and Human Development Authority (KHDA) as part of 10X, the UAE government's initiative to be ahead of other nations by ten years.
Under the umbrella of a project called Rahal, the idea behind this is for students to go to school for half a day and utilize the other half of the day working on their main skills set. So, if a kid is passionate about art or photography, they'd spend the remaining half of the day working on that. Same goes for science enthusiasts, math lovers and geography aficionados. Whatever they love, they get extra hours of the day to work on it.
Initially I was all for it. Finally, the field of education is getting more enlightened, forgoing teaching kids things they won't have any practical use for.
But, then I started reading the fine print, and no.
There are way too many issues with this. First – whatever a kid is passionate about may not be the thing they love when they're older. Committing to one skills set isn't necessarily a good idea.
How many parents have had kids rave about how much they love history, for example and talk endlessly about how they want to be historians, only to gripe about how much they hate it a few months down the line?
Or what about those that do really well in one area of a subject – say, algebra in math and they love it because they're doing well in it, but then the following year they're doing calculus and they just don't get it and so now they don't like math anymore? What happens then? Do they get to change the subject they spend the second half of the day working on?
Most importantly, what about the slackers? The ones that don't make the most of this new way of schooling to better their skills set but rather take advantage of the system by picking the easiest thing they can think of?
Unless your kid is especially talented at something (more like a prodigy), then committing to something at such a formative age could be detrimental to their growth and development, this mama thinks.
Schools aren't very keen either. According to Christopher Bromham, the principal at Uptown School in Dubai, part-time schooling transfers the responsibility of educating children from the school to the parents. He warns parents that if their children underperform, the parents can't hold the school accountable. Parents will also be fully responsible for their children's academic progress and advancement, reports Khaleej Times.
Yikes. I can't imagine what parent would sign up for that. Being a homework helper is already such a drag.
Don't get me wrong. The idea certainly has merit. Students should have time within their school day to work on a particular interest or talent they have. Maybe that should be the purpose of the "free period" in school.
Now, that's something we can fully get behind.
Image Source: POPSUGAR Photography