Peanut App For Moms to Make Friends
Busy Mamas, Rejoice! This New App Makes It Easier to Connect With New Mom Friends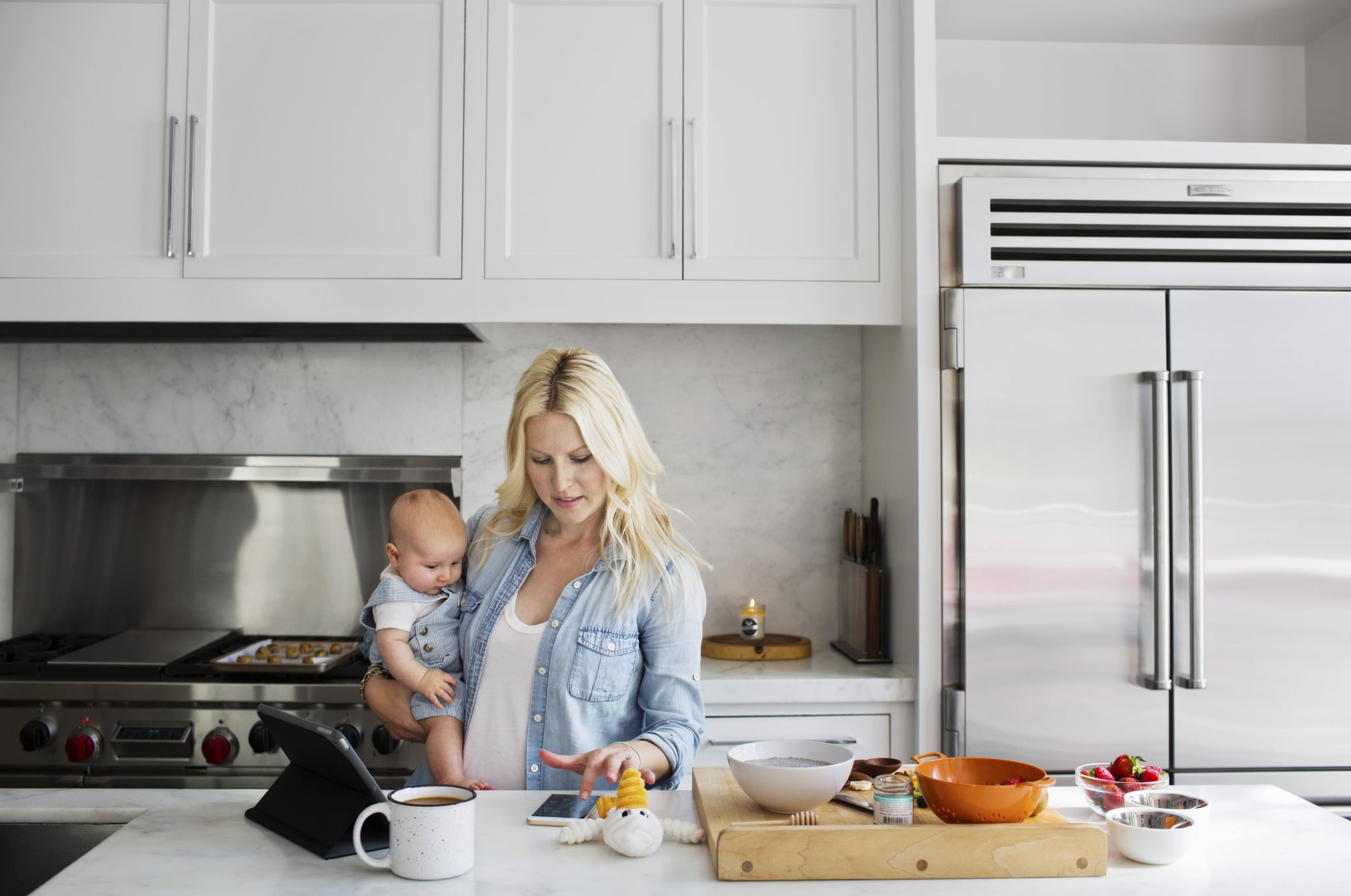 It's easy for moms to get so caught up in the flurry of changing dirty diapers and packing lunch boxes that they forget to schedule in some time for friends. But now, busy mamas have a means of making new like-minded pals, and it goes by the name of Peanut.
A free app for iPhone users, Peanut is made for moms who want to connect with new friends in their area, but maybe don't have the time to do so. In a Tinder-like fashion, app users simply create a profile and swipe through the troves of other friendship-seeking mamas until they find the perfect matches. Looking for a gal in your city who shares a love of sushi and wine or a hatred of long lines at the grocery store? She just might be on Peanut waiting to be connected with you.
Peanut allows moms to choose three "badges" to identify themselves, with options like "dance machine," "hot mess," and "city gal," according to Mashable. Users, whose children must be 16 years or younger, can also specify whether they're a single mama or if their child has special needs. Upon matching with another woman, mommies can message each other, set up group chats, and create calendar events for meeting up in person.
Whether you've recently moved to a new area or are in need of a new wine night buddy, this app may be just what you're looking for. Swipe away!
Image Source: POPSUGAR Photography / Sheila Gim