Pottery Barn Baby Registry
Pottery Barn Has Launched a UAE Baby Registry, So Expectant Moms Can Relax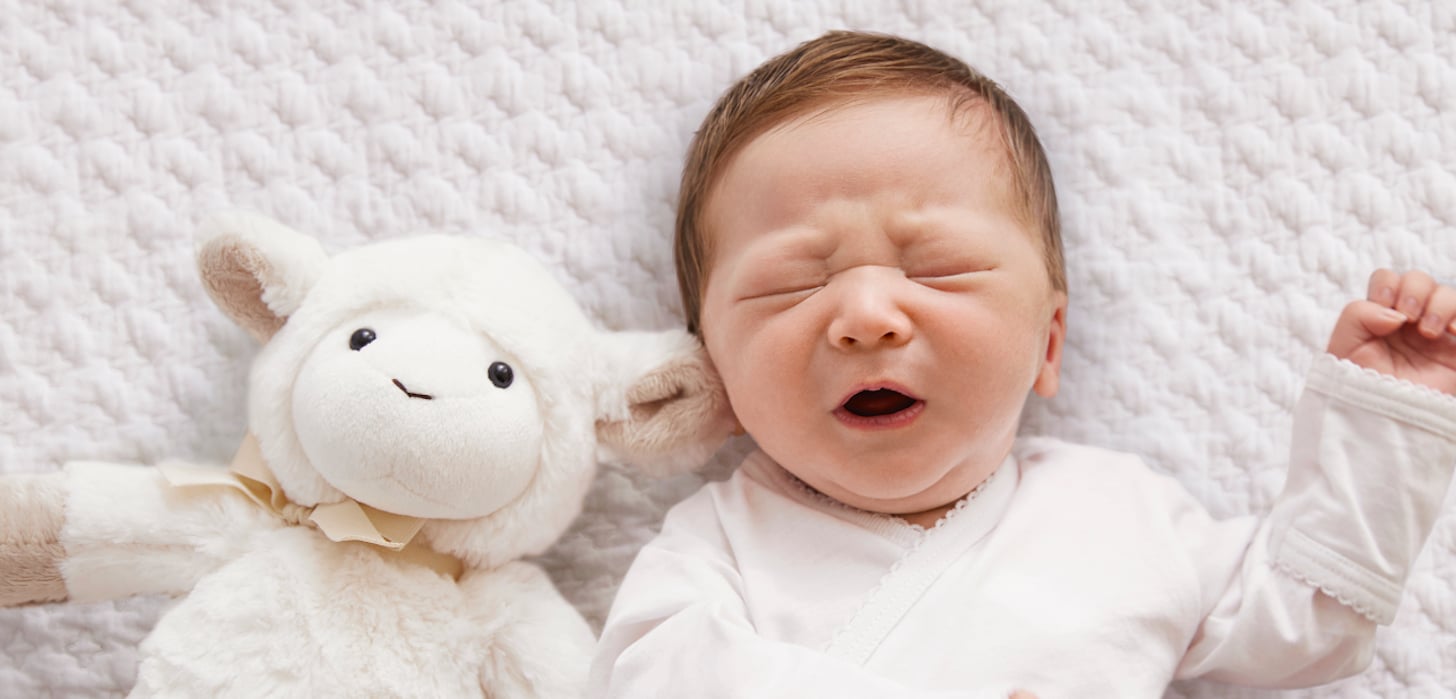 One of the worst things about being a parent (and there is a list, yes) is navigating through a scary, confusing and very long list of baby things you need, before the baby even comes. From pumps, and monitors to cribs and strollers, there are enough options out there to overwhelm new parents who don't have a clue what they need.
My group of best friends have a list that we circulate every time someone has a baby. That list is updated by the last person who had a kid so that it includes all the latest gadgets that work, and eliminates the ones that are gimmickier than useful.
But not everyone has friends like mine, and the process of registering a list of things you need without a been-there-done-that mother/friend is daunting.
Pottery Barn Kids is going to take the guesswork out of it for their expecting customers. They're now offering a gift registry service in their Dubai and Abu Dhabi branches, and it's pretty cool.
Professionals help parents-to-be select items they actually need – like child-friendly furniture, safe organic items and other products and put them on a "wish list" for friends and family to choose from.
To be clear – outside of the baby's bedroom furniture, you're not going to find other necessities, such as: bottles, pacifiers, stroller, pump, monitor, etc.
But, it's Pottery Barn Kids. You can never, ever go wrong with Pottery Barn. So, while you may need to make another equally important list, you'll have a haven of a baby room that will make all the fear, stress, (and later, exhaustion) go away too. It might even become your favorite place to hang out at home.