Princess Haya's Open Letter For Mother's Day 2017
Princess Haya Pays Tribute to 2 Incredible UAE Women on Mother's Day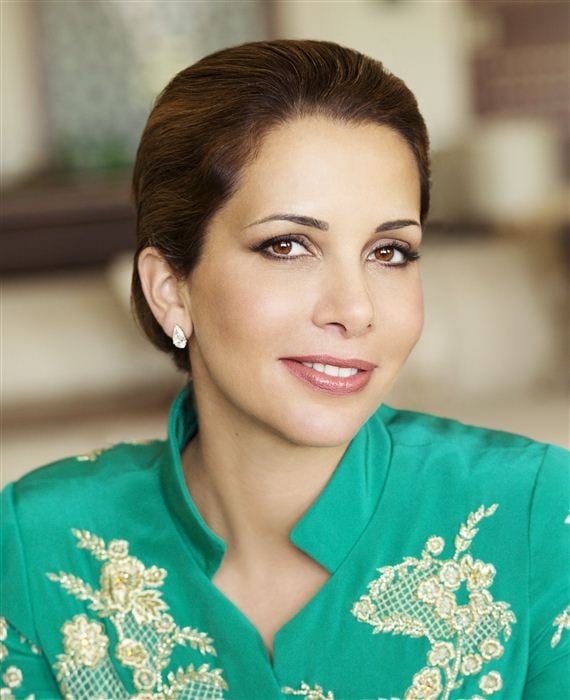 Princess Haya has published a beautiful open letter on Mother's Day, acknowledging the important role the parents of the UAE's leaders have had on the nation. As the mother of Sheikh Mohammed bin Rashid al Maktoum's children, Princess Haya displays some pretty great parenting skills herself. But her words about the morals and values instilled in the royals while growing up have made us look at them in a brand new way.
Speaking about HH Sheikha Fatima bint Mubarak, and HH Sheikha Latifa bint Hamdan bin Zayed Al Nahyan, she said: "These mothers brought up the leaders of a country who actually say the same as what they do. These mothers deserve much more than just a tribute. These were the women who gave birth to these men, who fed them, nurtured them, stayed awake with them at night, cleaned up after them, and worried about them.
"They are the same women who raised them with the fundamental values to make a difference, to create a better world for their children, and their children's children."
She added that she looks to these women to inspire her own role as a mother.
"Today is a day to celebrate these amazing women for bringing such great men in to our world. I can only pray that God gives me the wisdom and energy, to put into raising my children in the very same way," she continued.
Well said!
Image Source: Dubai Media Office