Sandra Bullock Quotes on Adoption May 2018
Sandra Bullock on Calling Kids "Adopted": "No One Calls Their Kid Their 'IVF Child'"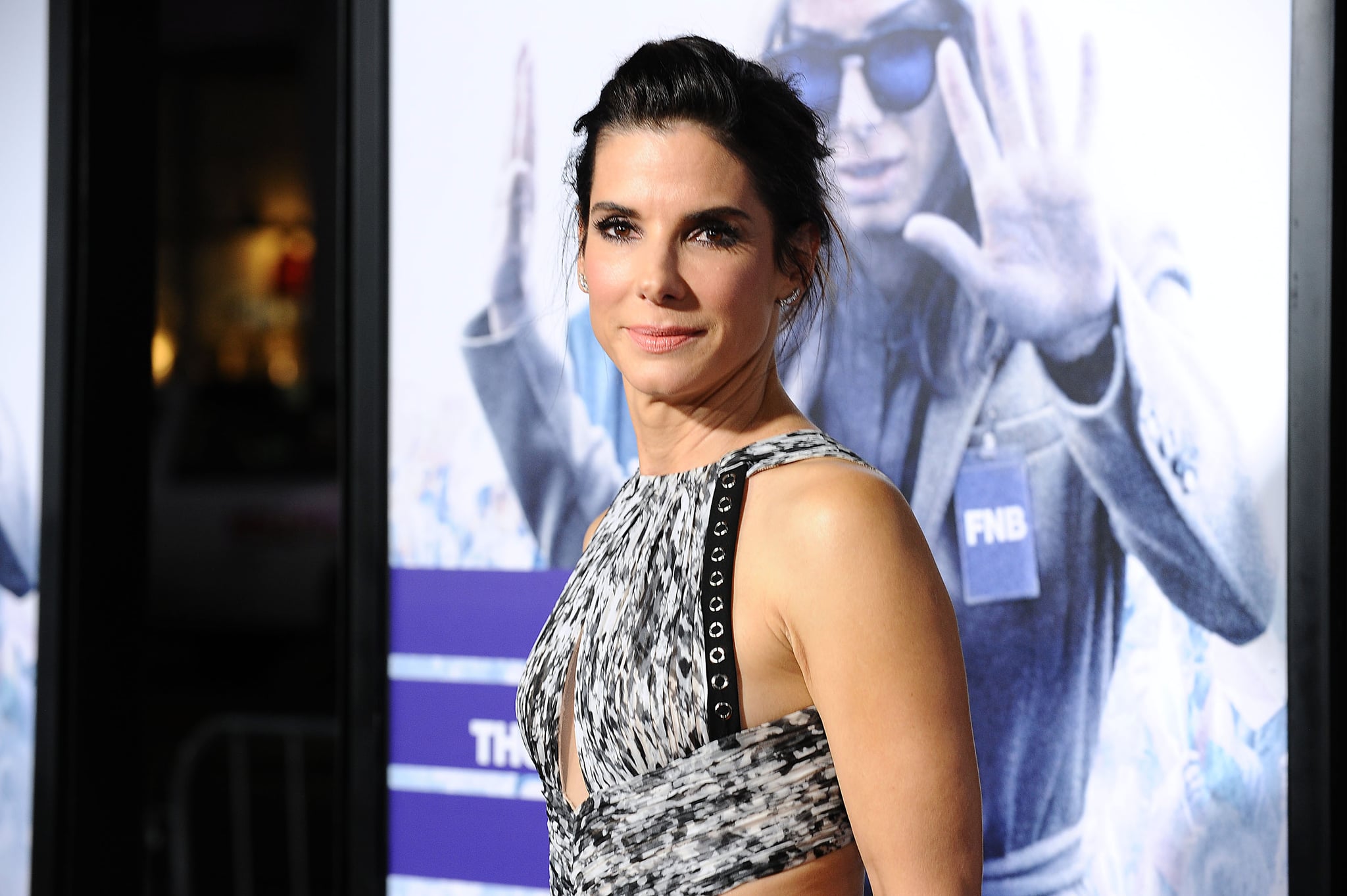 Children are welcomed into families in so many different ways than just "typical" childbirth: there's adoption, surrogacy, IVF, and more, but none of that matters the second a child is in their mother's arms. Sandra Bullock is speaking out because she wants everyone to know that the only thing that matters is the love. In the cover story for InStyle's June issue, the 53-year-old actress and activist opened up about her two beautiful children, 8-year-old Louis and 5-year-old Laila, both of whom were adopted.
"Look: I'm all for Republican, Democrat, whatever, but don't talk to me about what I can or can't do with my body until you've taken care of every child who doesn't have a home or is neglected or abused," she said when asked about her work with adoption advocacy and women's rights. "Let's all just refer to these kids as 'our kids.' Don't say 'my adopted child.' No one calls their kid their 'IVF child' or their 'oh, shit, I went to a bar and got knocked-up child.' Let just say, 'our children.'"
Preach! The Ocean's 8 actress has portrayed strong women through her career, but Sandra says her daughter Laila's resilience is what continually inspires her.
"Laila is just unafraid," Sandra said. "She's a fighter, and that's the reason she's here today. She fought to keep her spirit intact. Oh my god, what she is going to accomplish. She's going to bring some real change." As for her adorable "super sensitive" son, Sandra speaks on behalf of all parents when she says she hopes she doesn't "eff that up."
She added: "He's wise and kind. I saw that when they handed him to me. There was a spiritual bigness to him."