Sandy Hook Mother Writes Touching Note to Orlando Survivors
Read the Gripping Note a Sandy Hook Mom Wrote to Orlando Survivors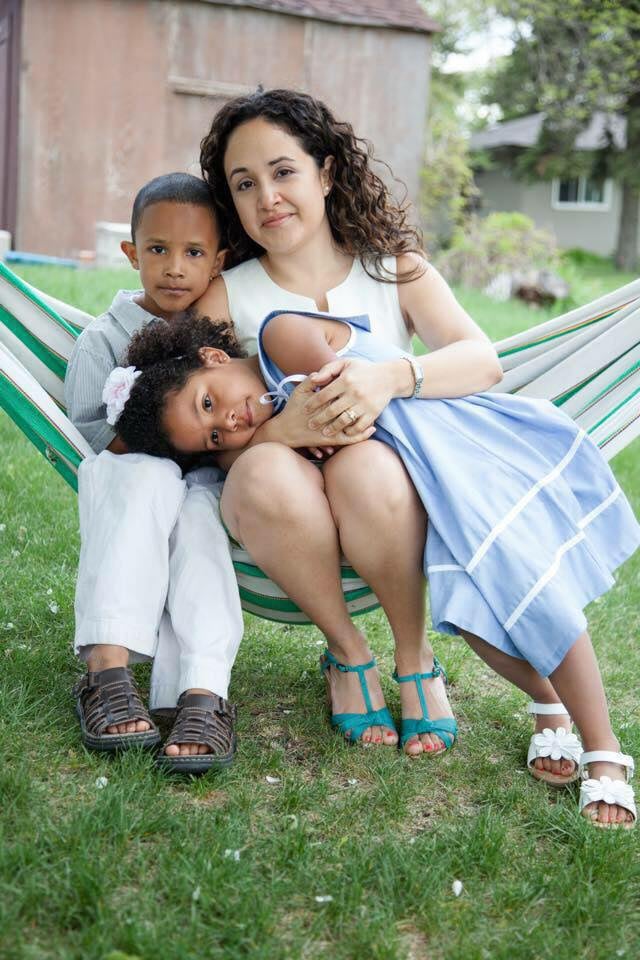 There's a common thread that unites a diverse group of Americans, but it is a thread they wish was never unspooled. The friends and family members of the victims of mass shootings in the US is a relatively small group, but it's one where members can easily find comfort in each other.
Nelba Márquez-Greene never expected to be a spokesperson for the group, but following the death of her 6-year-old daughter, Ana Grace, at the Sandy Hook Elementary School mass shooting on Dec. 14, 2012, she became just that. The touching Facebook page she launched in memory of her daughter is filled with poignant posts about motherhood, gun violence, and support for surviving family members. But following the Orlando massacre over the weekend, she wrote a particularly mournful post that is touching parents everywhere.
"How do I tell my son that fifty people all died the way his sister did? And in one of our favorite places: Orlando, Florida," Nelba wrote. "I am waiting for the church to be as outraged about gun violence as much as we seem to be about who pees where in a Target bathroom."
She goes on to share a message with the newest members of the club no parent wants to join:
"I am sorry. I am so, so sorry. I am sorry that our tragedy here in Sandy hook wasn't enough to save your loved ones. I tried and I won't stop trying. Don't you dare even listen to even ONE person who may insinuate that somehow this is your loved ones fault because they were gay or any other reason. Nor is it God's wrath.

They did that to us on Sandy Hook- too. And it broke my heart. You will receive love from a million places. Embrace it. Take good care of yourself. This will be a forever journey. Some ugly will come your way too. Delete. Ignore. Let it go."
Nelba also shared a number of organizations that citizens can get involved with to help prevent future gun violence in America before signing off with more powerful words:
"If you know someone who shows extreme hate of a group or individual, has access to weapons and you feel there is inherent risk of harm- please call your local police immediately. Let's be more than bystanders. Let's save lives.
Read on to see Nelba's complete post, and find more information about the attack here.