Sarah Treem's Essay on Being a Working Mother
The Thought Working Moms Should Feel Comfortable Admitting: "This Is Hard"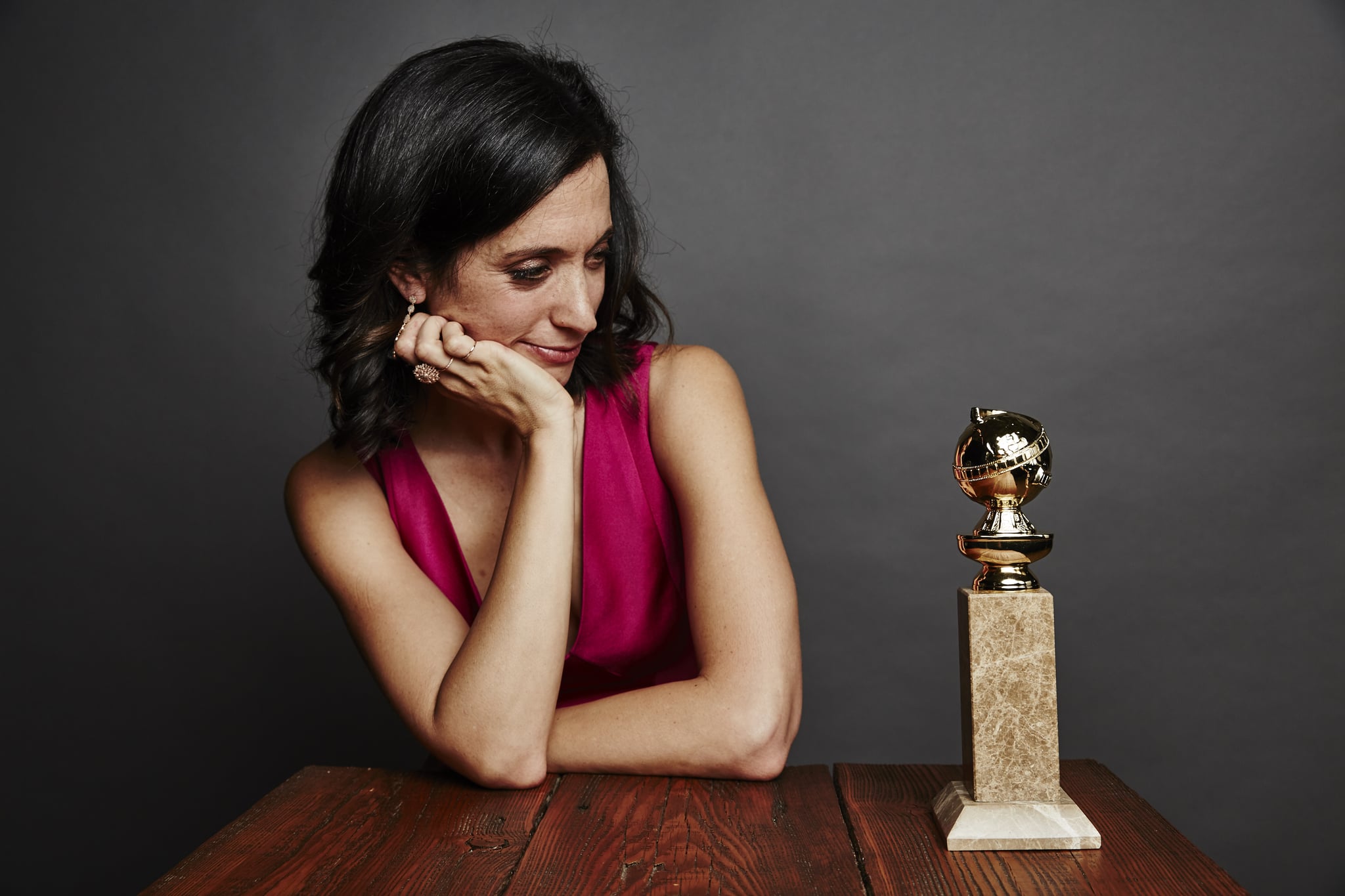 When The Affair won a Golden Globe for Best Drama Television Series in 2014, Sarah Treem came to represent the "having it all" myth — alas, proof that it's possible! In addition to being the critically acclaimed show's co-creator and showrunner, Treem was also raising two little ones with her husband. Years later, the working mother is reflecting on why it's more complicated than that.
In an essay for Red titled "The Truth About Being A Working Mother," Treem shared an honest account on how her life changed after that incredible career accomplishment. As she began working on her show's second season — while pregnant with her second child, coincidentally — Treem said she was struggling to keep it all together.
"The network is unhappy because the actors are unhappy. I seem unable to give anyone the time or attention they feel they deserve," she said. Adding, "I want to spoon my husband and talk, but our room is dark and he's asleep. He's begun pulling away from me. The cracks that will eventually break our marriage are already visible if you're looking — which I'm not." In the essay, Treem said she has since separated from her husband.
In a candid and relatable moment, Treem questions her very desire to have it all. "You can argue that I should have seen this coming. What was I thinking, trying to run a TV show, support a new marriage and have two children at the same time? I admit I was operating under the delusion that I was tougher than most other people and therefore could handle any amount of stress. And I admit, I was wrong."
Treem then explained that she might not have that same doubt were she a man in her same position. She said, "Two children, a happy marriage and a white-hot career? Is that such a crazy thing to strive for?"
"We are all fighting the same fight. But for some reason, we believe we have to endure it alone."
Ultimately, Treem said she doesn't regret trying to have it all, but she regrets not asking for help. "When I finally sent out an SOS call, I learned there is a whole underground railroad of women who are primed and ready to respond. We are all fighting the same fight. But for some reason, we believe we have to endure it alone."
At the end of the essay, Treem urges other moms to admit to themselves and others that "this is hard. Even for very tough people, it is very hard." Admitting that motherhood is hard does not mean that you are admitting defeat.