Selena Gomez's Relationship With Her Dad
Like Many Kids of Divorce, Selena Gomez Didn't Take the Idea of Her Father Moving on Easily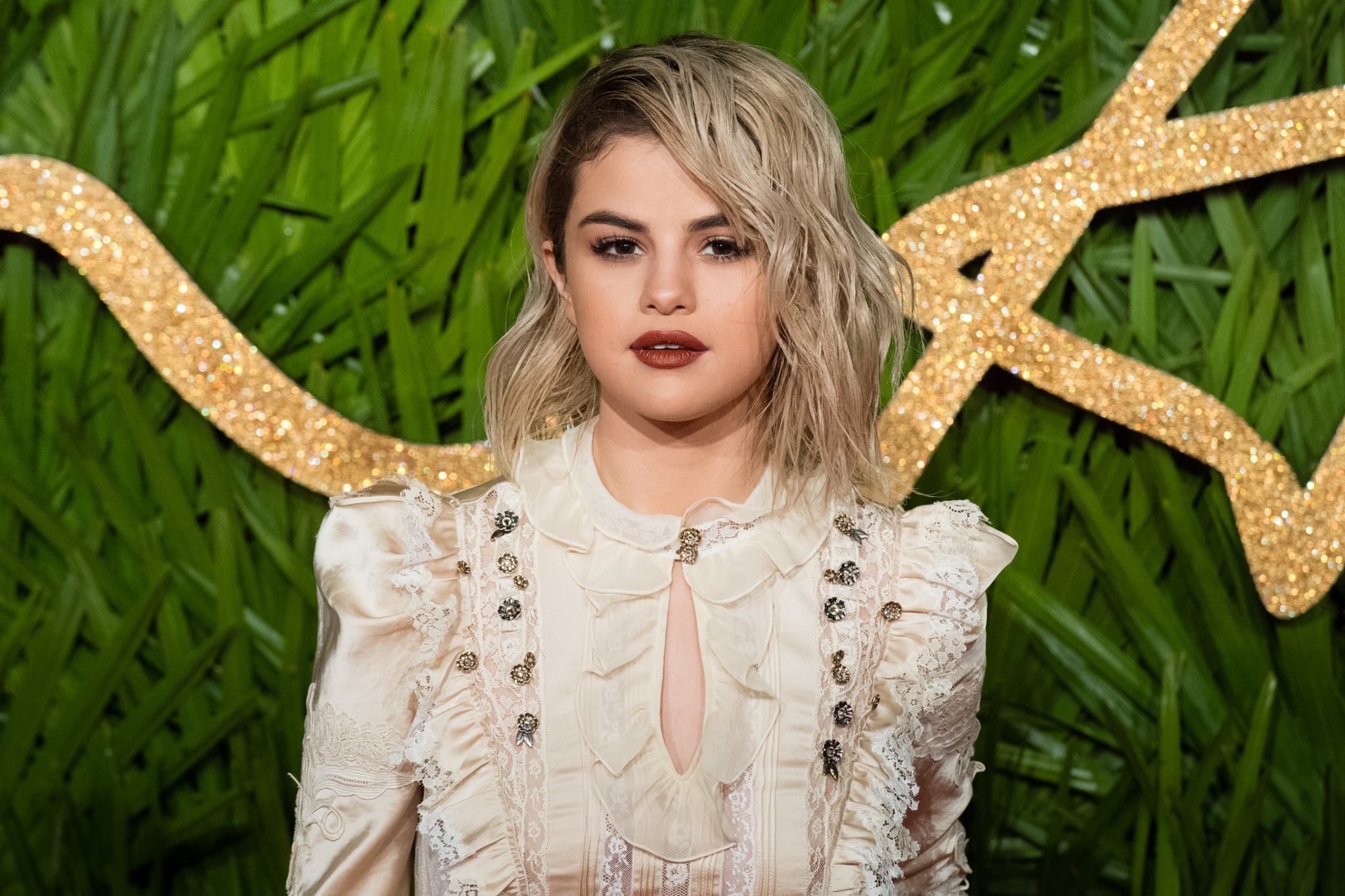 Image Source: Getty / Stephane Cardinale - Corbis
Selena Gomez understands dealing with divorce isn't easy, no matter what age. Gomez was only 5 years old when her parents split up, yet the 25-year-old singer remembers vividly the conflicting feelings that came rushing in after the split.
While promoting her new movie Hotel Transylvania 3, Gomez told POPSUGAR that although she and her character Mavis, the vampire daughter to Dracula (Adam Sandler), are worlds apart, a similarity they do share is their journey as daughters of single fathers.
In the movie, Mavis plans a vacation cruise for her family as a way to give her dad, who owns and manages the family's hotel business, a well-deserved break. Little does Mavis know it's not exhaustion her father is experiencing but actually loneliness. Gomez said that she experienced something similar with her own father but was more reluctant than her HT character to help her dad find love.
"I was very much like, I didn't want anyone with him," Gomez said of her younger self. Now, she realizes that she will always want what's best for her father.
All that aside, Gomez also recalled how their predivorce family vacations were a lot less complicated — and mainly involved road trips to San Antonio, TX.
"We really didn't have much exposure outside of Texas, so it was a lot of basketball games," Gomez said. "My dad really wanted me to be a boy so he dressed me in polos and khakis." She lightheartedly said that desire continues to this day, noting that her father still tries taking her out for golfing from time to time.
Image Source: Getty/ Stephane Cardinale - Corbis