Shameless Parenting Tactics
17 Shameless Things Real Moms Have Done Just to Get Through the Day
Image Source: CBS
It's impossible to bring your A game as a parent every day of your child's life. After dealing with everything from sleepless nights to major sibling meltdowns, sometimes moms and dads need their own timeouts. Other times you have to improvise just to make it through the hour — let alone the day. If you've ever done something as a parent that you're not overly proud of but was totally necessary in the moment — like an extended bathroom break or bribery with food — you're not alone. These brave mamas got real and confessed to 17 of their shameful parenting tactics!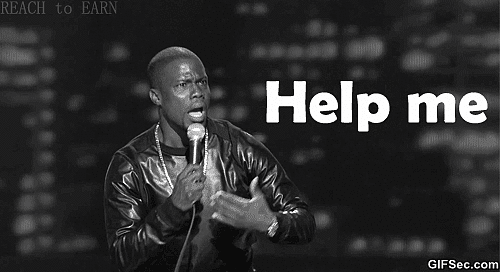 Image Source: Comedy Central
"We had a jammies day and ate cookies, chocolate, and popcorn with coke and watched movies on a very wet/cold Sunday. We survived and loved it." — Faritah De Palm
"I let my kids play with food at home, only at home. Makes meal time much easier." — Jessy Lynn-Claire Payne
"Ive slept in a laundry room, a closet and the bathroom. I look back and laugh but I survived. Now, those are all my toddler's hiding places lol." — Paula Greenup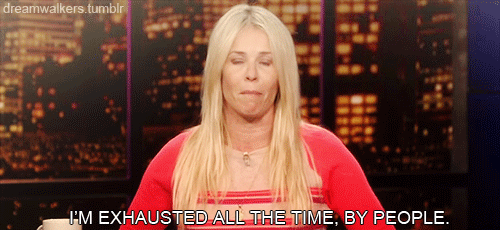 Image Source: E!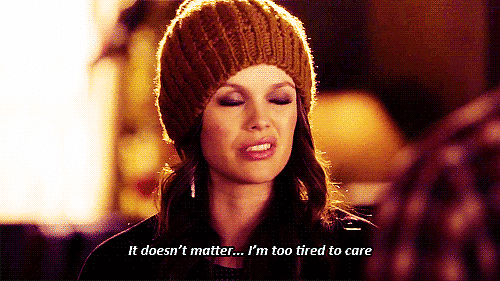 Image Source: Fox