Sharjah Schools Ban Lengthy and Costly Homework Projects
Sharjah Schools Have Banned Lengthy and Costly Homework Projects, Now I Want This to Go Global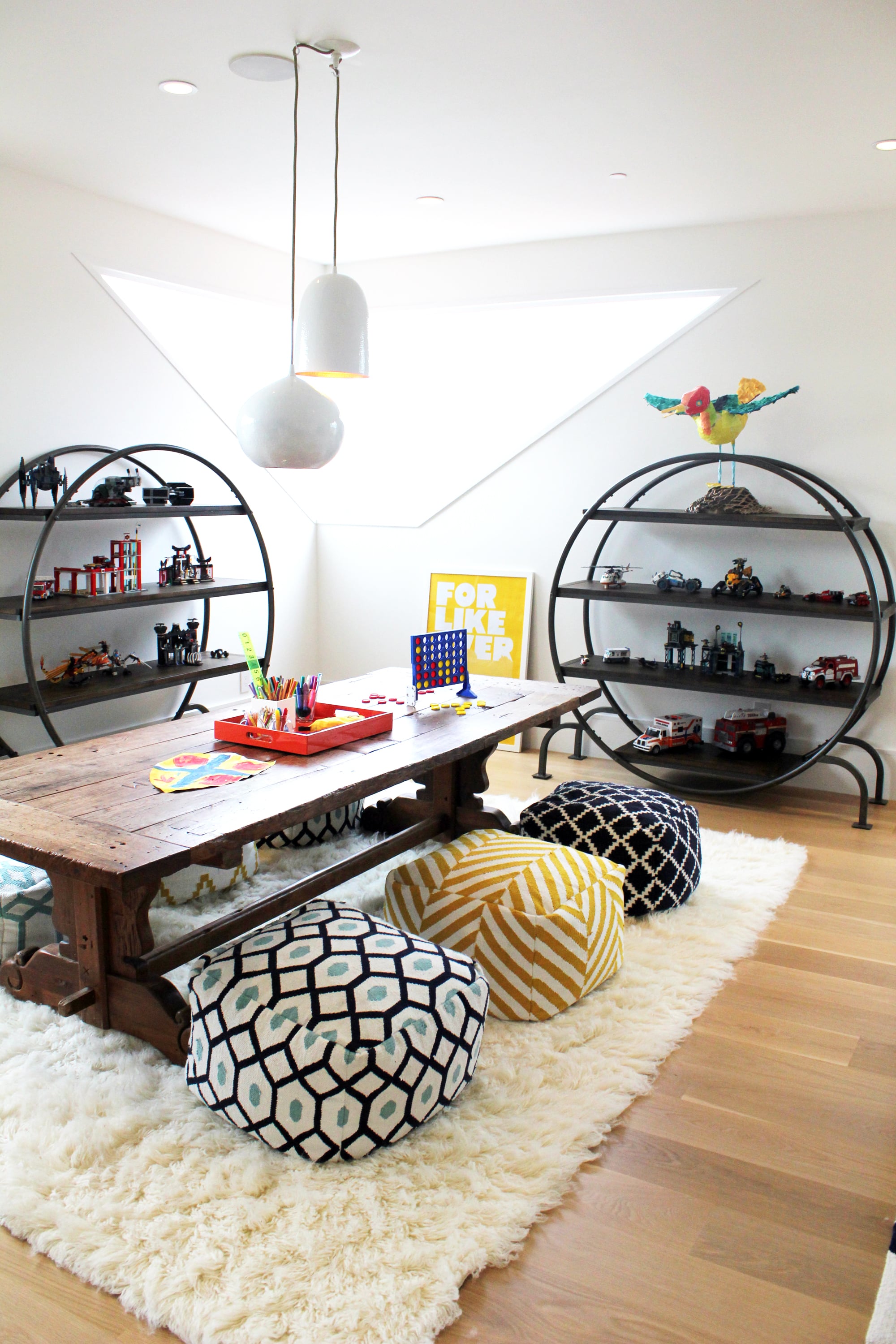 Sharjah's Ministry of Education just banned all its schools from giving students homework and projects that require parent's participation, time and money.
And now we're all seriously considering sending our kids to schools in Sharjah, UAE. As in, looking into the time it would take to commute during school hours, kind of serious…
Because, YES! This needs to be implemented in schools worldwide.
Tedious projects and lengthy homework assignments have frustrated children and plagued parents forever. Teachers place unrealistic and unfair expectations on children when giving them at-home assignments that can only be executed, well, with the help of a parent – and they're graded on the execution, too, which puts even more pressure on everyone involved. These usually require a lot of supplies – supplies not provided by the school thus forcing parents to incur the cost. And that's not including the hours spent working (and in many cases, doing) their children's assignments.
It's an expensive and exhausting endeavor and it's also completely, wholly, unequivocally unnecessary.
Mona Ramzy, a mother of two aged 15 and 10 in the American School of Dubai (ASD), has suffered through this for years. As a working mother, she'd endured years of coming home from work and instead of spending time listening to the kids talk about their day, they would instead huddle in the living room, where she would often be snapping at whichever kid whose project or homework they were working on that day, until bedtime, when the kids would sleep and she'd stay up even longer finishing it up.
"When my son was a little older, maybe 11 or so, he had an expo in school that parents were invited to attend," she told POPSUGAR Middle East. "The idea was for each student to think about what their home countries were famous for and present it in their own way. Ali, my son, picked football to showcase what's famous about Egypt. As it was football, I told him, you go ahead and do it yourself. And he was excited to work on it alone, that's the irony."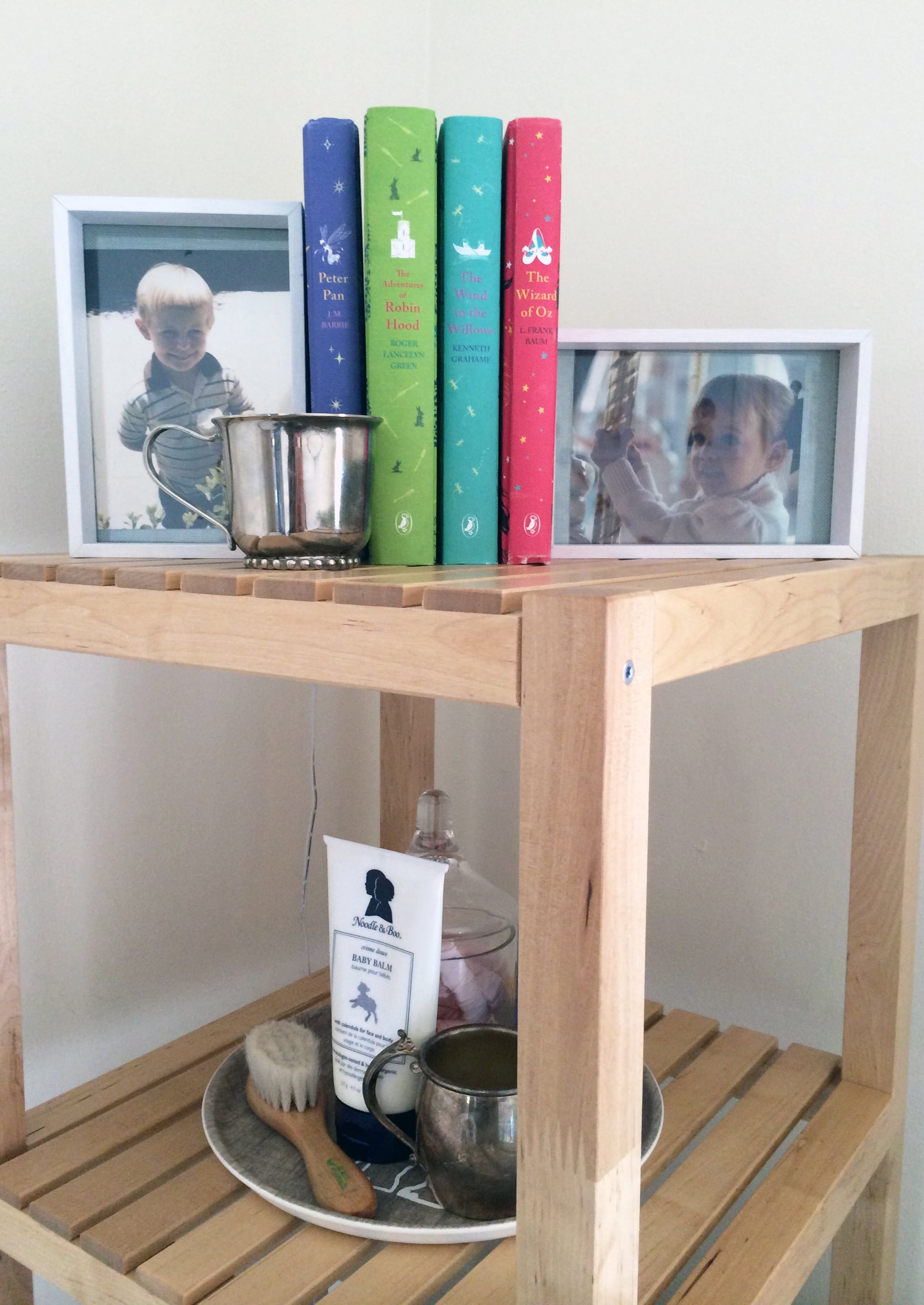 Mona says that Ali ended up making a big cardboard poster which he drew a caricature of a boy playing football, drew a few small pyramids on it and wrote a line or two about the Pharaohs. During his presentation, he placed his football shoes on the desk, and with the homemade board behind him, he talked enthusiastically about his country's beloved team. Mona thought it was really well done, until it was the other students' turns. "One student," she recalls, "had a professional Marquette of their country made up – and I'm an architect and I'm telling you that thing could not have cost less than AED10,000!"
While that is going overboard, it's not unusual for parents to employ professionals to do their kids projects. Nour Wilkins, an Egyptian-British native says when she was younger, she and a classmate were assigned to build a huge dome. Fortunately for them, her classmate's father owned an engineering firm, and he got one of his employees to build it for them. "We got an A+ and we literally didn't lift a finger," she told us.
Both Mona and Nour have said that through their personal experiences, children whose projects don't look professionally done get lower grades.
It's ludicrous to imagine, and yet it's true. What does this teach our children? That it's better to get someone else to do your work for you? That your effort is not enough?
What about parents that don't have the money to constantly buy top-of-the-line supplies or hire professionals to do their children's homework? Homework that is required by a school that they already pay high tuition fees for.
In Sharjah, parents are over it. They have been complaining for years to the Sharjah Education Zone (SEZ), who eventually took it up with the Ministry of Education, who then decided enough was enough, rightly so.
According to a copy of the new decision that has been sent to schools in Sharjah, management is now required to ensure that all projects and homework is completed in the class. They've also been warned against basing grades on such projects, reports Khaleej Times. It's about time schools got the memo. And until schools everywhere start implementing such rules and putting parents into consideration (especially working parents, but that's another topic for another day), we should all start a movement that stops parents from buying into the idea that they have to do their children's work in order for them to do well in school. Because, where is the logic in that?
Image Source: POPSUGAR Photography / Lisette Mejia