Thousands of Google Play Apps Could Be Tracking Kids
Thousands of Kids' Apps Could Actually Be Tracking Them – and It's Not OK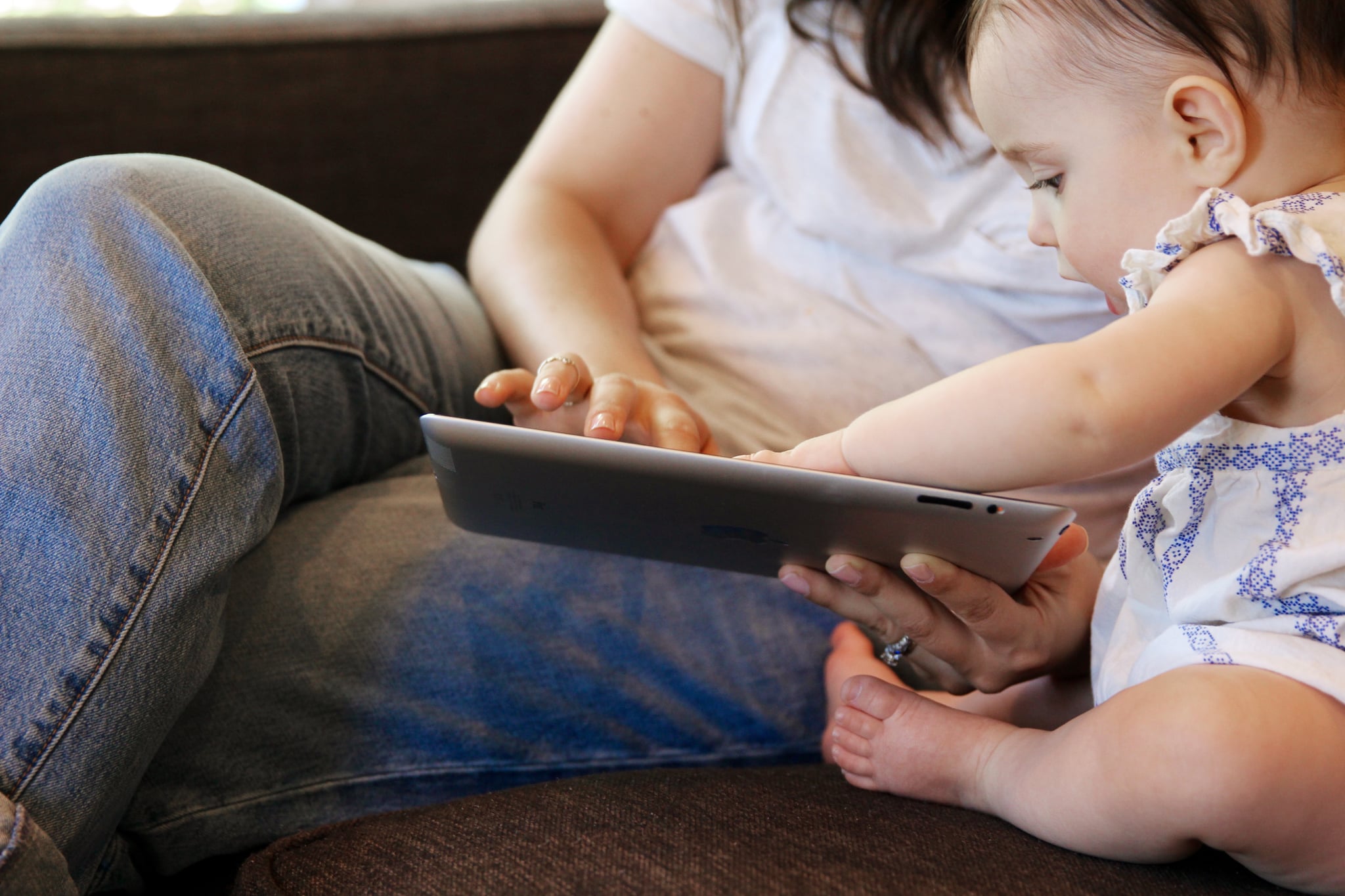 It seems that Facebook users are not the only individuals whose personal data has been leaked unbeknown by them, lately. Children's apps are also guilty of the same violation, a study has found.
According to researchers at the International Computer Science Institute at the University of California, Berkley, 5,855 apps tested (most of which are free apps on the Google Play Store) were proven to collect the personal data of children under the age of 13, without their parent's consent.
Even worse, these 5,000+ apps were downloaded 750,000 times on average, according to the study.
According to the co-author of the study, Serge Egelman, who happen to be the director of useable security and privacy research at Berkley, this is a market failure, and one that can easily be rectified, considering these apps are meant to comply with the Children's Online Privacy Protection Act (COPPA).
To him there was an abundance of potential violations, including access to identity information, their contacts, and the presence of a tracking software whose terms explicitly forbid its use on children's apps.
Moreover, researchers found that more than half of the apps studied didn't even use the standard security measures to ensure that sensitive data wasn't transmitted over the web – also a violation according to COPPA.
"We're taking the researchers' report very seriously and looking into their findings," Google told the Washington Post in a statement. Disney responded: "Protecting children's online privacy is very important to us and we are confident that our practices adhere to the law. We have a robust COPPA compliance program, and we maintain strict data collection and use policies for Disney apps created for children and families." Gameloft also said they were investigating but that they too have a strict data collection policy. Duolingo didn't respond to the publication.
This makes me really angry. It's one thing for Zuckerberg and the team over at Facebook to leak personal information without our consent. But our children? You've just activated the Momma Bear button.
The takeaway from this is: don't download free Google Play games for your kids, including Disney's Where's My Water? Gameloft's Minion Rush and Duolingo, the language learning app.
Although other independent app creators are also guilty of not complying with COPPA regulations too.
The 'no iPad' rule just became a lot more popular in my house!
Image Source: POPSUGAR Photography / Grace Hitchcock