Tia Mowry's Infertility Struggle
Pregnant Tia Mowry on Infertility Struggle: "I Didn't Think I'd Be Able to Have a Second Child"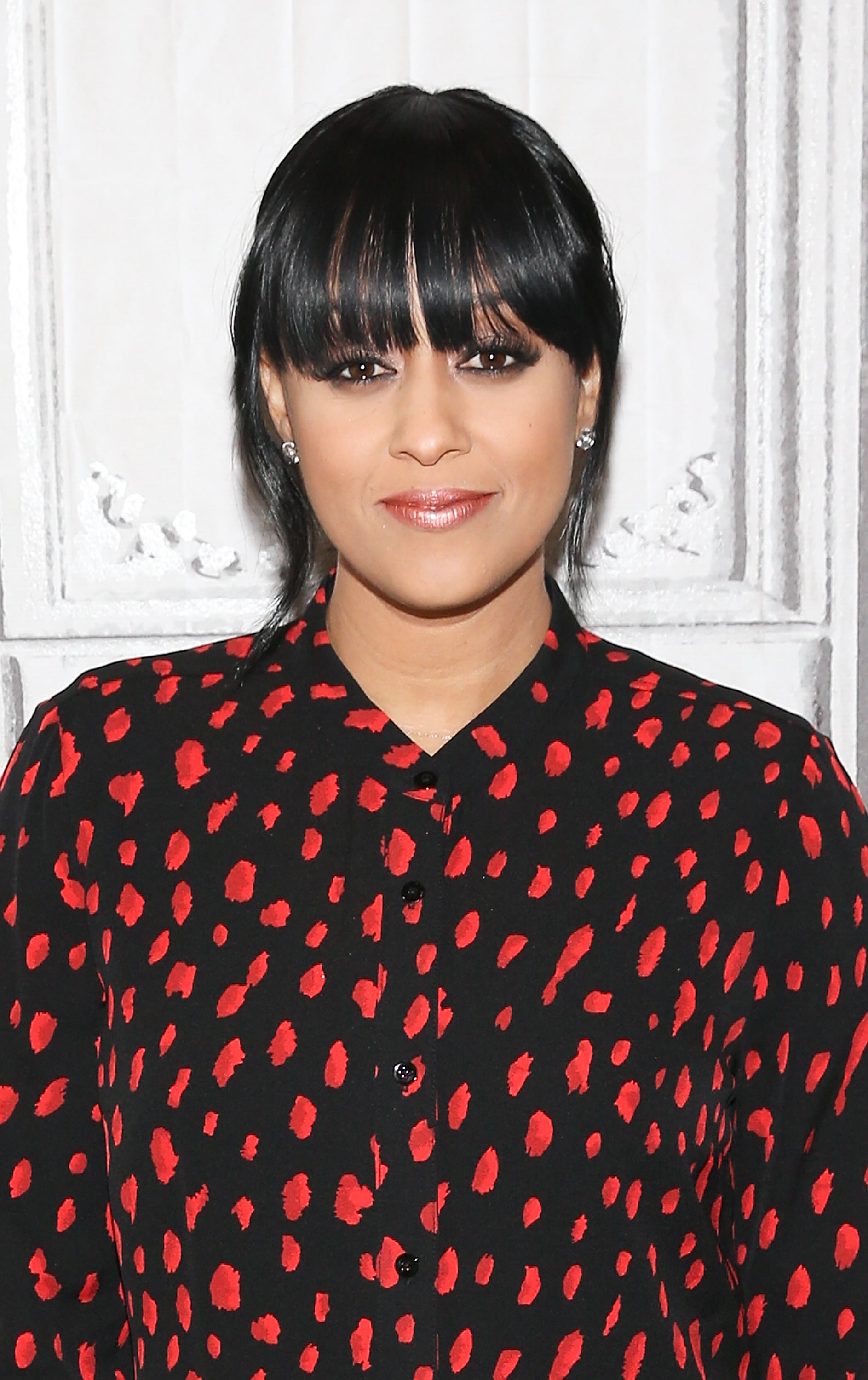 Tia Mowry-Hardrict is currently pregnant with her second child and couldn't be more elated, but she's taking the time to reflect on the struggles she had with infertility. The 39-year-old and her husband, Cory Hardrict, are already parents to their 6-year-old son, Cree, but having another child wasn't easy.
"I didn't think I'd be able to have a second child, and it's been over seven years since my first pregnancy. I put it off, but I did want to have another child," she told People. "I didn't let my infertility issues define me or define what my goals were and what I wanted out of life. We did try for a long time. It was hard. But I didn't give up.
The Sister, Sister star has been open about having endometriosis and how it's made it harder for her to conceive, which is why this baby is so special to her. "That said, I just feel so much joy with [this pregnancy]. Also, who knows if I'll ever be able to get pregnant again? So I am embracing and enjoying every moment," she said. "I just wanted to really embrace every moment and also keep moving. My first pregnancy, I was afraid to do anything, and I feel better [now] because I'm moving, dancing." Tia and her family are having a blast this second time around, and we couldn't be happier for them.