Toddler Passionately Singing the ABCs
This Toddler's Passionate Rendition of the ABCs is Broadway-Worthy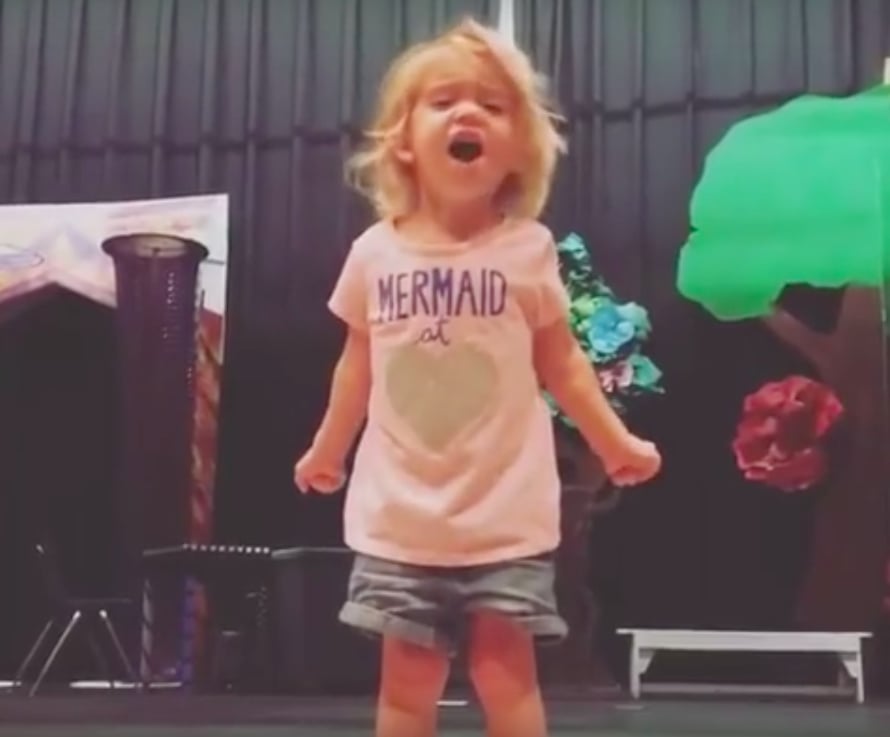 You've probably heard many renditions of the ABCs, but you've never heard one as passionate as this.
In a recent video, Louisiana toddler Violet Ogea belts out the alphabet song in a way that would give even Broadway vets a run for their money. The short clip, which has been viewed more than 4 million times, shows the 2-year-old giving a dramatic treatment to the childhood tune.
The video even caught the attention of Modern Family star Jesse Tyler Ferguson, who posted it to his Facebook page and compared the tot to Broadway legend Elaine Stritch.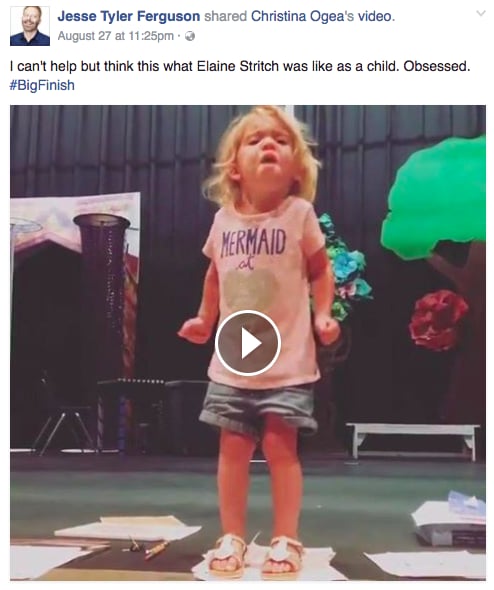 Watch the entire video right here!