Tyra Banks on Failed IVF Attempt Quotes March 2018
Tyra Banks Opens Up About the Devastating Failed IVF Attempt She Experienced Before Having York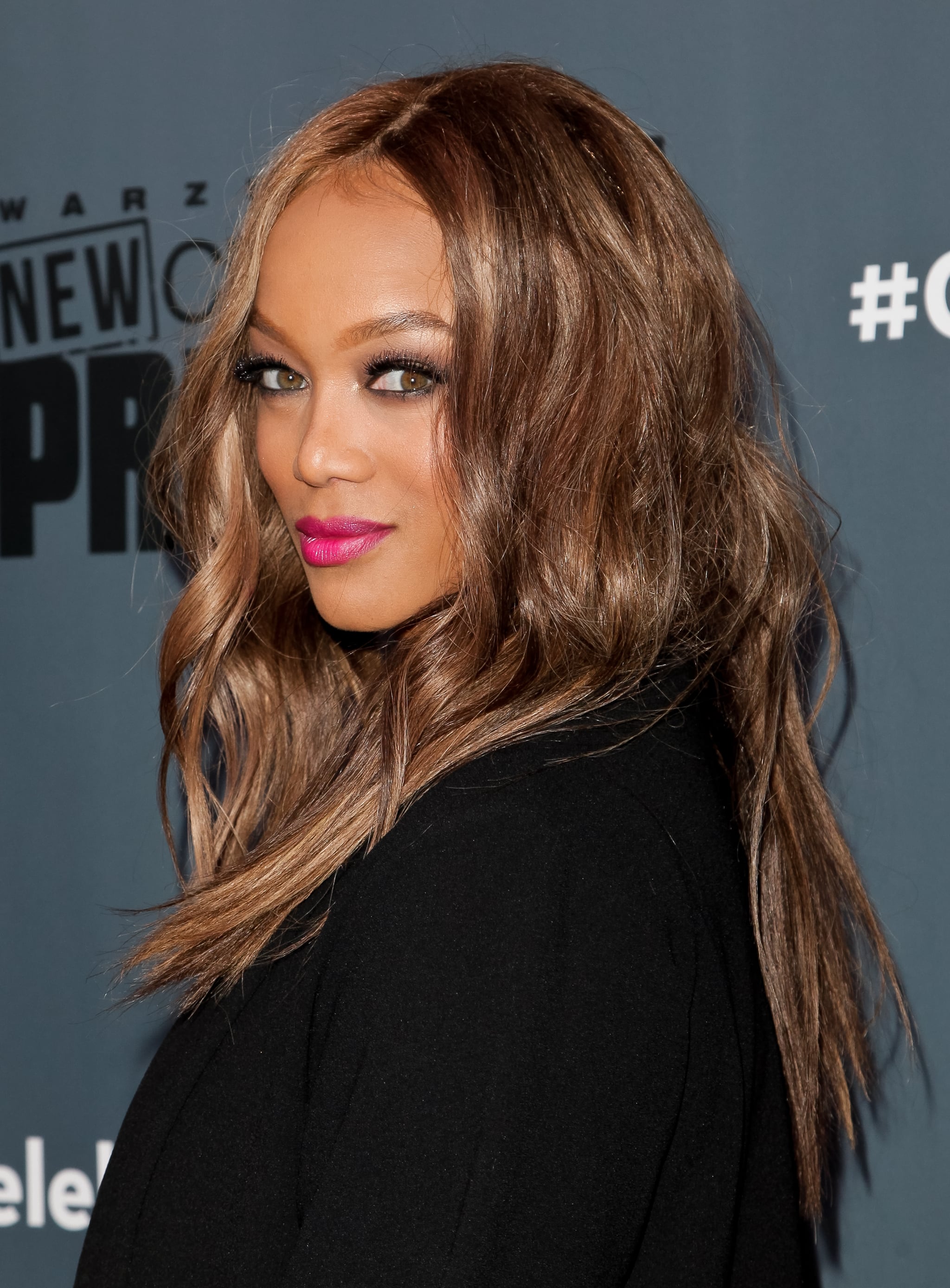 Tyra Banks's life has changed so much since she became a mom to now 2-year-old son York, but the road to having her "miracle baby" wasn't easy. The America's Next Top Model creator and host revealed to People that she was trying to get pregnant "for a while" with her now ex-boyfriend Erik Asla. The former couple decided to try IVF after a year of failing to get pregnant naturally.
"It hurt me so much to watch her struggle through that. She set up a nursery and in the bathroom she put a tile in the floor that said, 'Mommy Already Loves You,'" Carolyn London, Tyra's mom, said. "And then she found out the IVF had failed. It ripped my heart out."
After that experience, Tyra and Erik decided to go the surrogacy route. "There are so many stages. It's like, 'Okay, it's a healthy embryo. Okay, it's month one,'" Tyra said. "I was just constantly living on edge until I held him for the first time." The two welcomed York in January of 2016 and now share custody of him. "Everything that happened all got me to this," she said. "It was meant to be."