UAE Childhood Obesity Tackled With Person-in-Charge
UAE Schools Are Pulling a Jamie Oliver to Help Tackle Childhood Obesity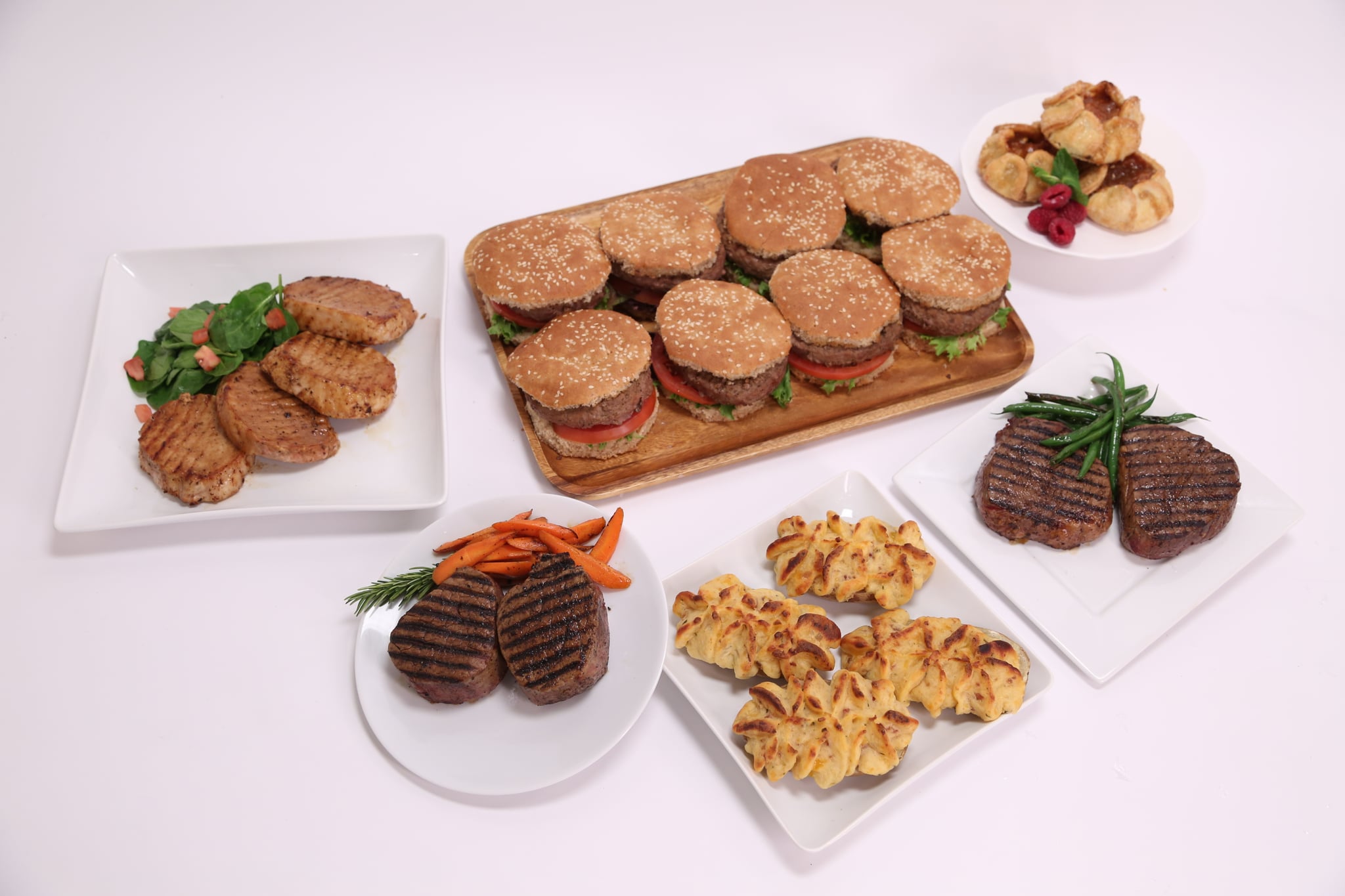 Childhood obesity is a growing problem in the UAE, and health officials are turning their attention to school lunches as one of the ways to tackle the issue.
According to the Dubai Municipality, schools have to look at two things: the quality of the food they serve, and their portions.
The head of the applied nutrition unit at the Municipality's Food and Safety Department, Jehaina Al Ali, told The National that obesity and diabetes is high among kids and that the country is already seeing children suffering from diseases such as hypertension. It's something people in their 40s and 50s would commonly suffer from.
She's not wrong. Over 36 percent of children in the UAE are obese, according to World Health Organization.
It gets worse. Childhood obesity will continue to rise in the UAE, which is already higher than the US and UK. In fact, boys in the UAE are 1.8 times more obese than their counterparts in developed countries, while girls are 1.9 times more, reported Khaleej Times.
It's a serious problem. So, they're going a step further and pulling a Jamie Oliver Food Revolution in schools through an initiative called Person-in-Charge. Every school will select a member of its staff to be responsible for promoting healthy food choices, by being able to make decisions about school menus.
To make sure it sticks, the municipality is seeing catering companies to make sure they meet the healthy food guidelines that they've set, and visiting schools to ensure they implement said guidelines).
Currently, 7 in 10 schools have taken the initiative. In the meantime, the Food and Safety Authority is working on training programs for schools to help them promote healthier eating habits for their students which will run this July.
Other steps they have taken include last year's decision to remove fast food from school canteens. They've also mandated that PE classes be set at 150 minutes per week for kids, and the Dubai Health Authority has requested that schools encourage students to eat five portions of fruits and vegetables a day.
You want a mamma truth? Parents also have to step up to the plate, so to speak, and get those kids to drop their digital devices and get physically active. Next time you go take a spinning class or go for a run or even hit the gym, take your kids with you. Bond with your kids over a physical activity. I promise you they'll grow up loving sports as a result.
Image Source: POPSUGAR Photography