UAE Drafting Paternity Laws
Good News, Mom: The UAE Is Finally Drafting Paternity Laws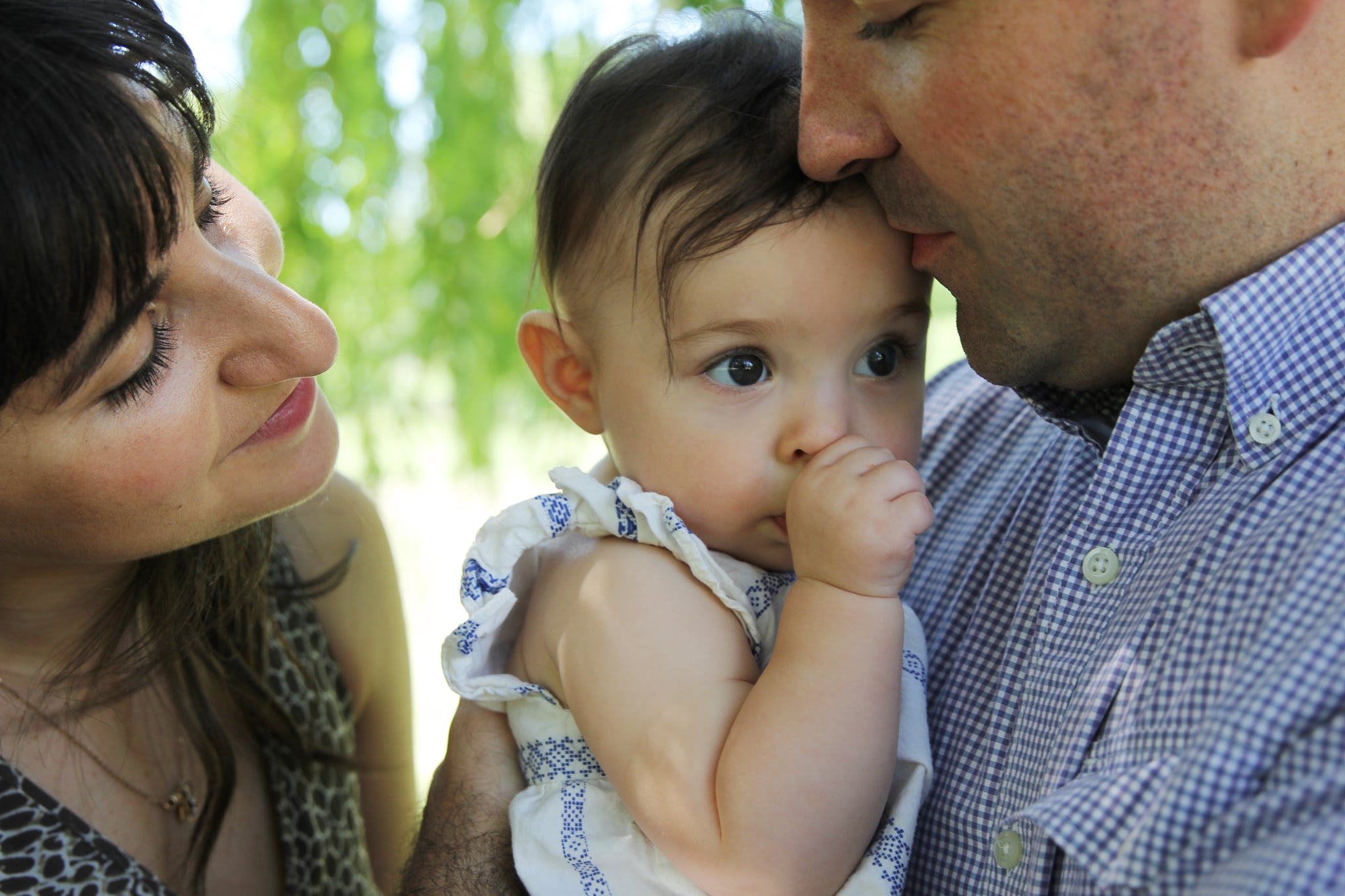 In a surprise (but very welcome) move, the UAE has announced that it's drafting a Paternity Leave law – and working moms of newborns everywhere are crying happy (and slightly hormonal) tears.
The Paternity legislation is one of 36 new laws being drafted and implemented under the recently created National Family Policy division of the Ministry of Community Development. According to the Ministry they hope that this move will ensure a more balanced, equal role fathers play in parenting.
Wow. Just, wow.
Paternity leave isn't just uncommon in this part of the world. Most countries– with the exception of Nordic countries – treat paternity leave as a small courtesy. In Tunis, new fathers get one paid day off, Time said. While in Abu Dhabi, public sector daddies get three days off, The National reported.
We're hoping that the UAE takes the Nordic countries into account when drafting this nation's Paternity Laws.
In Sweden, men get 90 days paid leave, while in Finland parents get 9 months off – three for each parent, and they can decide how to split the remaining three, with each parent getting 80 percent of their salary while they're off, reported Business Insider.
While nine months seems far-fetched, we have faith in the National Family Policy, which was created to create stability and equality for Emirati families.
We only hope that paternity leave laws are the same for locals and expats, as well as public and private sector employees.
Image Source: POPSUGAR Photography / Grace Hitchcock