UAE Mom Reunited With Kids After 7 Years Abduction
A UAE Mom Was Just Reunited With Her Kids After 7 Years of Abduction and the Pictures Are Heartbreaking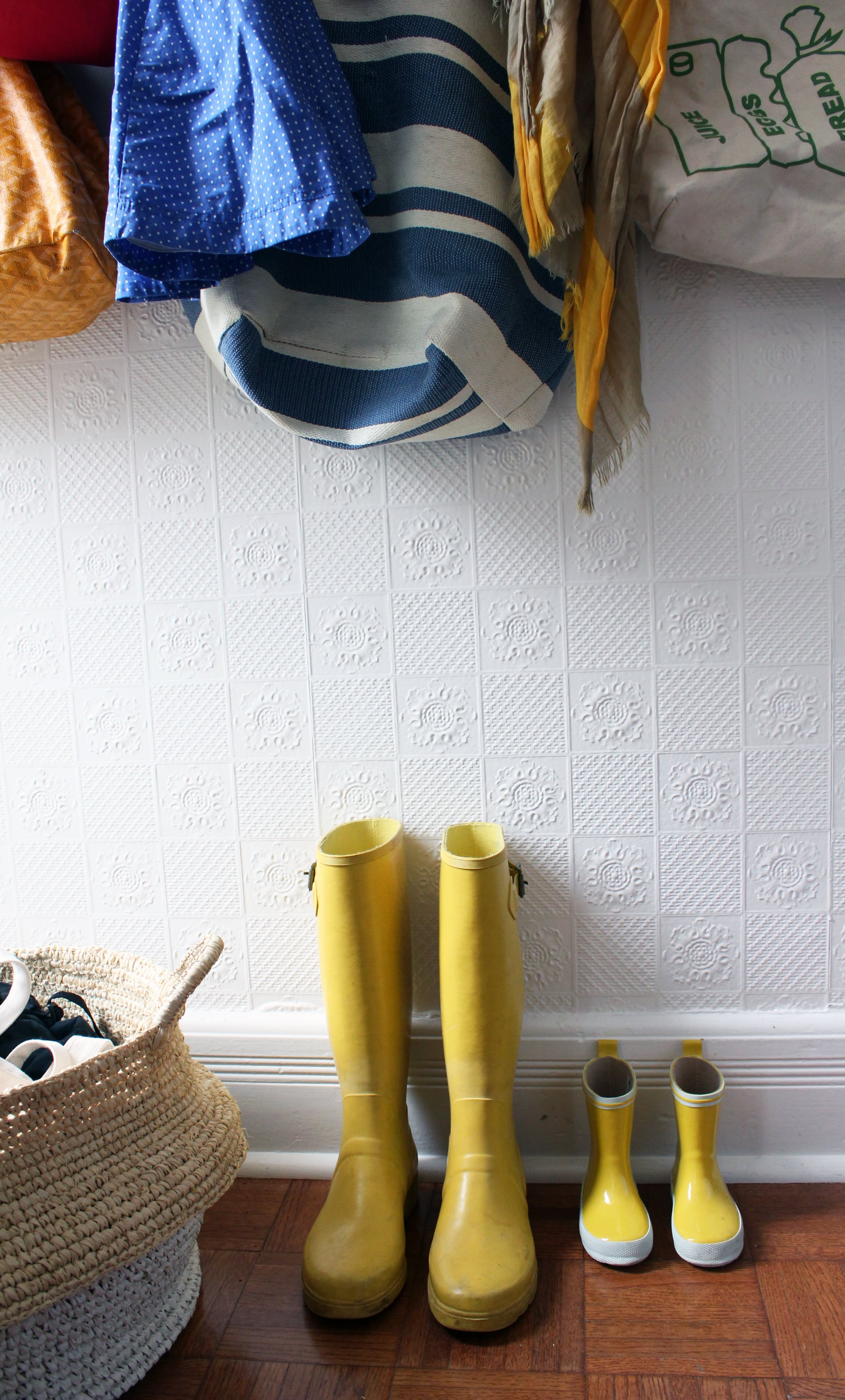 Imagine if your husband told you he was taking your three kids for a walk in the park one day, but never came back?
We can't. The devastation and the rage and the heartache would be too great. But that's just what one Luthianian mother had to endure when her Pakistani husband told her he was going to Safa park in Dubai, but shipped them off to Pakistan instead.
Seven years ago, on April 4, 2011, Maimouna Liskauskaite's three kids – Mariam, then aged 7, Aisha, 5, and Amna, 3, were kidnapped by heR husband, Jamshed Siddique. The Dubai expat only realized it was an abduction four days later when he sent her divorce papers in the mail.
To add insult to a grave injury, her in- laws then asked her to leave their Jumeirah property where she had been living with her husband and kids.
It seems trouble was brewing in paradise for the couple who met in Lithuiania in the 90s. Maimouna converted to Islam before they married in 2003 and moved to Dubai, but Siddique, who had studied medicine, couldn't get a job in the UAE while she had found work as a kindergarten teacher. They began fighting but Maimouna would have never thought he'd go as far as he did.
Dubai mum meets daughters abducted 7 years ago https://t.co/Y0ce5JWlIT pic.twitter.com/04g97Q8rkk

— anglew meth (@anglew_meth) April 4, 2018
Dubai mum meets daughters abducted 7 years ago https://t.co/ChJ4fumrED pic.twitter.com/owoXmTs3K3

— Dubai Informer (@Dubaiinformer) April 4, 2018
Divorced and homeless, this mama bear wasn't going to let anything stop her from getting her babies back.
In 2013, she was awarded custody of her children by Dubai courts. But since her kids were with her ex in Pakistan, she hauled herself there where she petitioned her case to the Supreme Court in Islamabad, stating that her girls were in her husband's illegal custody, and to make matters worse, they were living in a different city than him while also being deprived of their mother.
The Chief Justice of Pakistan (CJP) requested the presence of the girls – now aged 13, 11 and 9 – before the court and on April 2, she was awarded interim custody of the girls.
For now, she will live with them in the city of Gujranwala where her daughters go to school. Her ex will have to arrange accommodation and pick up and drop offs for school, and then the court will reconvene on April 18 to get the opinion of the girls, reported Gulf News. This may not be good news, as the kids have no recollection of their mother. In fact, they had no direct or indirect contact with her in the last seven years. When asked by the CJP if they had met their mother, Mariam, the eldest, replied that she didn't even know her.
Dagger to the heart.
The court reportedly gave Siddique a telling off, with the CJP saying that he has poisoned the mind of his children and that they have no sympathy for him.
We not only have sympathy, rather we have a fierce desire to see him pay for his grave mistake. While the court hasn't given her much time to bond and make an impression on the girls before they have to make a selection, we have hope for this mama. In spite of everything, a mother's love is like the sun shining on your face – its soothing and wonderful all at the same time.
Breaking: Finally Maimouna meets her three daughters after 7 years. Alhumdulillah #ThankYouChiefJustice #IndeedBabaRehamtay pic.twitter.com/wHfexoA2by

— Hassaan Niazi (@HniaziISF) April 2, 2018
Image Source: POPSUGAR Photography / Lisette Mejia