Unicef Names Sharjah World's First Child-Friendly City
According to Unicef, the World's First Child-Friendly City Is Right Here in the Middle East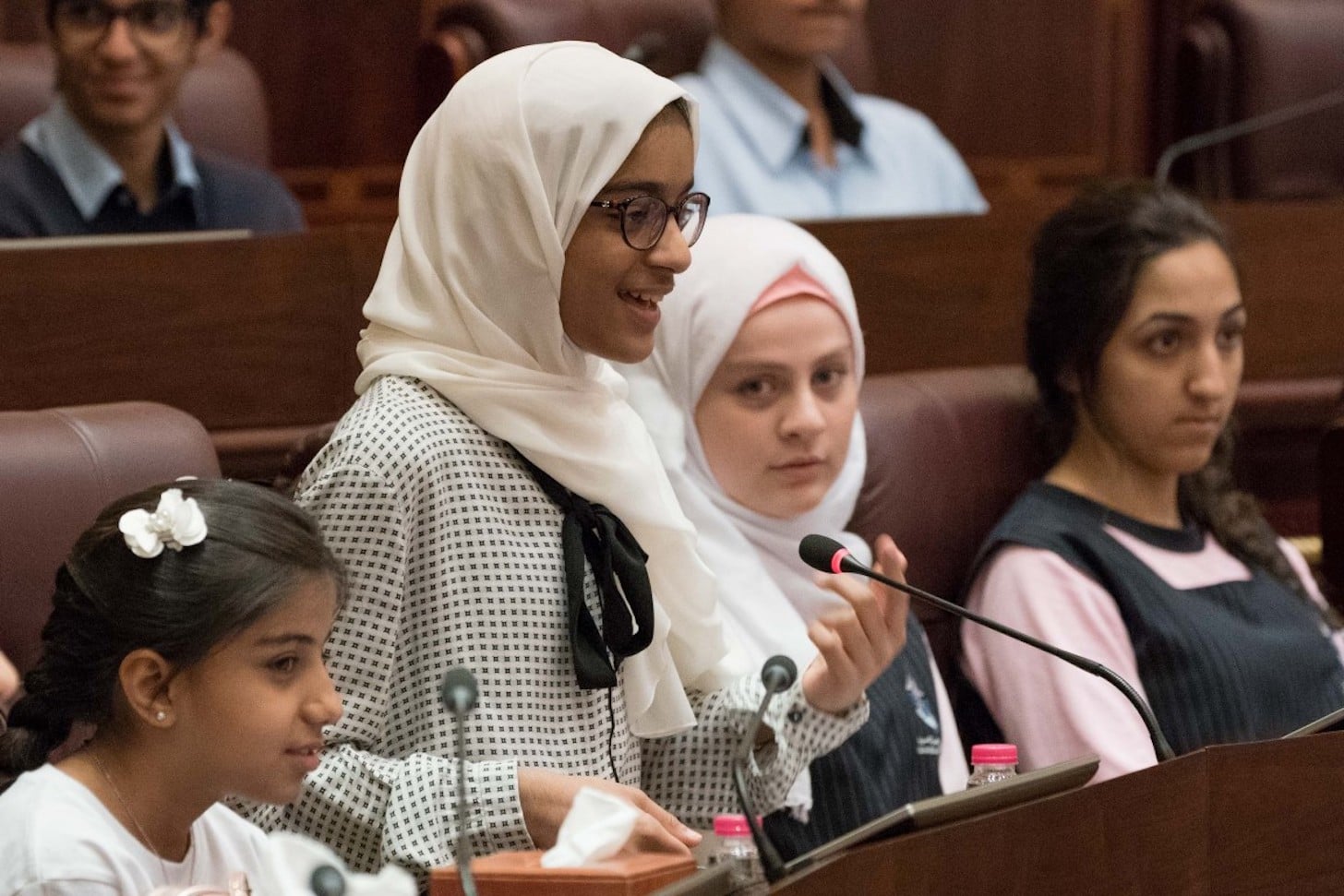 The first city in the world to receive Unicef's prestigious title of 'Child-Friendly City' (CFC) is in an Arab country.
Sharjah is the city that won the award for their efforts to promote and protect children's rights. This is not the only award they've won, either. Three years ago, they were awarded the title of 'Baby-Friendly City' by the UN and the World Health Organization (WHO).
The awards can be credited to some of the great initiatives they've got in place such as the Sharjah Children Shura Council and the Youth Shura Council: both of which are made up of children from the Sharjah youth centers and schools of the emirates, who form a parliament with the aim to build a generation that understands democracy, plus knows what and how to exercise their rights.
Sharjah won the award after fulfilling the requirements under the UN Convention on the Rights of the Child. The announcement was made at the Consultative Council of Sharjah, in the presence of His Highness Dr. Sheikh Sultan bin Mohammed Al Qasimi, Member of the Supreme Council and Ruler of Sharjah, and Sheikha Bodour bint Sultan Al Qasimi, the Chairperson of the Sharjah Baby-Friendly Office.
A number of children also attended, naturally.
Image Source: WAM