Vienna Girardi Talks About Miscarriage on Due Date
Bachelor Alum Vienna Girardi Says She Felt "Numb" on Due Date Following Miscarriage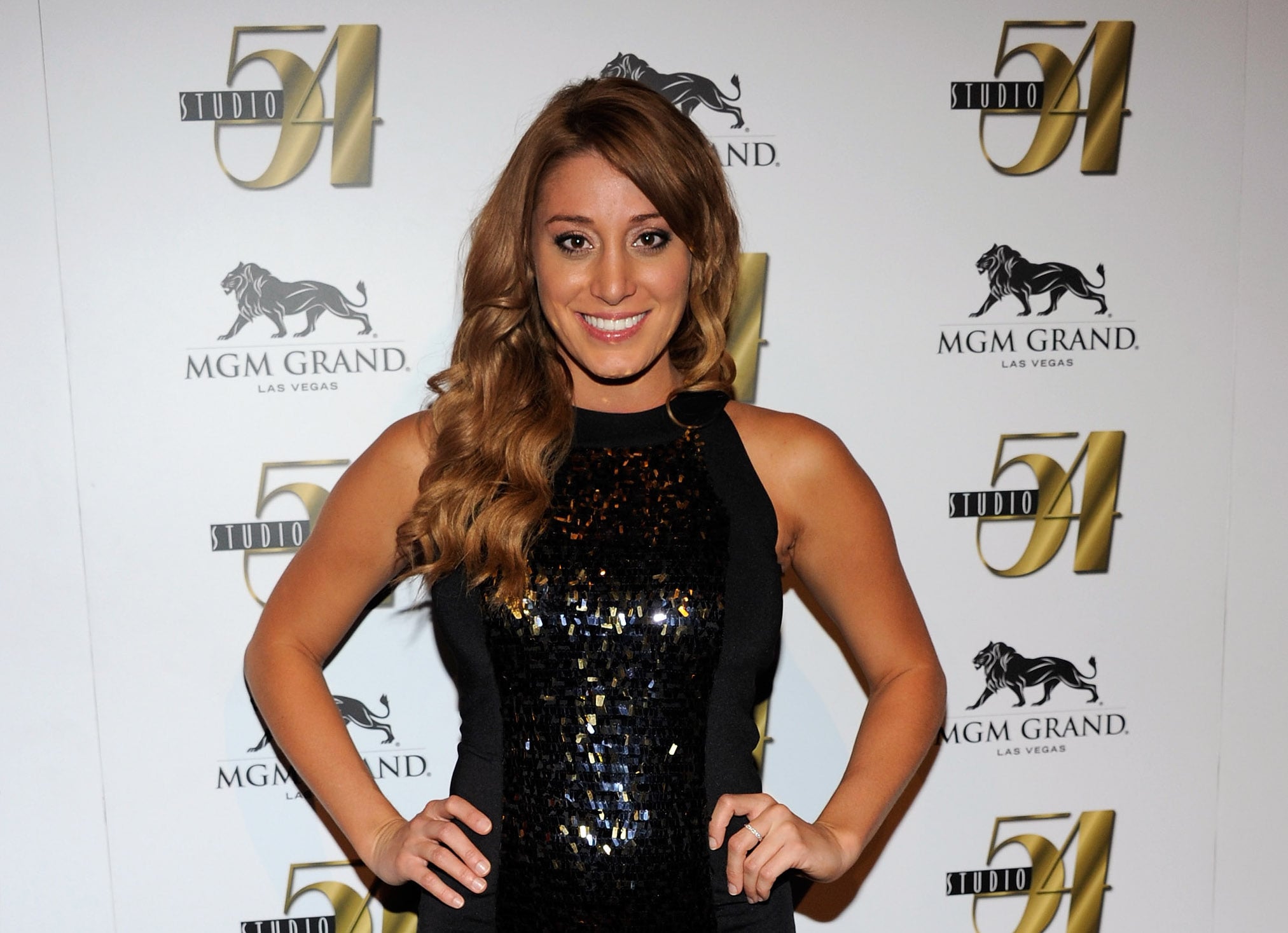 Former Bachelor contestant Vienna Girardi opened up about her miscarriage on Jan. 10, on what would've been her twins' due date, and her candid words are nothing short of heartbreaking. Vienna, who appeared on Jake Pavelka's season of the ABC show back in 2010, shared a Facebook post detailing her mournful thoughts and feelings. "Today should have been a day to rejoice and celebrate life... today was my due date," she wrote. "Instead I'm finding it hard to even get out of bed, hard to smile or feel anything at all."
Vienna didn't sugarcoat things, but rather noted how she felt "numb" on the "wet and gloomy" day. "Each day has gotten easier to for me to put a smile on and pretend everything is ok but not today. I can't pretend today. I'm hurting, I'm sad, and I feel empty. [I'm] still wondering why, and I still get angry, and today I'm mad and sad and just want it to be ok to feel this way," she wrote.
Back in August, Vienna was just 18 weeks pregnant when her unborn daughters experienced twin-to-twin transfusion syndrome, a complication that occurs when one twin takes more nutrients and blood flow. Her water broke due to the amniotic sacs rupturing, and she spent the next two days hospitalized and "trying to save them," unfortunately to no avail.
"The doctors had warned me that if I did not go into labor and deliver the babies, I was taking the chance of risking my own life and causing an infection in my uterus, but they could not survive at only 18 weeks," she wrote in a separate Facebook post. "They also said that there was a very slim chance, under 5 percent, that the babies could survive and the fluids in their amniotic sacs replenish themselves, so as any mother would do, I did everything to save them, but their hearts stopped beating on day two, which is also when I went into a septic shock with 104 fever."
She continued, "After days of laying in bed heartbroken and trying to piece what happened back together, a doctor asked me if I would consider donating my little girls to science so they can also understand why this happens and be able to save another woman who has twins with TTTS. This was the hardest decision I have ever had to make in my life, but I knew my little girls were in Heaven already and the pain I feel, I would never want any mother to ever feel."
Image Source: Getty / Ethan Miller