Walt Disney World Free Dining Plan For Kids Offer 2018
How Your Kids Can Eat for Free — Yes, Free — at Walt Disney World All Summer Long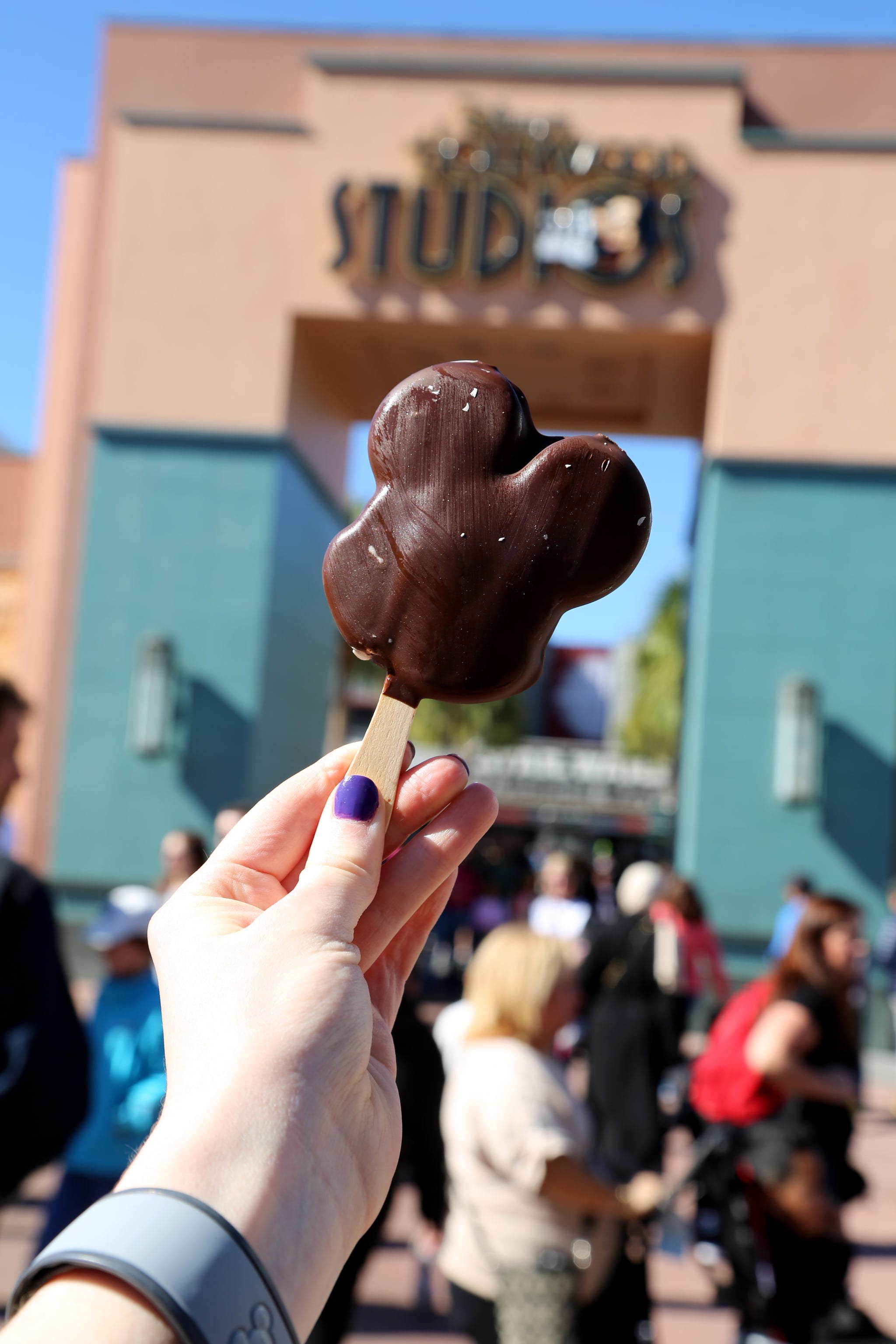 Amid park ticket increases and additional parking fees, Walt Disney World is introducing something to make visits a bit more affordable for families. The resort just announced a new offer that will allow little ones to eat for free throughout the Summer!
Here's how it works: kids ages 3 to 9 are eligible for a free dining plan when you purchase a three-night/three-day Magic Your Way package at full price with all the works — theme park tickets, a dining plan, and a stay at one of the select resort hotels. The offer is available for anyone traveling from May 28 through Aug. 30, 2018. (It's worth noting that there is a booking cutoff of Aug. 1.)
Fortunately, kids won't be limited to just one dining plan with the offer. All three of Disney's dining plans will be available, with the caveat that everyone traveling with you must be on the same plan.
We know there are a lot of little rules and exceptions to this sweet deal, so make sure you carefully read through the official offer on Disney's site before booking. If it ends up lining up with your travel plans, however, it could save you a lot of money in oversize turkey legs and churros.
Image Source: POPSUGAR Photography / Anna Monette Roberts