What Car Does Serena Williams Drive?
Once You Find Out Which Car New Mom Serena Williams Drives, It'll Make So Much Sense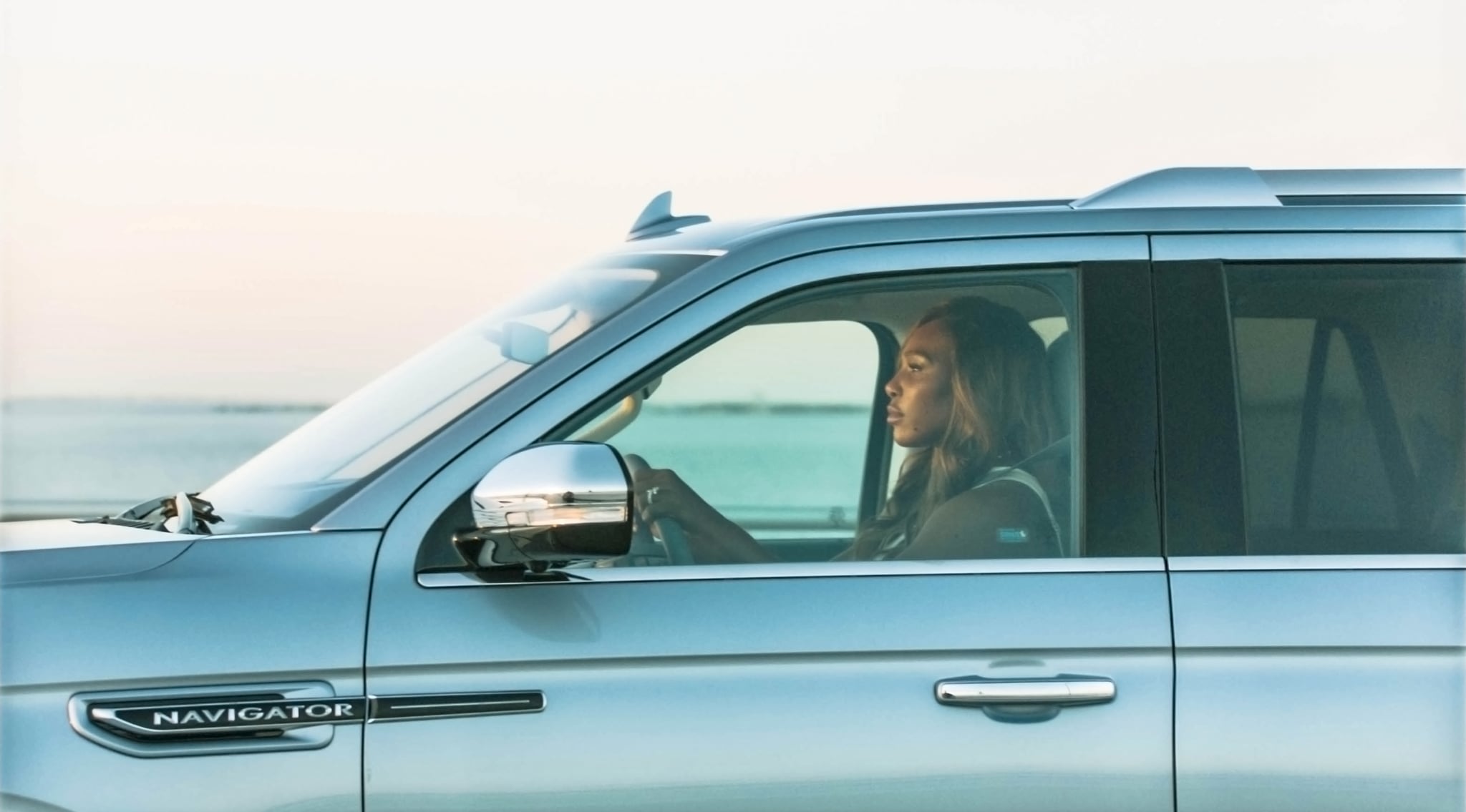 Since giving birth to her daughter Alexis, we've seen Serena Williams looking glamorous as she got married to her beau Alexis Ohanian and even get back to completing on the tennis court. Now, we get to see what the sporting legend looks like when she's just being a mother, and FYI, she still looks incredible at all times.
The 36-year-old stars in a new car commercial for the Lincoln Navigator, and it isn't just any advert, the band ambassador admits that before Alexis and her furry friends came along, her Navigator nicknamed Ginger was basically her baby. Now, buying it as a teenager and passing the vehicle along to her niece after eight years, Serena loves the car for helping her look stylish while providing comfort and convenience for herself and her family.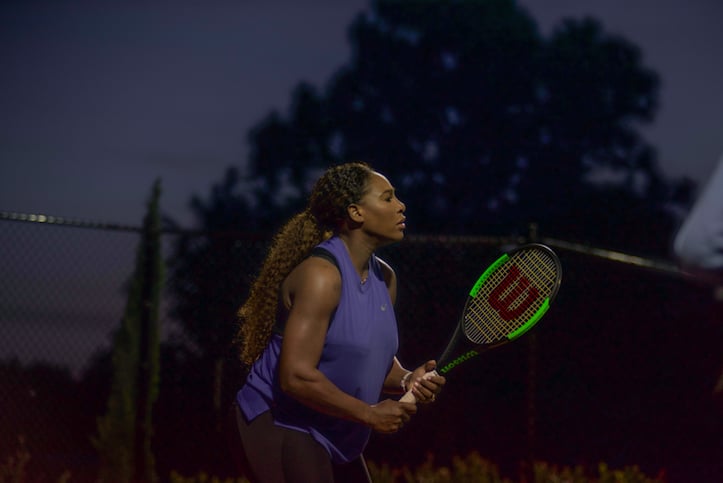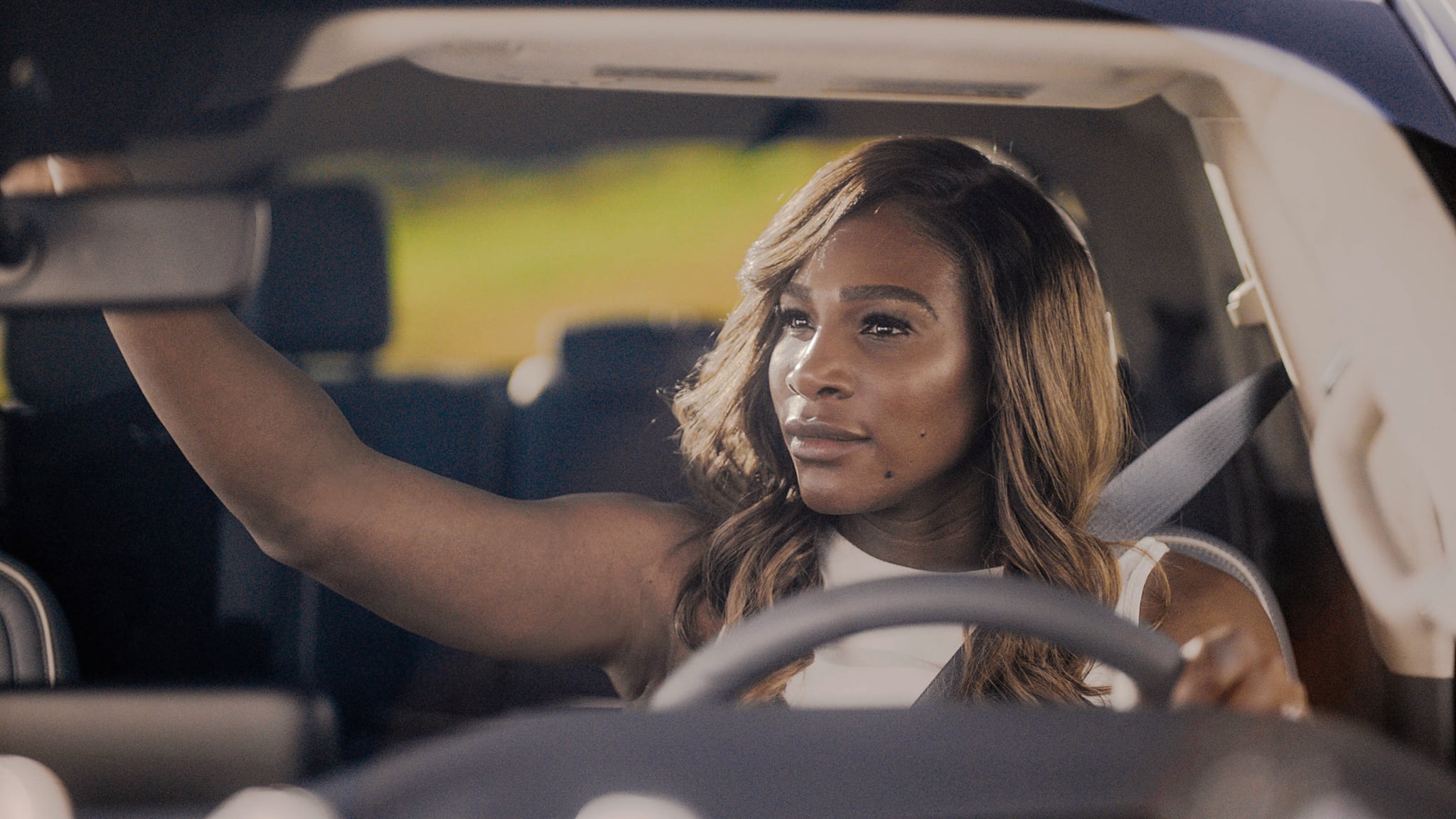 "I've always had a connection to the Navigator brand," she said. "When I bought my first car, Ginger, it was my big step-up. I had a real luxury car now, it looked great and I felt safe. When the opportunity came to work with the Lincoln Navigator today, I was really excited because it brought me back to all of those moments I had in my first vehicle. For me, partnering with a brand like Navigator comes from a genuine place.
"The luxury of the Navigator is amazing. When I show up to a tournament, I have to show up looking right."
They say you never forget your first car!
Image Source: Lincoln Motor Company