What Is a Child's Best Age?
What Really Is a Kid's "Best Age"?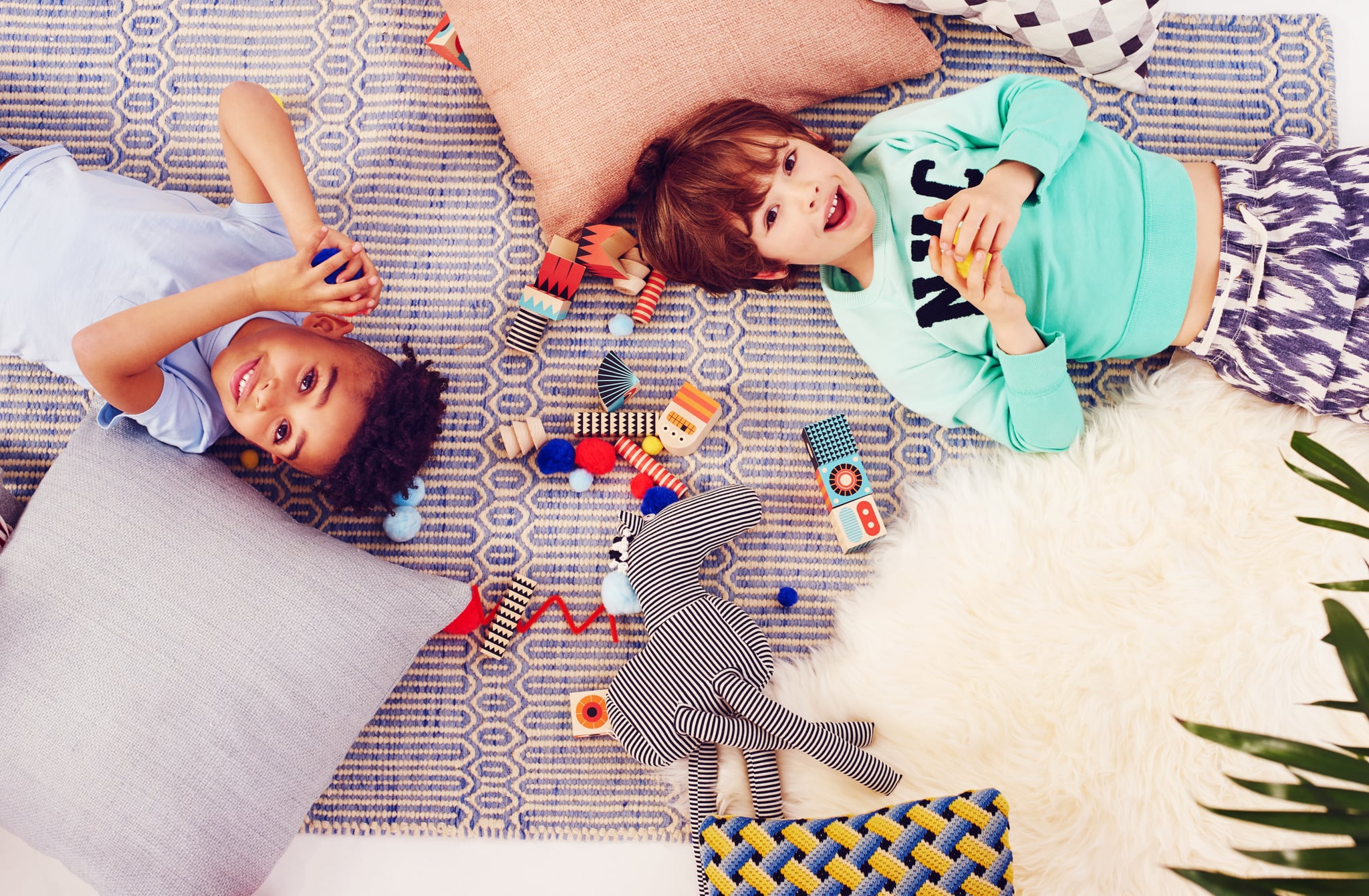 Was it when your kids were squishy newborns or when they started saying hilarious things as toddlers did you think they were at the "best age?" Or are you still waiting for your favorite age? It's a hard thing to pinpoint, and of course there is no one right answer, which is why we asked our readers to share their thoughts!
Maybe your kids are in school and their snarky attitude has you longing for those cute toddler days or perhaps your toddler just started having major tantrums and you can't help but wish for the sleepy newborn days back. Whatever phase you're currently in, these responses will have you feeling both nostalgic for the ages your little ones have passed and looking forward to watching them grow.
Read all of the responses here.