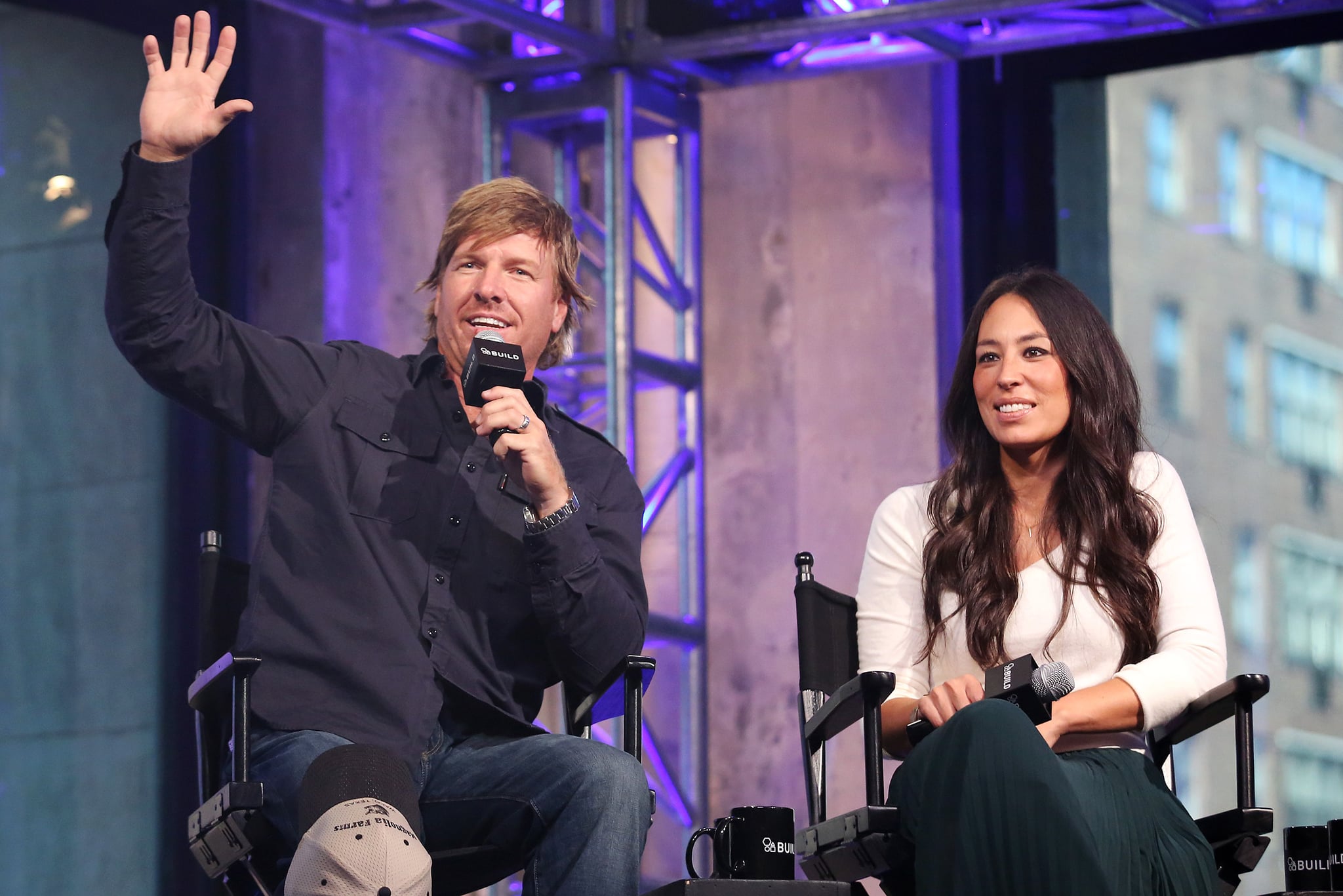 An expectant Chip and Joanna Gaines [1] announced — possibly earlier than they meant to — that baby number five will indeed be a boy [2], and now we're even more excited for the little guy to make his debut. Chip and Jo are already parents to two boys, Drake, 12, and Duke, 9, who, as you can see, both sport names that begin with "D" (the couple's two girls both have names that begin with "E"). When Chip, who actually guessed that they'd have a boy [3] very early in the pregnancy [4], let his young friend Gage break the news about the baby's sex, he mentioned that he needed to think of a "D" name for the new baby, but all he could come up with was "Dragon."
Since he knows — and we know — that Joanna probably isn't going to let that one fly, we've taken the liberty of coming up with several "D" names that we think sound perfect in a trio along with Drake and Duke, but also fit with the girls' names, Ella and Emmie. Here's what we've come up with:
Names Beginning With "D"
Dale
Dalton
Dash
Davis
Dawson
Dax
Dayton
Deacon
Declan
Dempsey
Denton
Desmond
Destin
Devon
Dexter
Dolan
Dorian
Drew
Dustin
Dylan
My personal guess is Deacon — what's yours?