What Mother's Day Means to Arab Women
Here's What Mother's Day Means to Me as an Arab Mama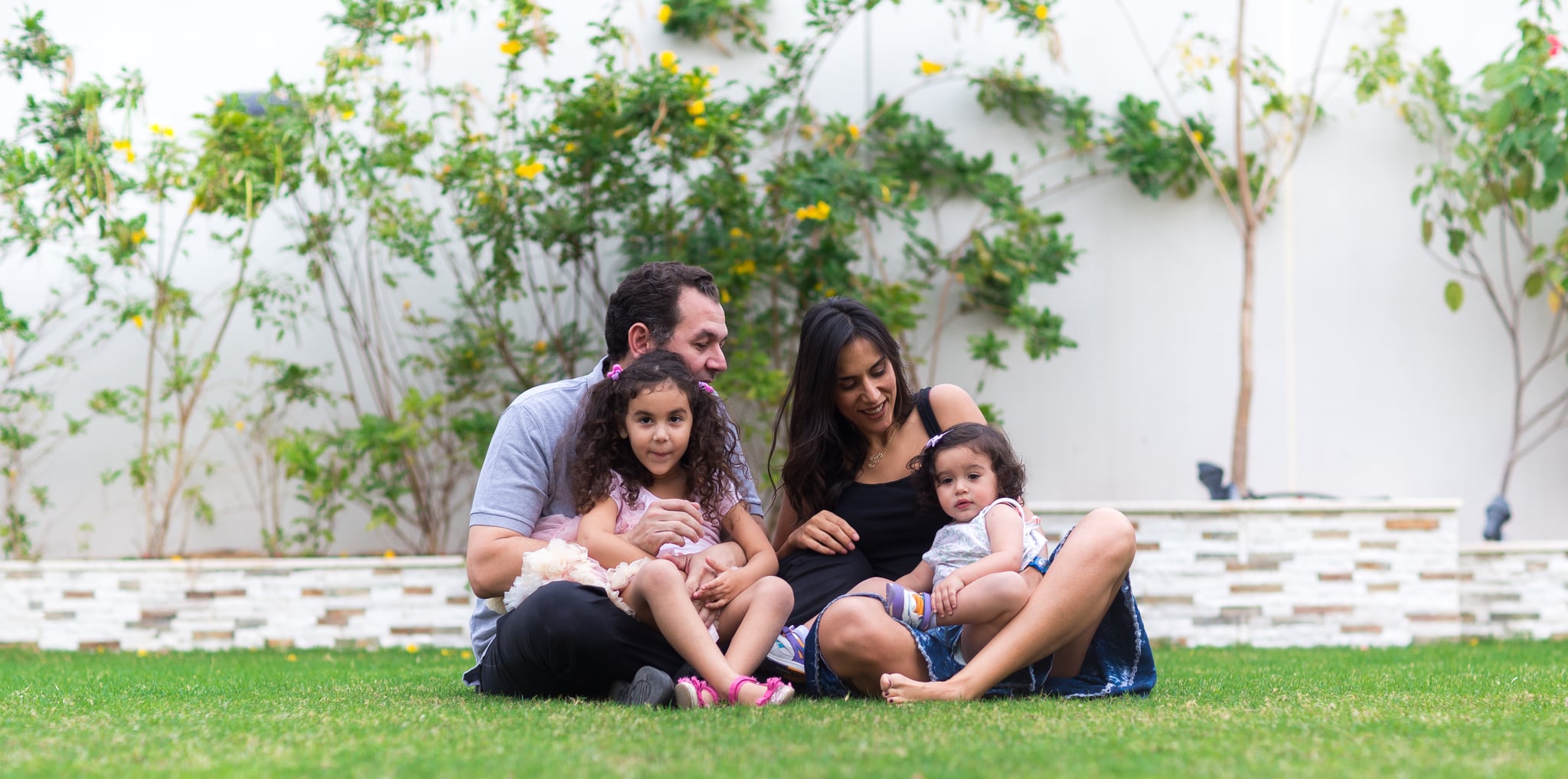 Before becoming a mother, I would say the most important celebration to me was my birthday. What's better than shout outs and sweet messages all day long from family, friends and perhaps even your secret crush? Then there's presents galore and a preplanned fun event where you're the center of attention.
I'll tell you what's better, now. Mother's Day. The day that every single moment you've spent tirelessly raising your children - sacrificing sleep, your body, and your "me" time for other human beings, is acknowledged.
I remember my very first Mother's Day. I was up feeding my baby in the middle of the night when the thought occurred to me. After the baby was fed and burped and back in her crib (a much longer and exhausting process than you might think), I woke my husband up and told him, "I'm a mother now, so don't forget to get me something on Mother's Day, okay?" Still half-asleep, he turned to me and mumbled, "I've already gotten you something, baby." With a huge smile on my face, I let my tired and frazzled self finally fall asleep, thinking how I'd hit the jackpot in the husband category.
Fast forward to M-Day, a few days later. We're having coffee before he sets off to work, and I'm secretly waiting for the doorbell to ring with a delivery of the biggest bouquet of flowers I've ever seen and maybe (definitely) a small and tasteful piece of jewelry. Instead he turns to me and says, "Hey, so I was thinking – remember those sunglasses you said you liked? How about I get you those for Mother's Day?"
Wait – what?!
You can imagine the drama that ensued.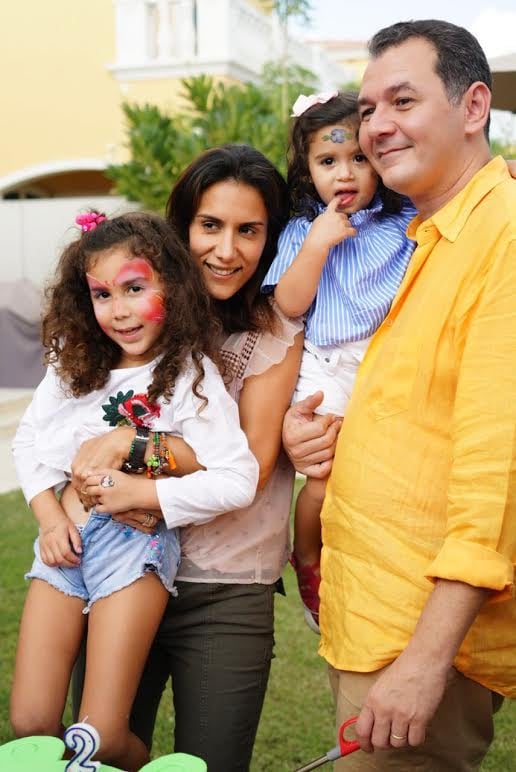 Mother's Day is such a big deal for mothers. Perhaps more so for Arab mothers, since traditionally, our job is to parent while the other parent is busy working.
As far back as I can remember, those roles were clearly defined. In this part of the world, a dad changing a diaper? He's an anomaly. Even the most educated of men will tell a woman whose complaining that she's tired of taking care of the kids, "but that's your job."
Arab moms with actual jobs have it even worse. They're lectured by their own husbands to be better mothers and wives; they're pressured by their own husbands to be better moms and wives. They are expected to attend all school events, drop off and pick up from school then drop off and pick up from after-school activities. All that and then help with homework and put to bed, and end the night with a cozy meal (preferably one they've cooked themselves) and have adult conversation with their husbands. This is not a drill. This is the very real, everyday expectations placed on millions of Arab women.
Don't get me wrong – I'm not saying that the unicorn dad (a dad that does not exist) doesn't, actually, exist. He's there. But even if he shares night shifts with his wife, or puts the kids to bed so his wife can finally have a girl's night out, the reality is he'll be called a fool by some family members and friends.
Maybe things are changing. With women's equality on the rise, maybe more men will realize that parenting is a shared responsibility.
My own husband has certainly shaped up since that first M-day. These last few years we've graduated to really lovely collages filled with pictures of me and the kids that he selects and prints, Mother's Day cards with personalized messages and scribbles from my children (who don't write yet), and lots of morning hugs with my coffee – which is delivered in bed.
I'd say there's hope for everyone. Happy Mother's Day to all you badass mamas.
Image Source: Najla Moussa