WhatsApp Up Legal User's Age in Europe
WhatsApp Has Upped the Legal User's Age in 1 Region, Now Let's Take It Worldwide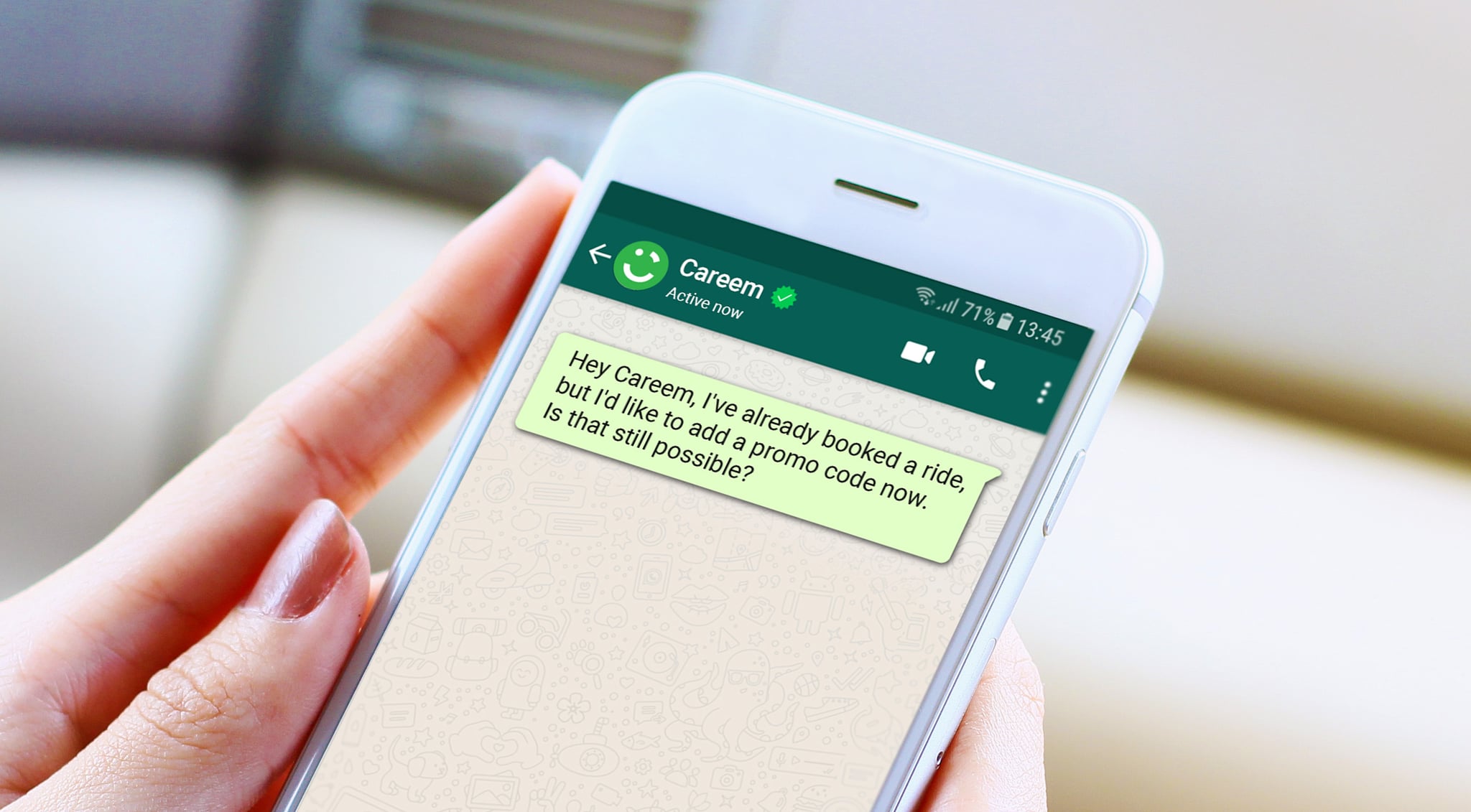 European teenagers are being kicked off WhatsApp and we're hoping Arab teenagers are next.
The messaging platform, which is owned by Facebook, announced that it will raise the minimum age from 13 to 16 as part of its compliance with new, tougher data privacy laws in the EU.
Teenagers will be asked to confirm their age but will not be required to plug in their actual birth date. But those thinking of faking it, beware: WhatsApp will have you banned.
And that's not the only thing. Facebook is also making changes for its EU users. Those between the ages of 13 and 15 in some EU countries will need the permission of their parents or guardians to use some of the features. They will also have restricted sharing privileges and less relevant ads sent to them unless they get permission from their parents or guardians have full access to Facebook's features.
This comes as part of the new rules the General Data Protection Regulation (GDPR) are updating to give Europeans a lot more control over their personal data. For companies to have access to an individual's information, they have to do the polite thing: ask. Also, personal data will only be held for a certain period of time – not indefinitely.
Companies also have to get the permission of parents or guardians of children under the age of 16 and make "reasonable efforts to verify" the user's age.
We really wish the rules would apply to every country in the world. God knows parents would sleep a lot better knowing their children are relatively safe in cyberspace.
Image Source: Careem