When Can My Child Go On Amusement Park Rides?
Here's How to Introduce Your Child to Amusement Park Rides
With kids' amusement parks and play zones looking so colorful and fun, any parent or guardian would've experienced being pulled in the direction of one while wondering through the mall on errands.
And there's no doubt it can be tricky figuring out when's the right time to introduce young children to the wonders of slides, swings and everything in between. So we got some advice from Mohammed Salem, Chief Operations Officer, Al-Othaim Leisure and Tourism, on how to handle giving your child the freedom to play around with other children, at the same time making sure they get the best and safest start.
First things first…get them to watch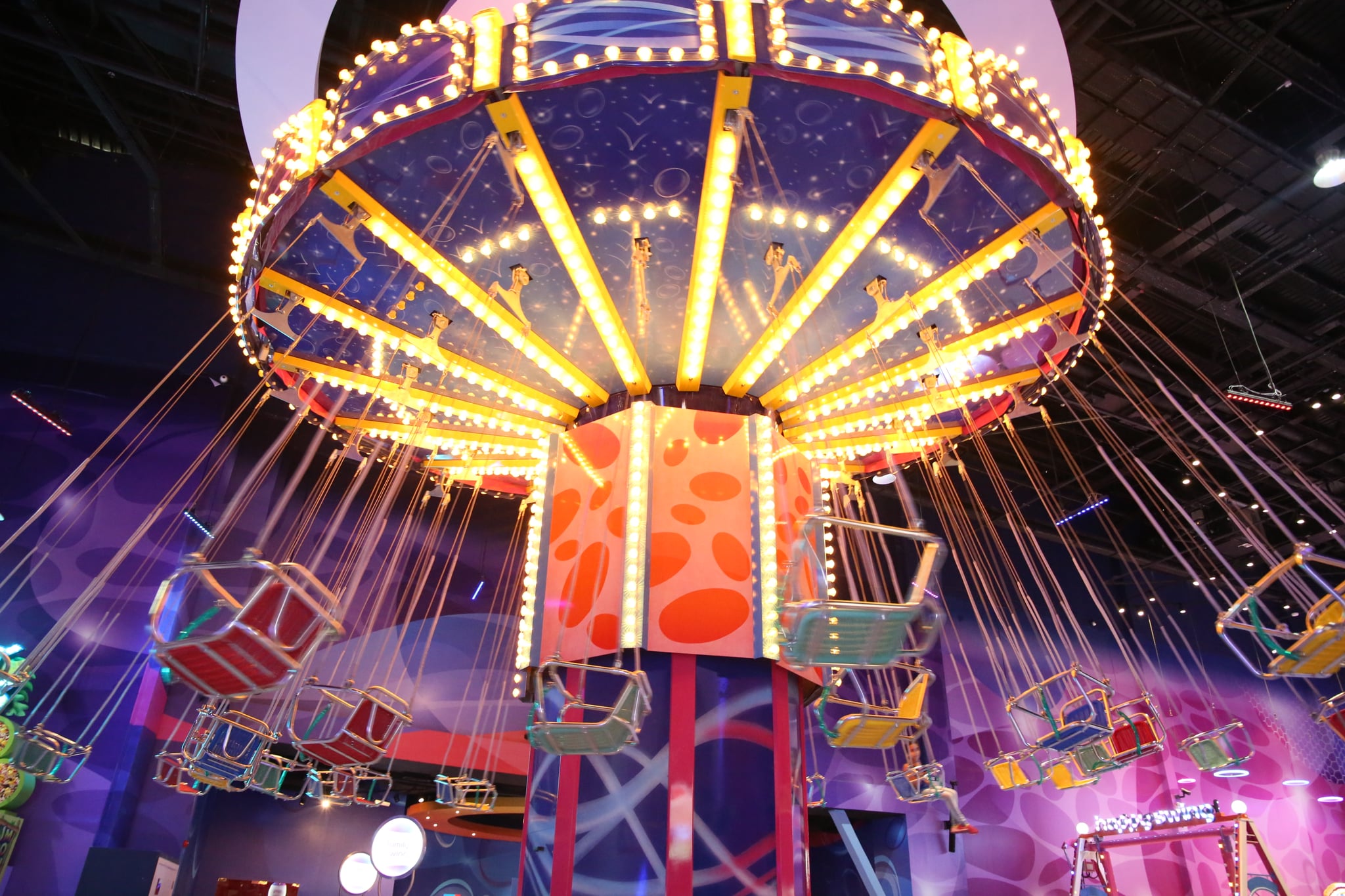 The ideal age for parents to introduce their children to any entertainment facility would be 3 years and above. However, toddlers below the age of 3 can be taken to playgrounds and amusement parks. In fact, letting young ones watch bigger kids playing is a great way to help them overcome any fear or insecurity they may have about trying rides for the first time.
"At Fabyland, we offer a dedicated soft play area-MyTown and kiddies rides for the tiny ones to play and still be accompanied by their parents," he told us about their kids' venue atDubai Festival City and Deerfields Mall AbuDhabi.
Appropriate rides can depend on age or height…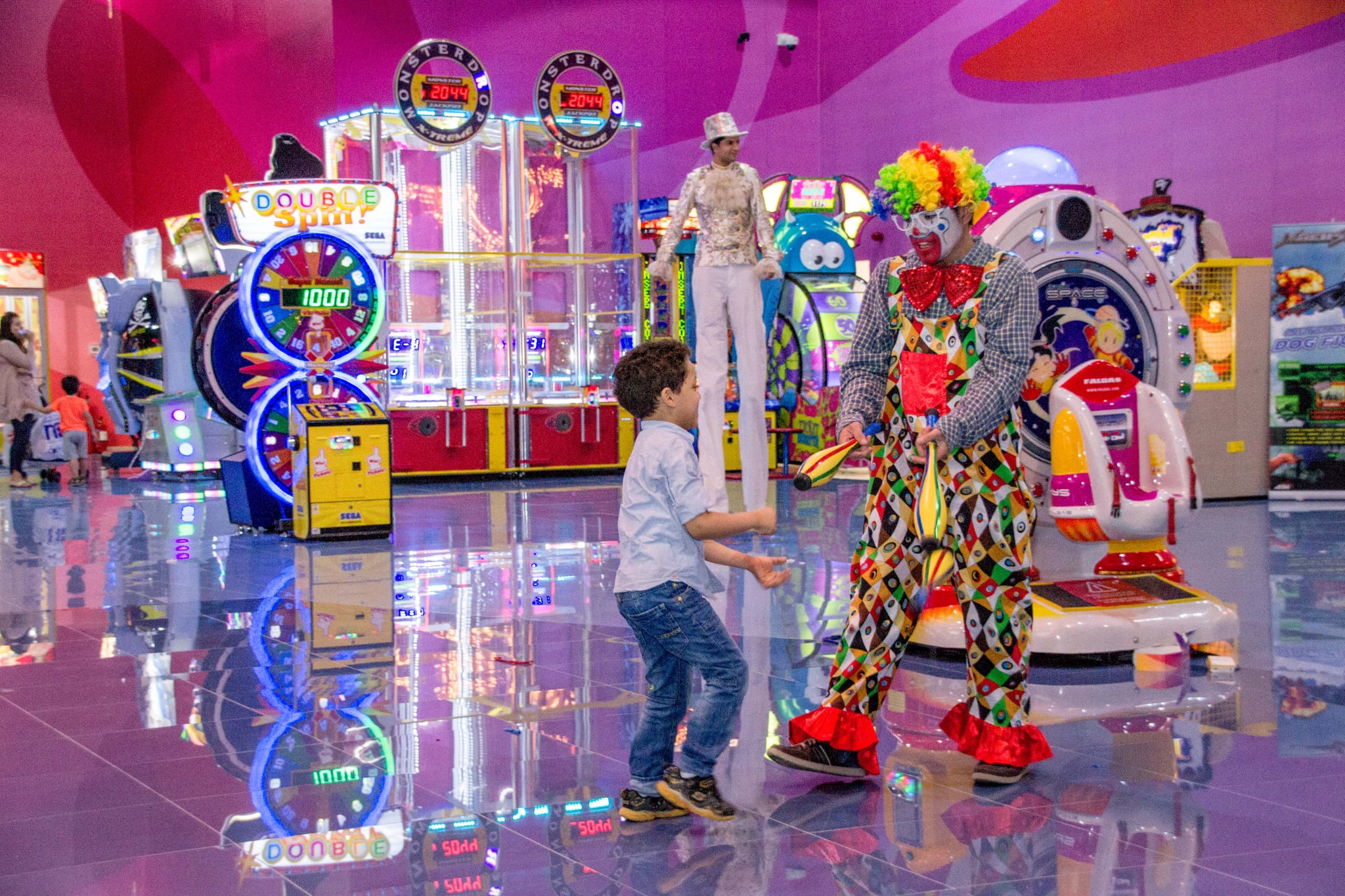 Tiny tots can sit on the lap of an adult. From 3 – 10 months, kids can enjoy slides and other rides with their parents. Fabyland has a diverse selection when it comes to entertainment for little ones, and another set for bigger kids aged 4 to 12. Some rides will require your child to be of a certain age or height but make sure to confirm this with the operators beforehand for safety purposes.
"For first-timers, we advise your children to watch the ride in motion or other children on it, to decide for themselves if they want to try it or not. Operators have the controls to the rides and they can stop if the child is crying or uncomfortable," Mohammed Salem continued.
Consider something else if your child is shy...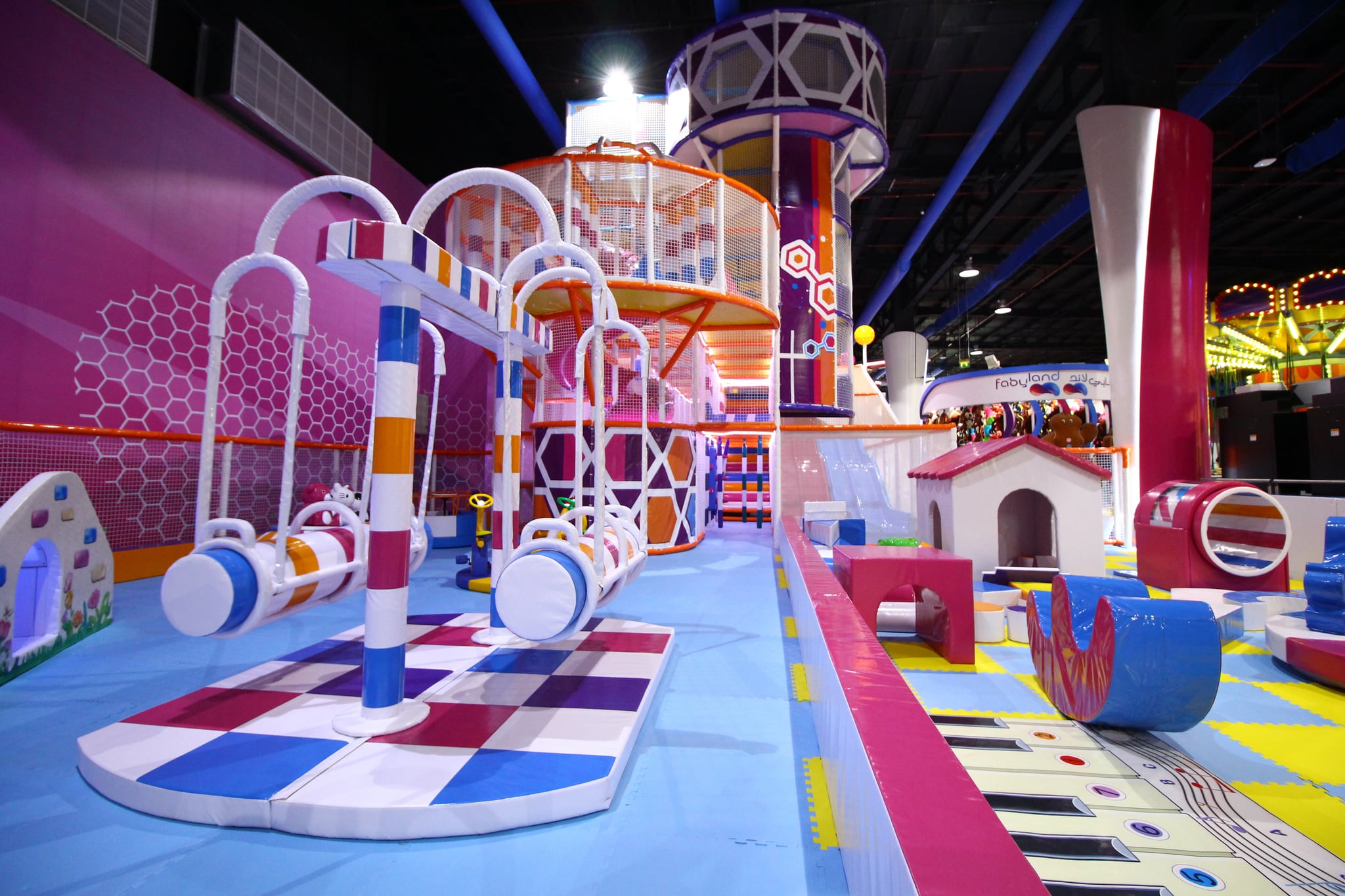 Parents are encouraged to spend more time with shy ones by including them in arcade games or other skill games. Physical or skilled games that help you win tickets that can be exchanged for gifts or souvenirs, have proved to be entertaining for kids of all ages.
"Make sure to engage in games and activities involving the entire family. Try the Family swing at Fabyland or the 360-degree Discovery with the bigger teens for a more thrilling and adventurous experience" he added.
Consult a doctor if your child has a medical history…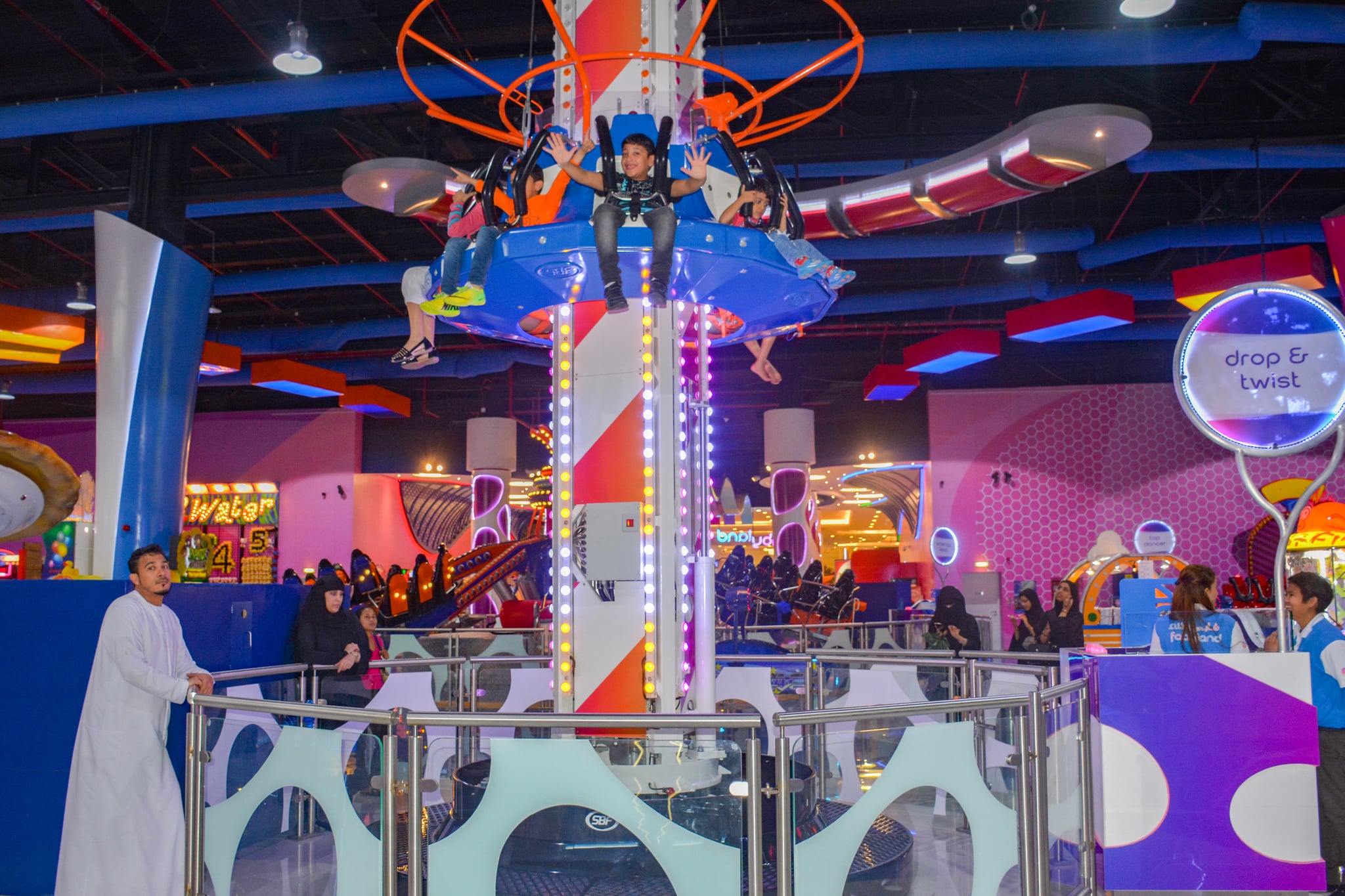 Parents of children with any medical conditions must be aware of the warning signs and only resort to only those which are safe. It is better to be safe and consult with a doctor. Make sure someone is watching your child at all times and ensure your child takes short breaks in between high-speed rides. Make sure your child is following park rules and do not encourage them to be broken. Chances are they will do so during your absence…
Image Source: Fabyland