Whitney Port Flying With Kids
So Whitney Port Is Literally All of Us When It Comes to Flying With Kids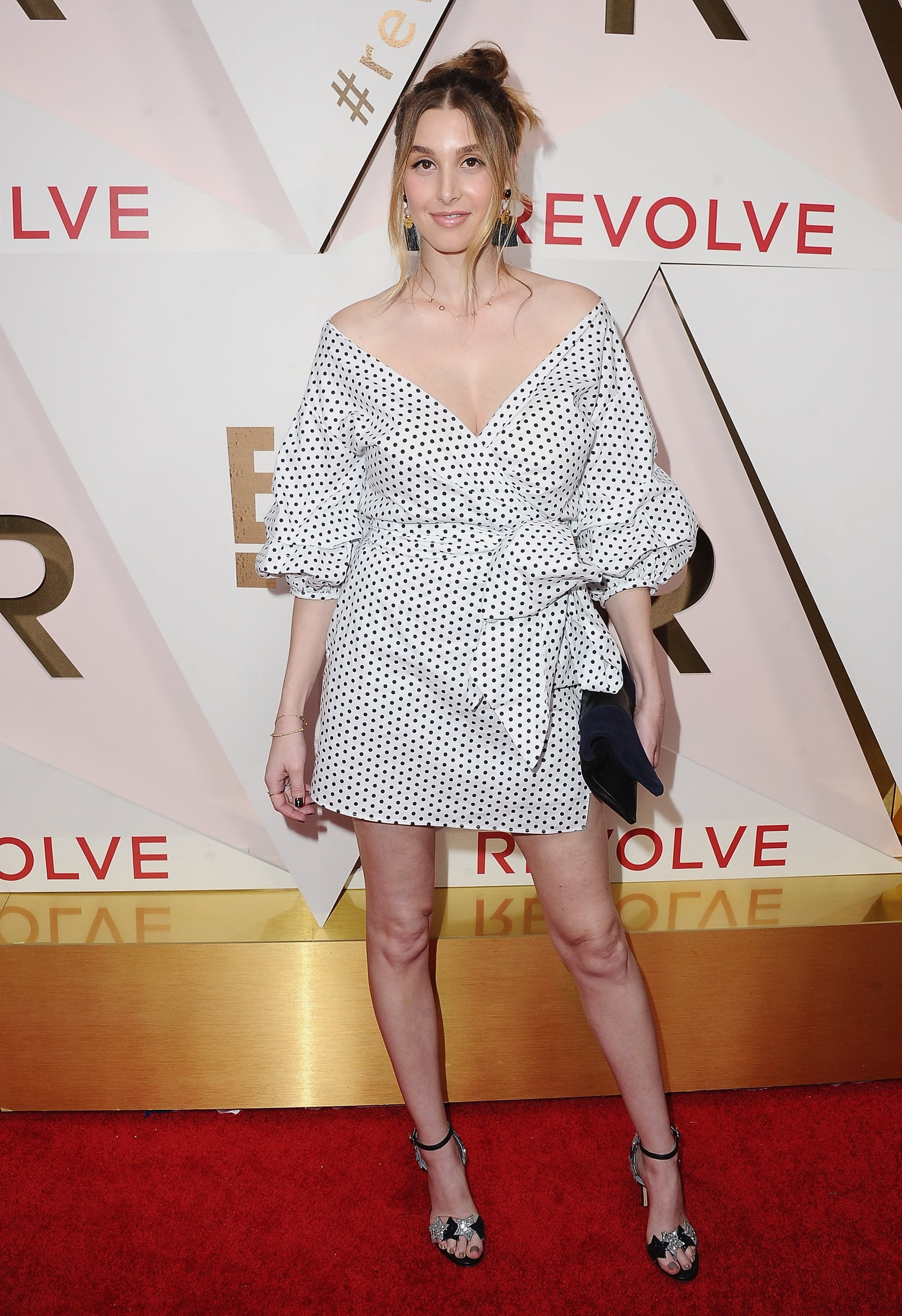 As a new mom to her adorable 4-and-a-half-month-old son, Sonny, Whitney Port is soaking up all the baby snuggles and sweet moments. But the one thing that will give any new mama a bit of a scare? The thought of flying with an infant for the very first time. POPSUGAR caught up with Whitney to discuss her recent partnership with Tylenol, and she dished out her concerns and tips when it comes to flying with a baby for the first time.
Although Whitney's praying her first six-hour flight to Florida with her son will go off without a hitch, she's preparing for the worst. "My biggest concern is that he'll continue to cry and I won't know how to settle him down. If I had this magic wand to soothe him immediately, I'd be able to write a book and make millions off that," she joked. "Just because you're a mom doesn't mean you know all the ways to help soothe your child, especially on an airplane."
To feel as prepared as possible, Whitney is also considering what to be extra careful about this time of year. "He's starting to teeth and we're right in the middle of cold and flu season," explained Whitney. "One of my best friends just went on a plane trip with her three kids, and they all came back with terrible cases of the flu, so I'm definitely going to be armed with [infant] Tylenol, because if he's in pain or a fever spikes, then at least I have something to help settle him and get us through [the trip]," she said. "I'm also planning on having him suck on something when we take off and when we're landing to help with his ears popping. I think sucking on a bottle or a fruit pop (if your child's old enough), will make them more comfortable. I also actually bought him some baby headphones, so he can also listen to his favorite music," she added.
Duly noted, Whitney. Duly noted!