Why You Should Never Buy a Second Hand Car Child Seat
Why You Should Never Buy a Second Hand Car Seat For Your Baby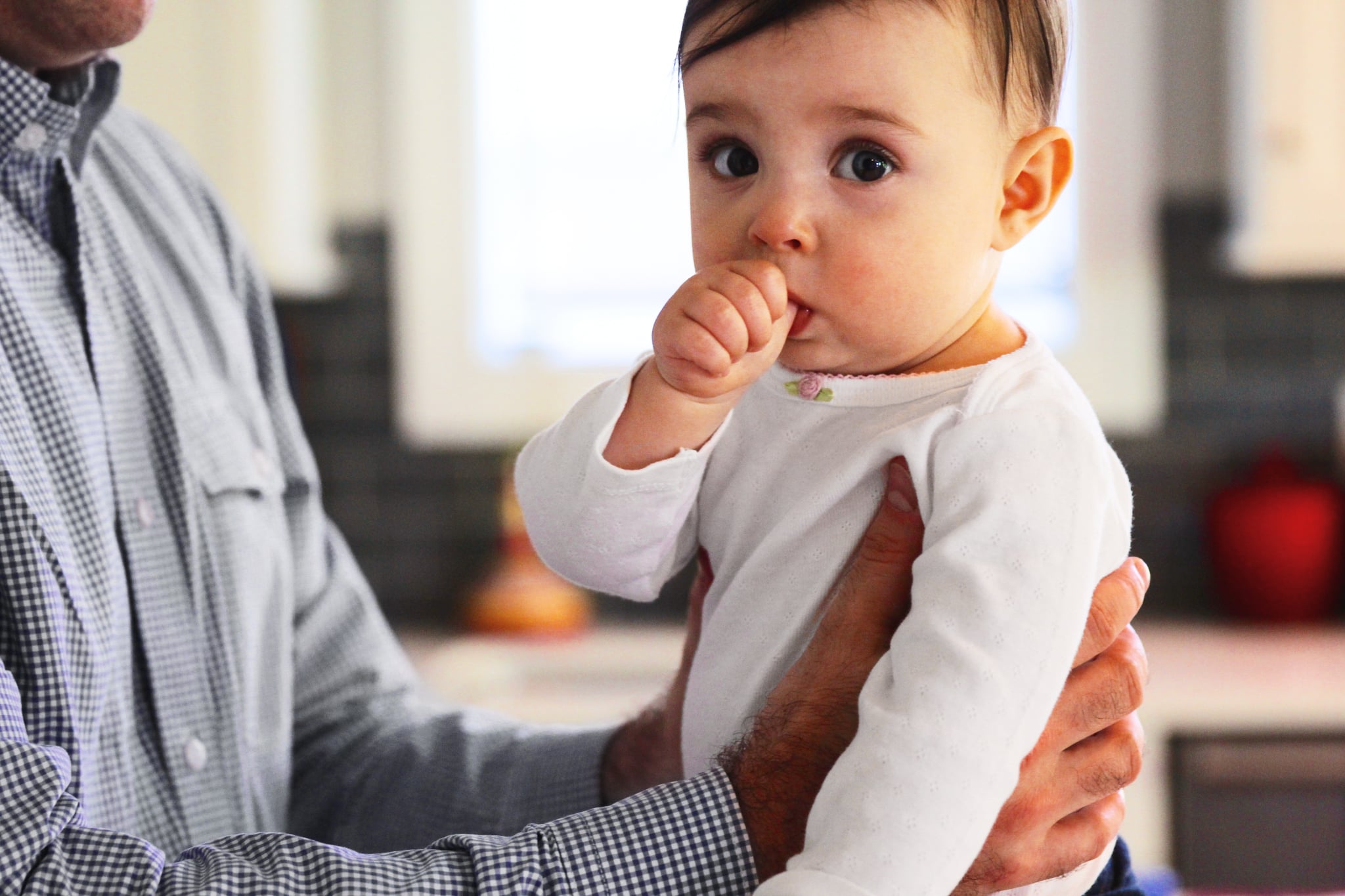 An astonishing 21 percent of deaths in under 19-year-olds are due to road traffic accidents, according to the World health Organization. So, one aspect of making sure your child is as safe as possible on the road is installing the right car seat and in the the proper way. While there are many choices out there depending on the age, size and other factors of your little one, one thing you should never do is buy a second hand car seat for your baby.
Wondering why? Think about it this way: There's no way to know for sure if the seat has been in an accident, if it has missing or outdated parts, has been recalled, or if it has expired. Another thing that's worth noting is car seats have an expiration date.
Child restraints have reduced the risk of infant death by 70 percent (and small children generally by 54-80 percent).
Here are Chevrolet's six other tips for installing a car seat.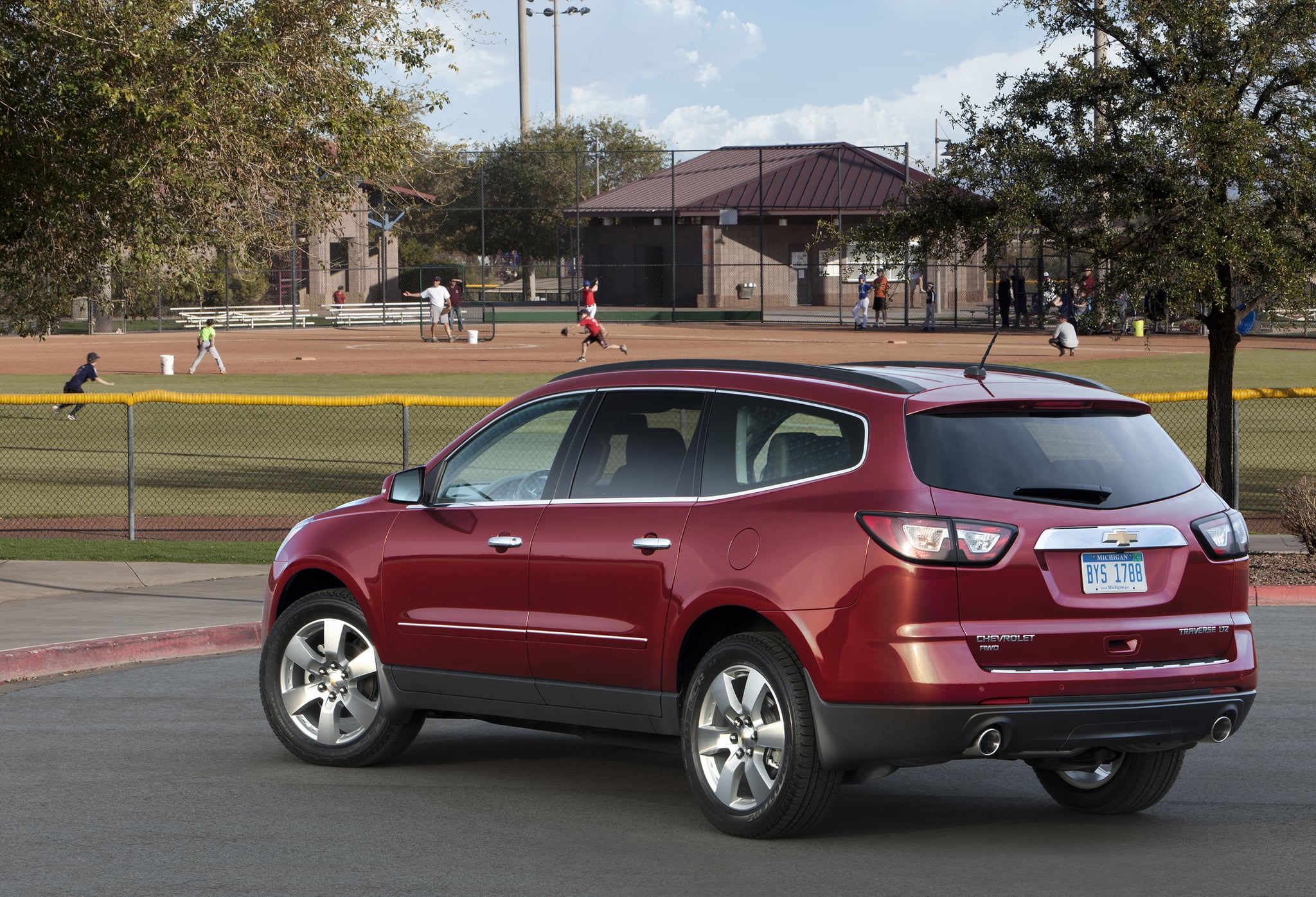 Research different types of seats and their age, height, and weight guidelines, and keep track of the child's growth in these aspects to anticipate when a new seat or seat modification will be required.
Make sure to position the car seat in the right direction for your child's age, weight and height: forward or backward. Generally, rear-facing child seats are more secure for babies or until they're too big to fit. However, the label on the seat will have specific height- and weight-related information about when to turn the car seat from rear-facing to forward-facing.
Don't put a child restraint in the front passenger seat—even if it's rear-facing. According to WHO, best-practice child restraint laws restrict children (under 13 years old) from sitting in the front seat at all, so putting an infant or toddler in the front seat is especially risky. A passenger seat airbag, while meant to protect an adult from the impact of a collision, can seriously injure a small child.
Thoroughly read the instruction manual that comes with the car seat. Safety-belt attachments should be tight, the tethers should be attached correctly based on the direction the seat is facing in a car that uses the LATCH system, and a brand- and car seat model-specific protective mat should be placed underneath the seat to prevent slippage.
Don't buckle the child in with bulky clothing or outerwear. These items can prevent you from tightening the straps enough and can allow a child to slip out of their car seat by wiggling too much. If your child is cold, buckle them into their car seat and then lay their jacket or a blanket over them.
Make sure to buckle the child in correctly. They should be sitting with their back and bottom flat against the seat, the straps should be snug (with no more than a finger's width of slack), and the chest clip should be even with the child's armpits. They should not be able to slip out of the harness or pull the straps far away from their body.
Image Source: POPSUGAR Photography / Grace Hitchcock